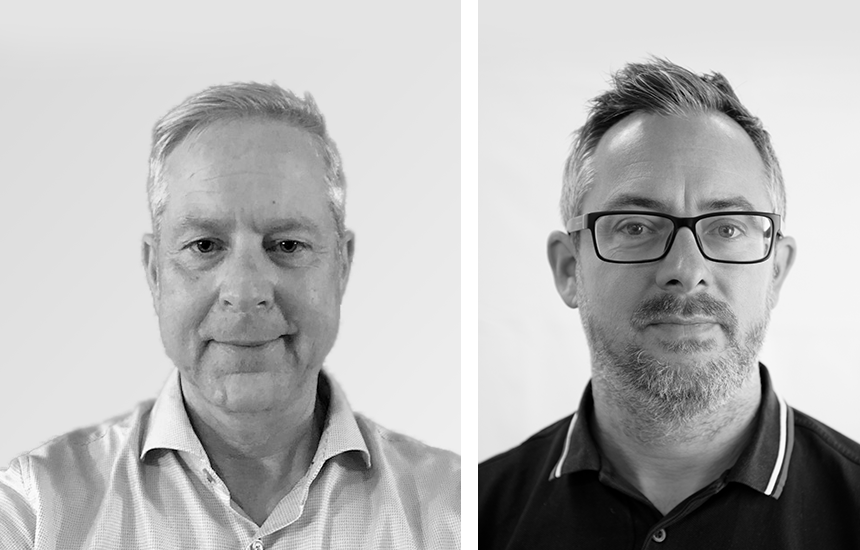 Webjet Limited, (ASX:WEB) the ASX Top 200 listed digital travel business and owner of WebBeds, the world's second largest and fastest growing B2B accommodation provider has this month appointed Simon Pearson as IT Director, Group Infrastructure Services.
Simon has extensive experience in the travel industry and in particular in leading the technical and infrastructural integration of multi-location and multi-platform businesses. Over the last 15 years Simon has overseen and successfully delivered various Merger and Acquisition initiatives for the likes of Cendant, Blackstone, Travelport, GTA and more recently with the Avis Budget Group.
News of the appointment comes soon after WebBeds announced the intention to acquire Dubai based, B2B accommodation provider Destinations of the World to join the portfolio of brands already including JacTravel, Sunhotels, Lots of Hotels, totalstay and FIT Ruums.
Graham Anderson, CIO for Webjet Limited says "Simon has a wealth of relevant knowledge and experience when it comes to bringing together complex, fast-growing businesses so we are thrilled that we are able to bring his know-how and expertise to the table as we continue on our own transformational journey which has already seen us become the fastest-growing and second-largest accommodation provider in the industry."
Simon adds "The desire to grow the business in a structured yet ambitious way is one of the many things that appealed to me. In the short time that I've been here, I have already seen that this is a fast-paced, fast-growing business but one that operates in a sensible and strategic manner in order to best set itself up for success."
For more information about this story, please contact [email protected]