Welcome to WebBeds,

a global marketplace for the travel trade.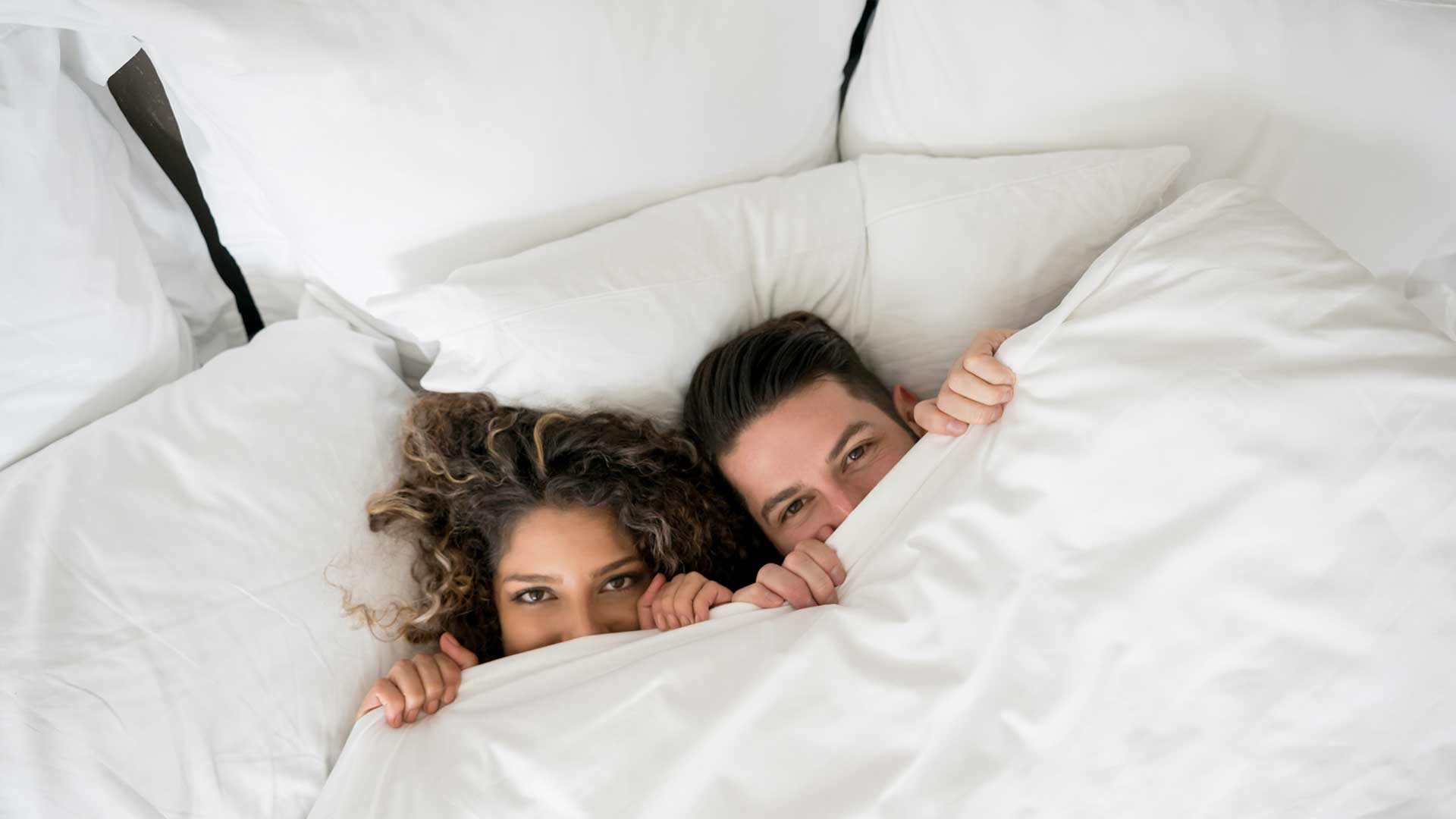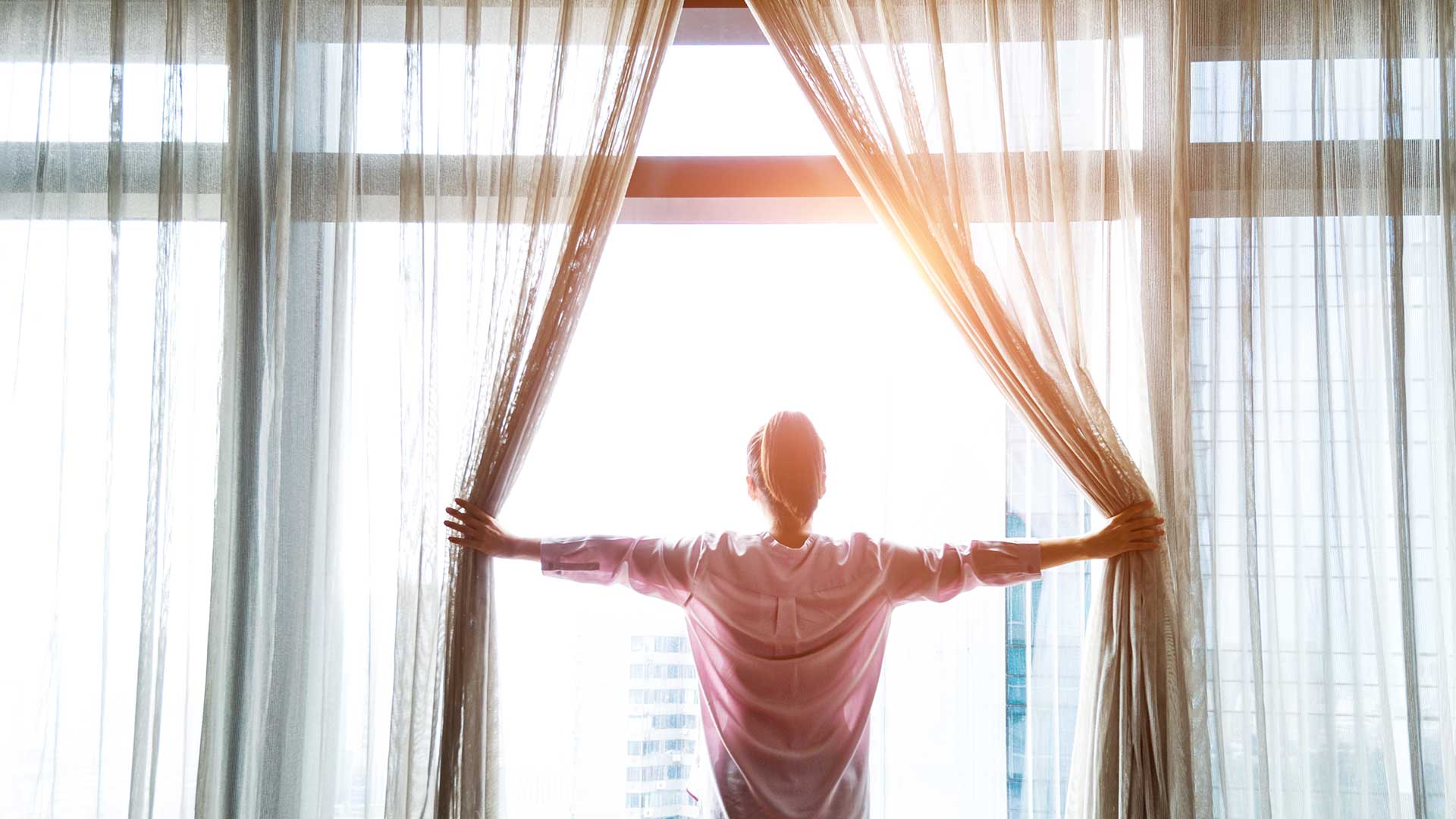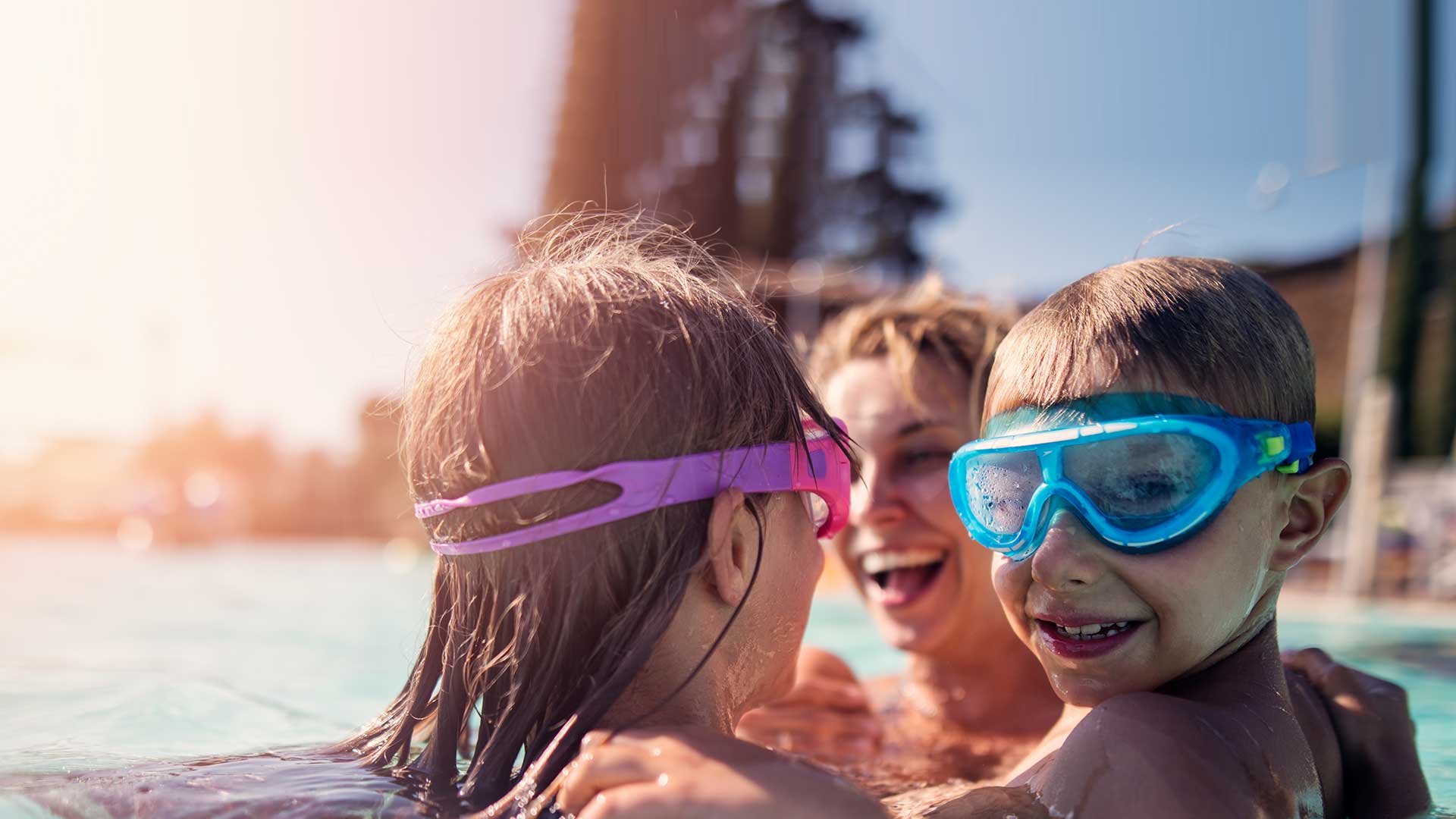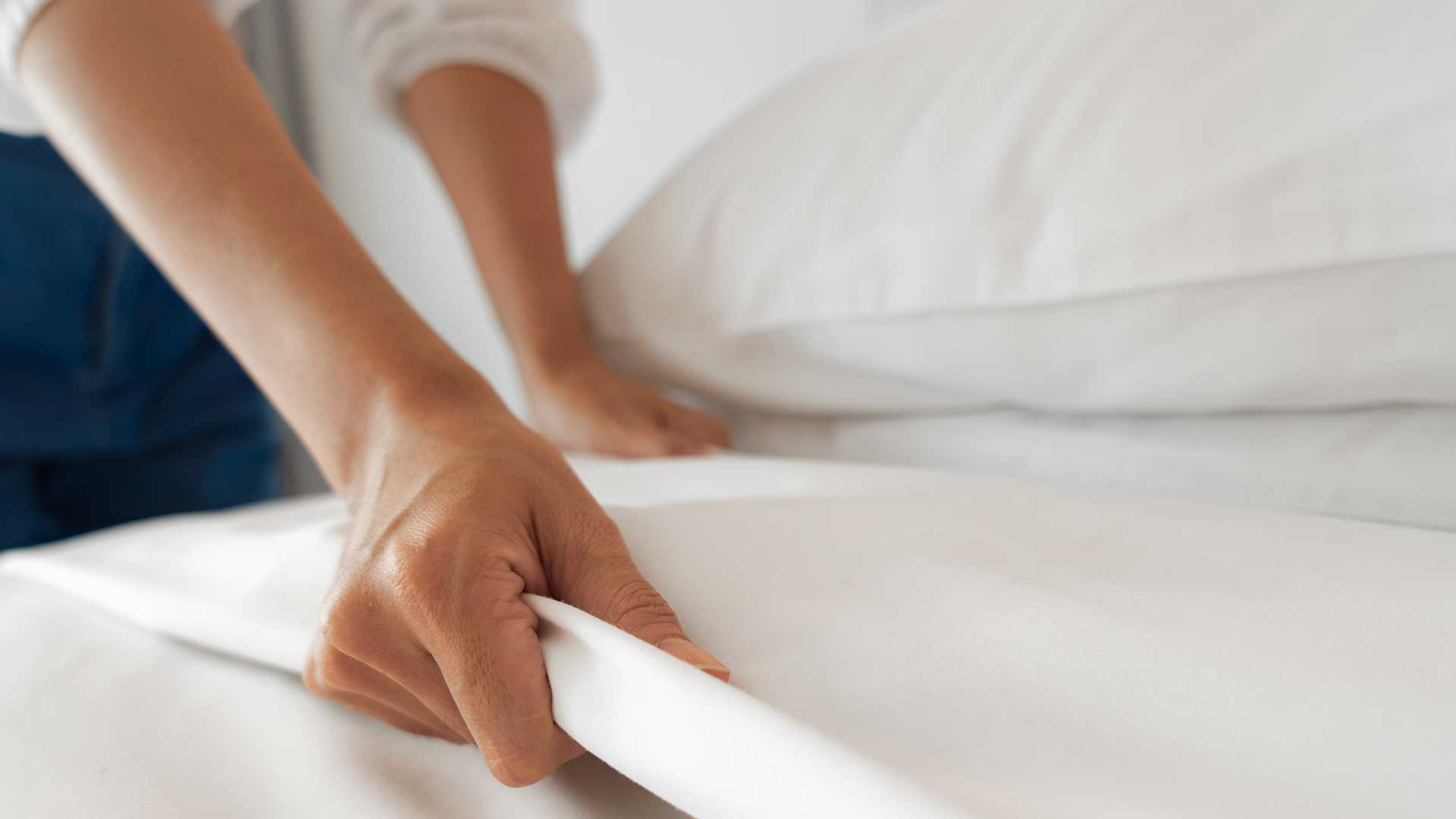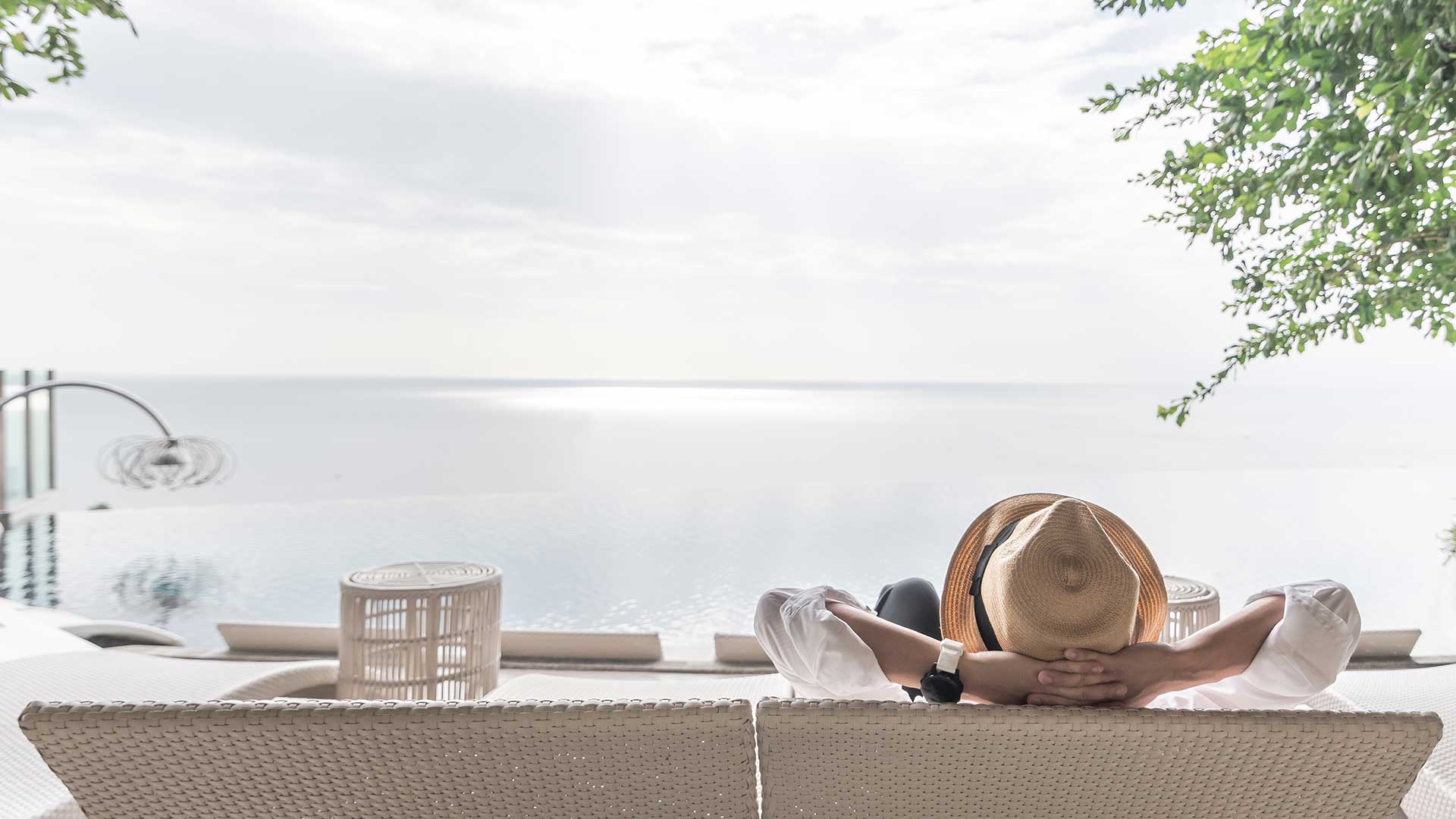 WebBeds is a global marketplace for the travel trade, providing powerful distribution solutions that make selling and buying hotel and ground travel services easier.
The nature of travel distribution has evolved quickly, and will continue to do so! Flexibility, with immediate and reliable control over channels and better insights to make informed choices, delivering product to the right places at the right times at the right price, is a must.
With an eye on the future, we work with leading and emerging technologies that will pave the way forward, while being firmly grounded in providing easy to use distribution solutions that support our partners needs today.
WebBeds partners are supported through a truly global footprint, we have a team of 1500+ people in 120+ cities across 50+ countries speaking 50+ languages – all focused on ensuring WebBeds delivers value, choice, expertise and an unrivalled level of service.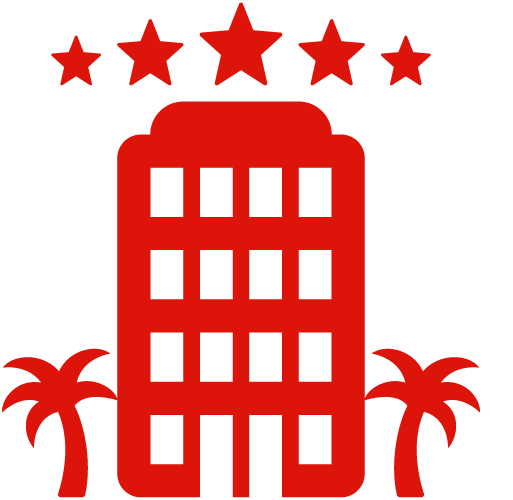 Hotels and other suppliers
Global and regional hotel chains, independent hotels, apartments, resorts, attractions, transfer and sightseeing companies and more – can sell their products through WebBeds by connecting to a global network of over 44,000 online and offline travel buyers through robust solutions that provide greater inventory control to simplify distribution, and leverage WebBeds enhanced analytics to inform inventory optimisation choices – saving costs and increasing revenue.
Suppliers - Find out more...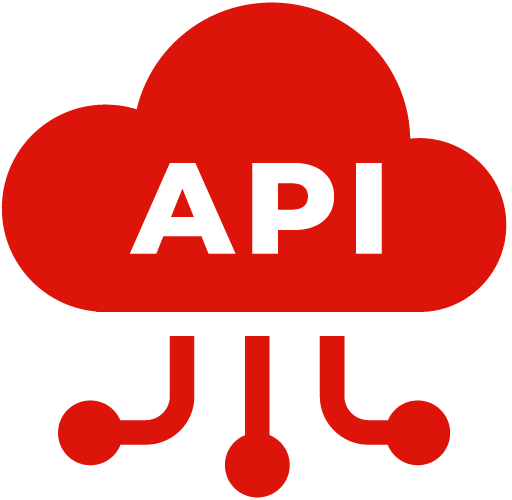 Travel providers buying from WebBeds
Online travel agencies, retail travel agents, corporate travel managers, tour operators, wholesalers, tourism boards, super apps, DMC's, group providers, airlines and more – can integrate the hundreds of thousands of hotels and ground services in the WebBeds marketplace through simple and seamless API connectivity, or they can search, shop and book online through one of WebBeds trade only booking sites.
Travel Buyers - Find out more...
WebBeds FY23 Financial Performance
May 2023: FY23 Bookings, TTV, Revenue and EBITDA were all ahead of pre-pandemic levels (CY19), reflecting the result of the various transformation initiatives put in place when the pandemic hit. FY23 TTV reflected lower average booking values due to a changing business mix. Expenses continue to be lower than pre-pandemic reflecting the continued focus on driving efficiencies. FY23 EBITDA was up 22% compared to pre-pandemic levels, with 2H23 EBITDA up 130% compared to the same period pre-pandemic, reflecting market share growth and scalability coming through. FY23 EBITDA margin at 49.5% was materially higher than pre-pandemic levels.



FY23 Bookings


36% up on pre-Covid

FY23 TTV (AUD)
9% up on pre-Covid

FY23 Revenue (AUD)
4% up on pre-Covid

FY23 EBITDA (AUD)
22% up on pre-Covid
Featured news from around the World of WebBeds.
Why travel suppliers choose WebBeds
Some of the reasons to sell through WebBeds global marketplace.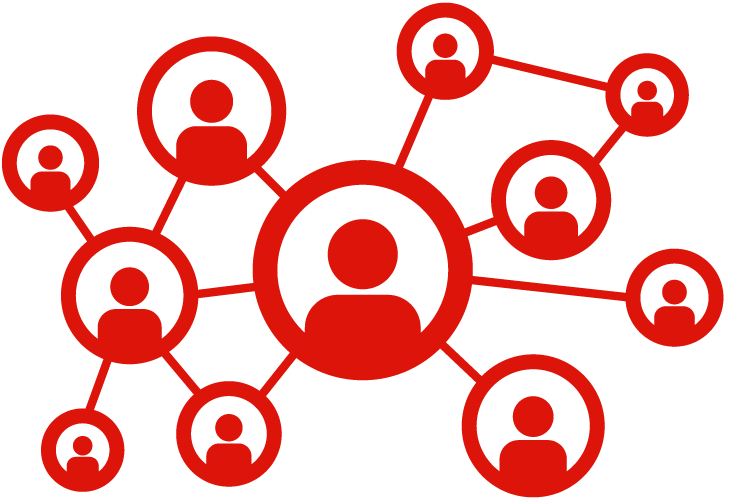 Mass exposure to a diverse global B2B distribution network
Connectivity choice. Channel Managers, Hotel Switches, Extranet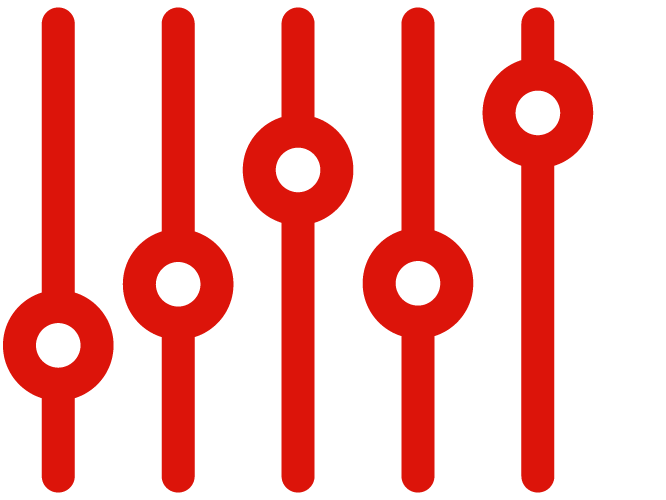 Rate and inventory control & flexibility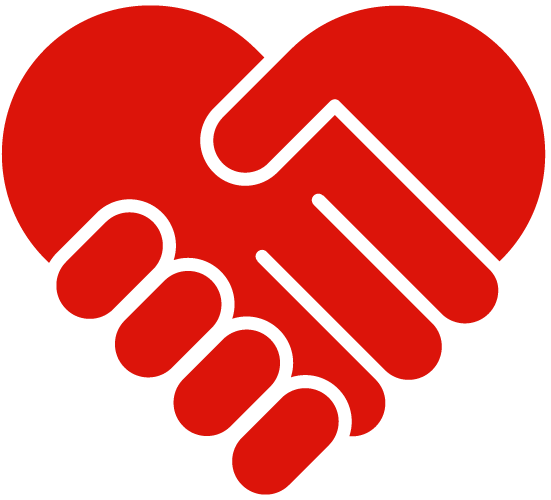 Commercial support through dedicated Contract Managers 
24/7 local language booking support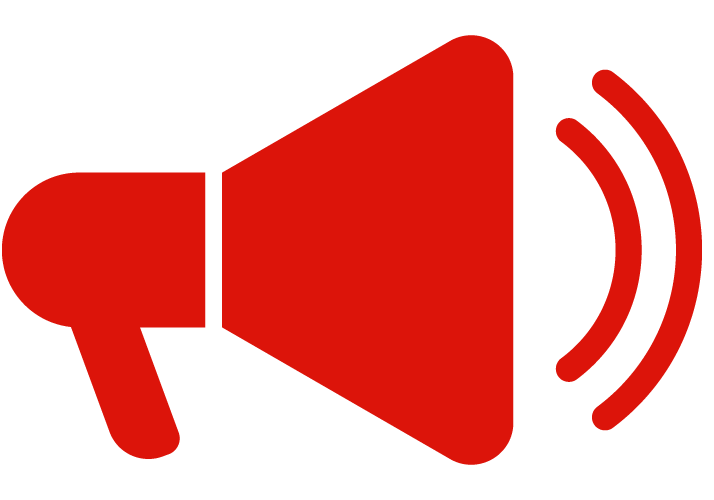 Marketing campaign opportunities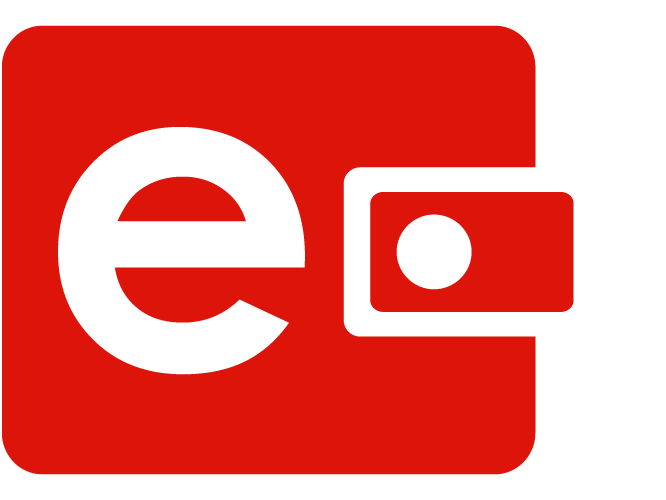 Prompt & regular payment processes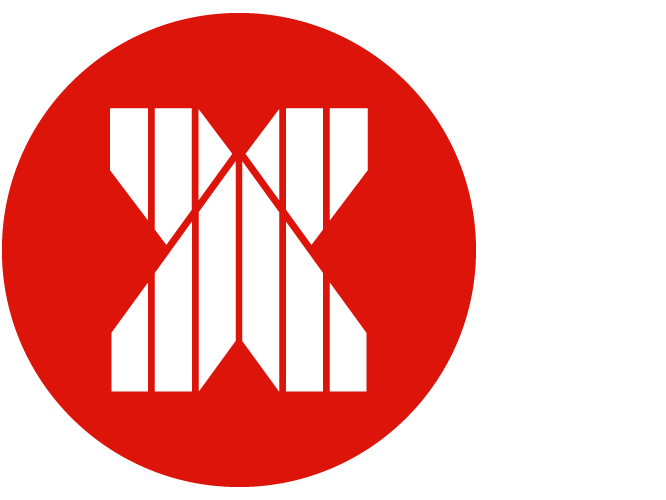 Financially stable. Publicly listed ASX 200 Company
Why travel buyers choose WebBeds
Some of the reasons to buy through WebBeds global marketplace.
Over
430,000+ global marketplace hotels
16,000 destinations
worldwide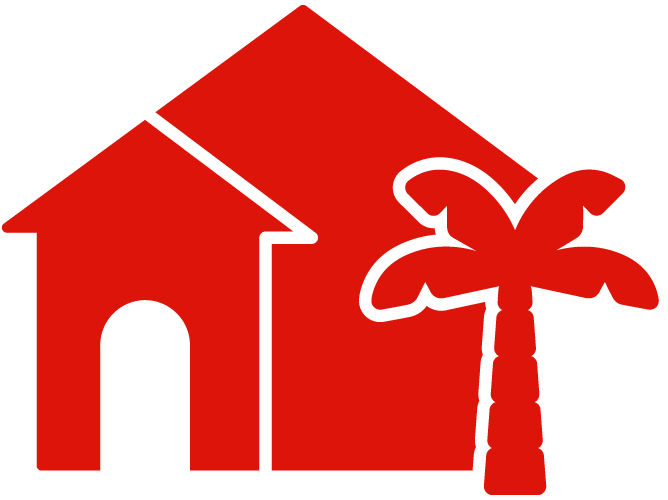 31,000+ directly contracted independent hotels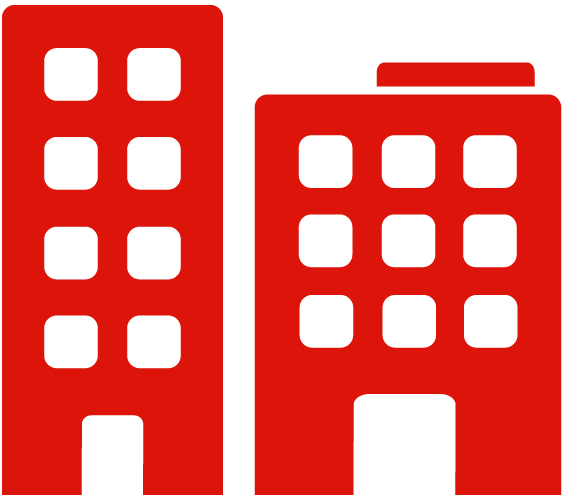 62,000+ directly contracted chain hotels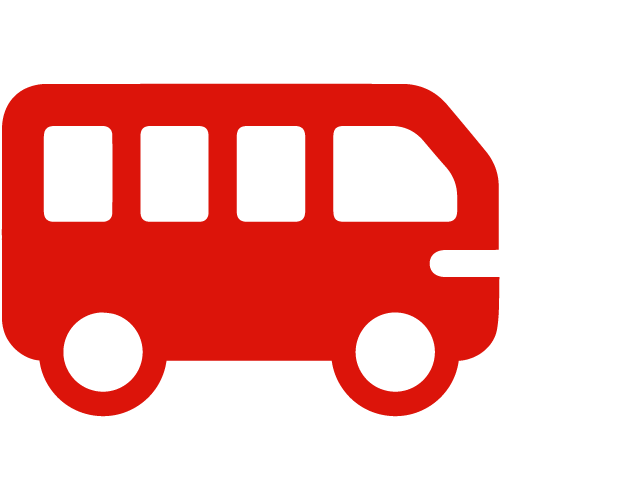 20,000+ ground products & services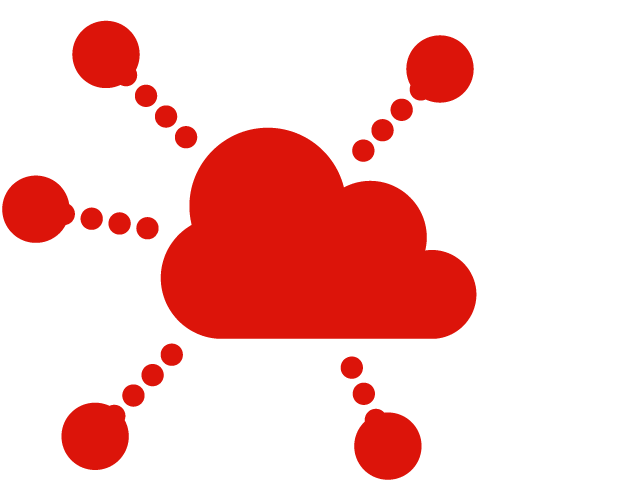 70+ third party suppliers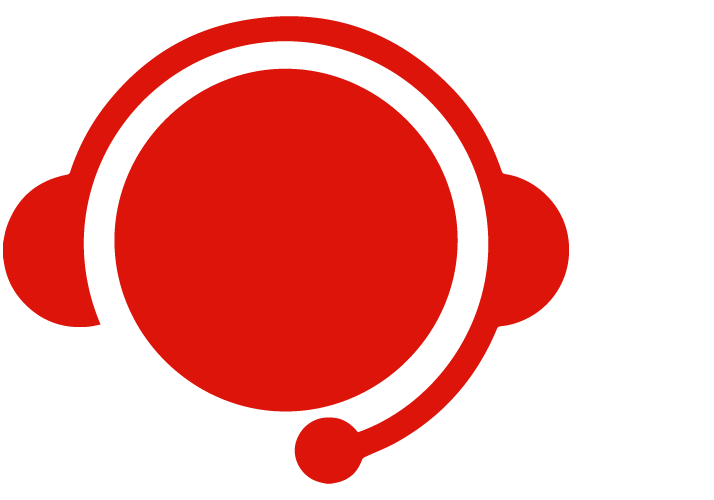 24/7 Global Customer Service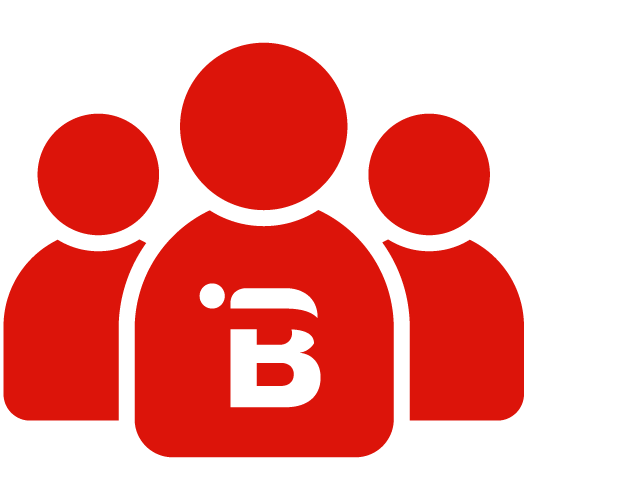 1,500+ WebBeds people worldwide
Working at WebBeds
WebBeds is a fast-paced, results-driven business and that is reflected throughout our company, in our technology, product and perhaps most importantly – in our people. Visit 'Careers' for jobs around the world of WebBeds.
View Jobs at WebBeds