Welcome to WebBeds, home to some of the global travel industry's best loved and fastest-growing accommodation providers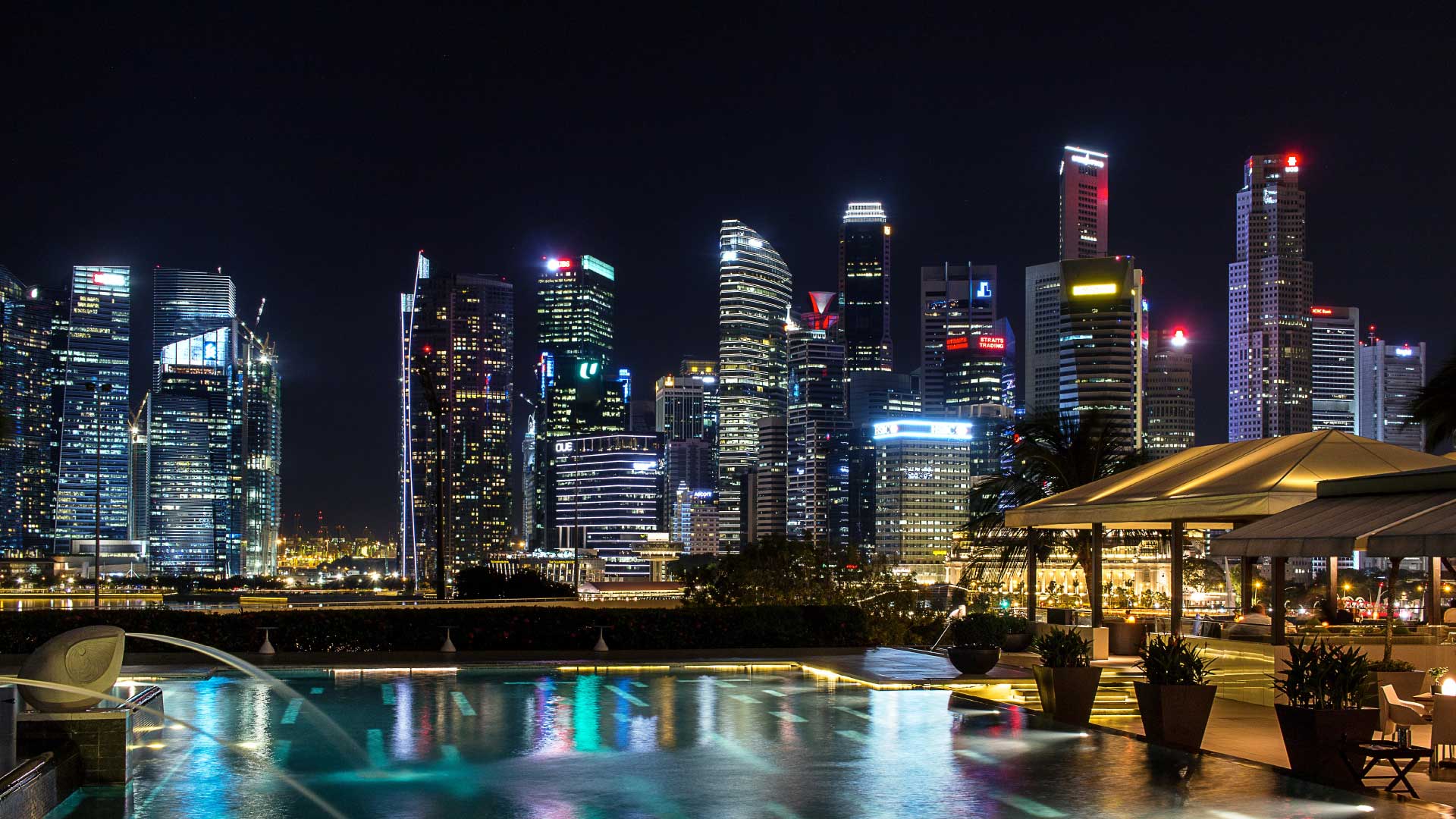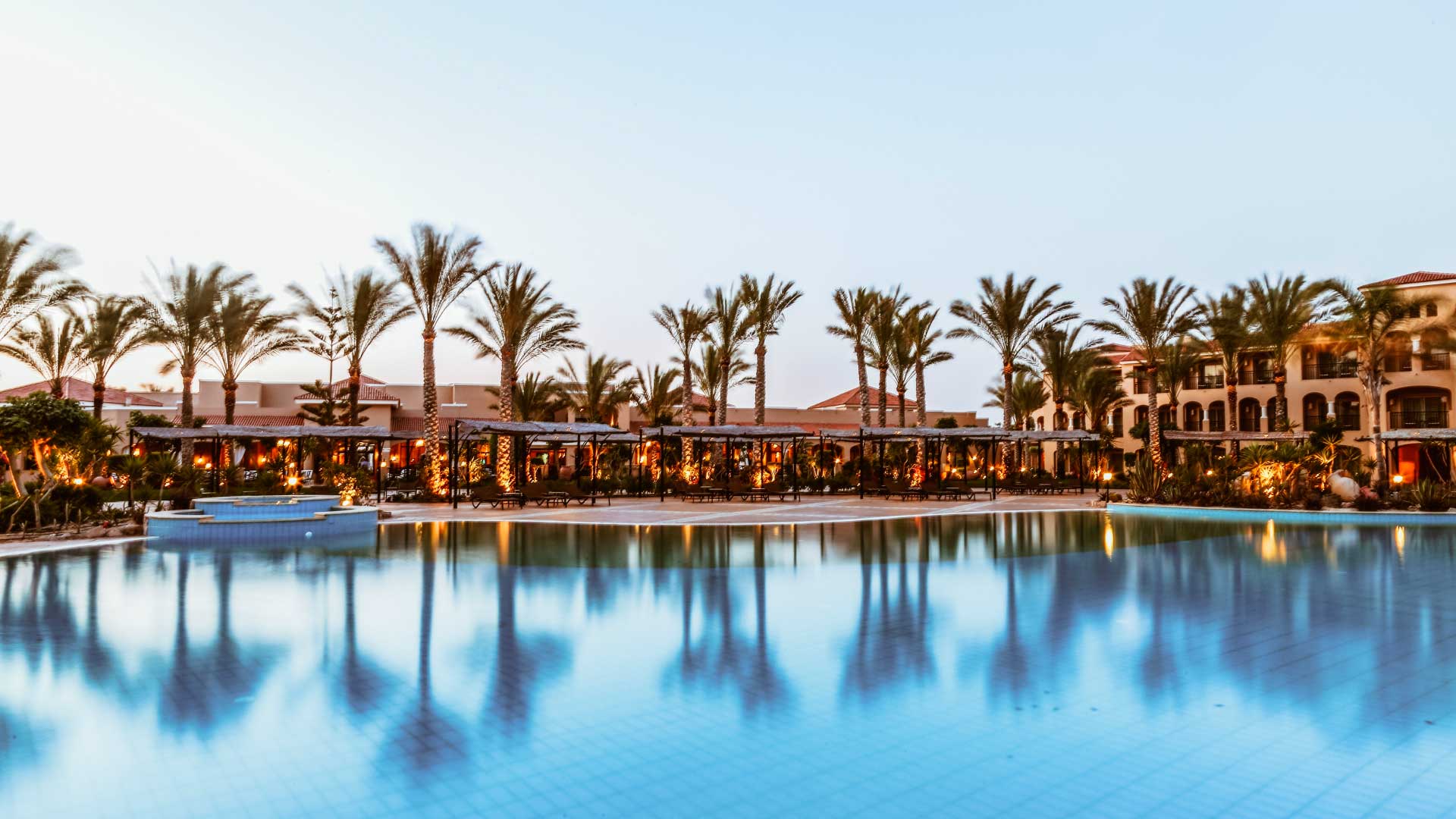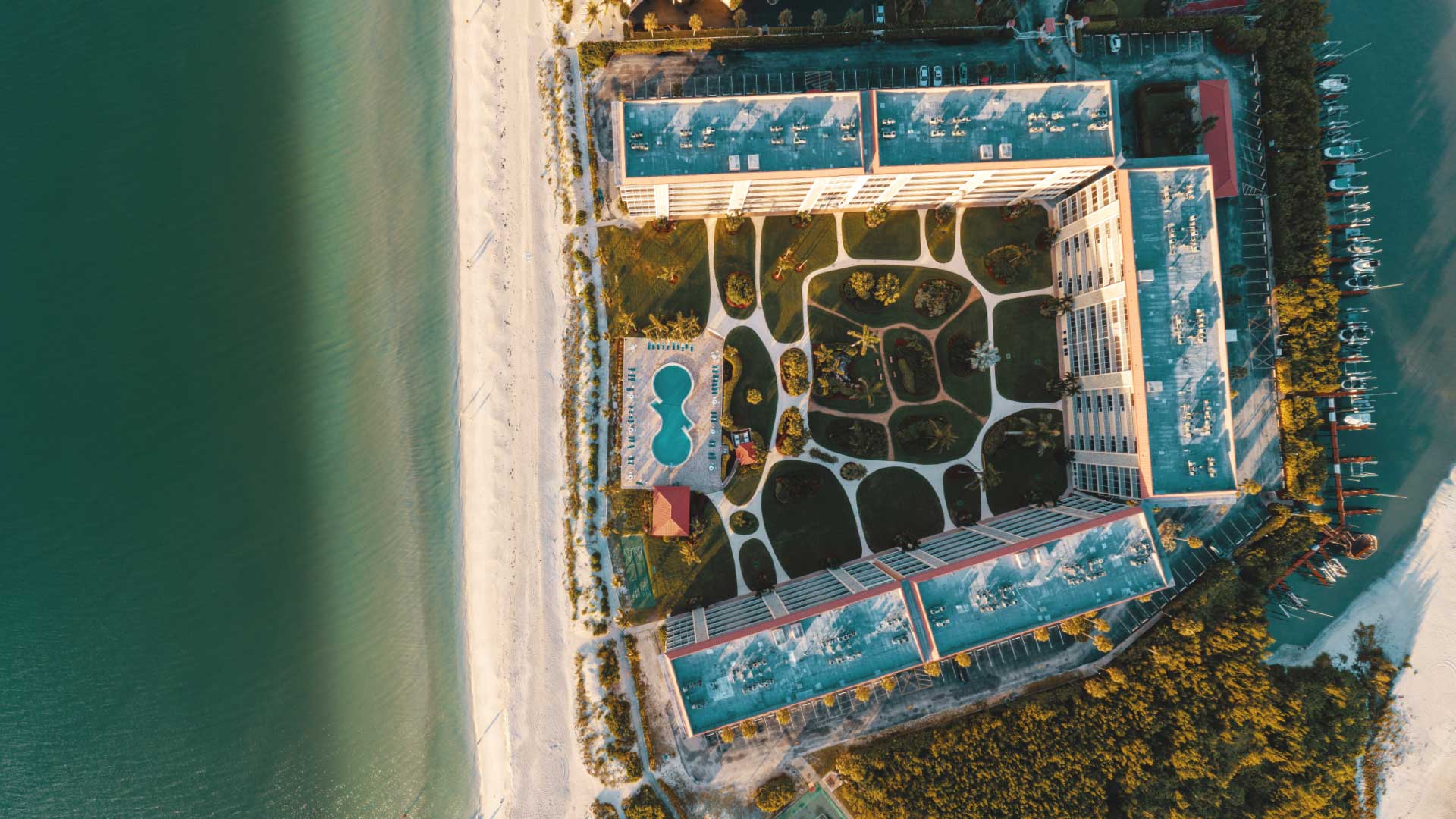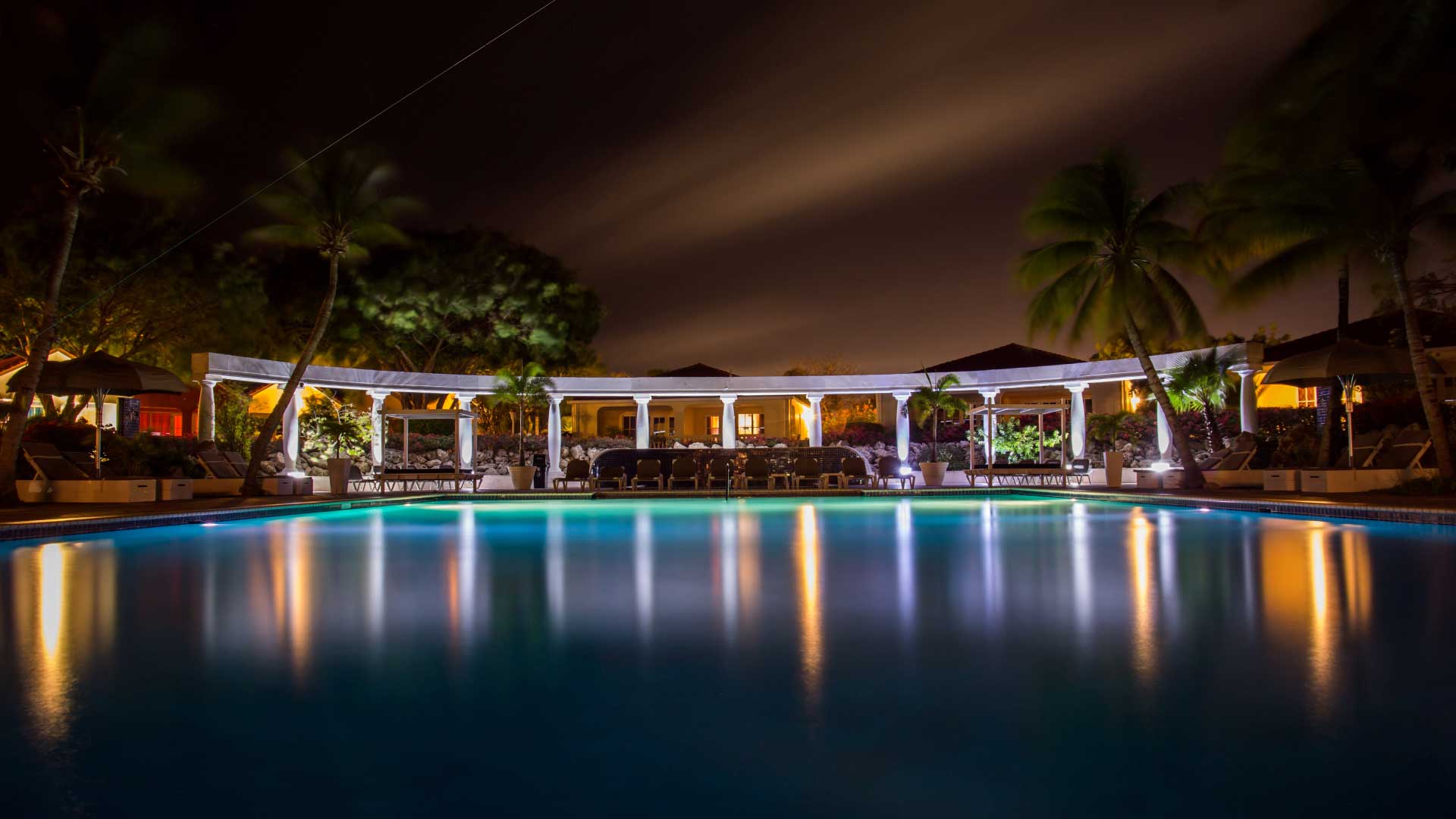 Formed in 2013, WebBeds is the world's second-largest and fastest-growing accommodation supplier to the travel industry. It owns a portfolio of brands, including: JacTravel, Sunhotels, Lots of Hotels, Totalstay, Destinations of the World (DOTW) and FIT Ruums. WebBeds provides a global distribution network of travel trade partners with the choice of 350,000+ properties (of which 30,000+ are directly contracted hotels & apartments) in over 12,000 destinations worldwide. They range from affordable guest-houses and boutique luxury lodges to international chain hotels, in city-centres and resorts.
Customers can access the company's huge inventory of accommodation, via market-leading, trade-only websites or via simple and seamless, platform-to-platform, API connectivity. Trade customers can also book transfer services in 950 destinations, along with thousands of guided excursions and tickets for attractions. WebBeds' award-winning DMC division provides tailor-made travel arrangements for groups of all types and sizes, be they corporate, leisure, special interest, education or MICE.
Featured news from around the World of WebBeds
WebBeds has a staff of over 1,600 travel professionals, located in 50 offices worldwide. It is a subsidiary of Webjet Limited, a digital travel business listed on the Australian Stock Exchange (ASX: WEB), with over AUD$3.5 billion in total annual turnover.