Take control of your distribution.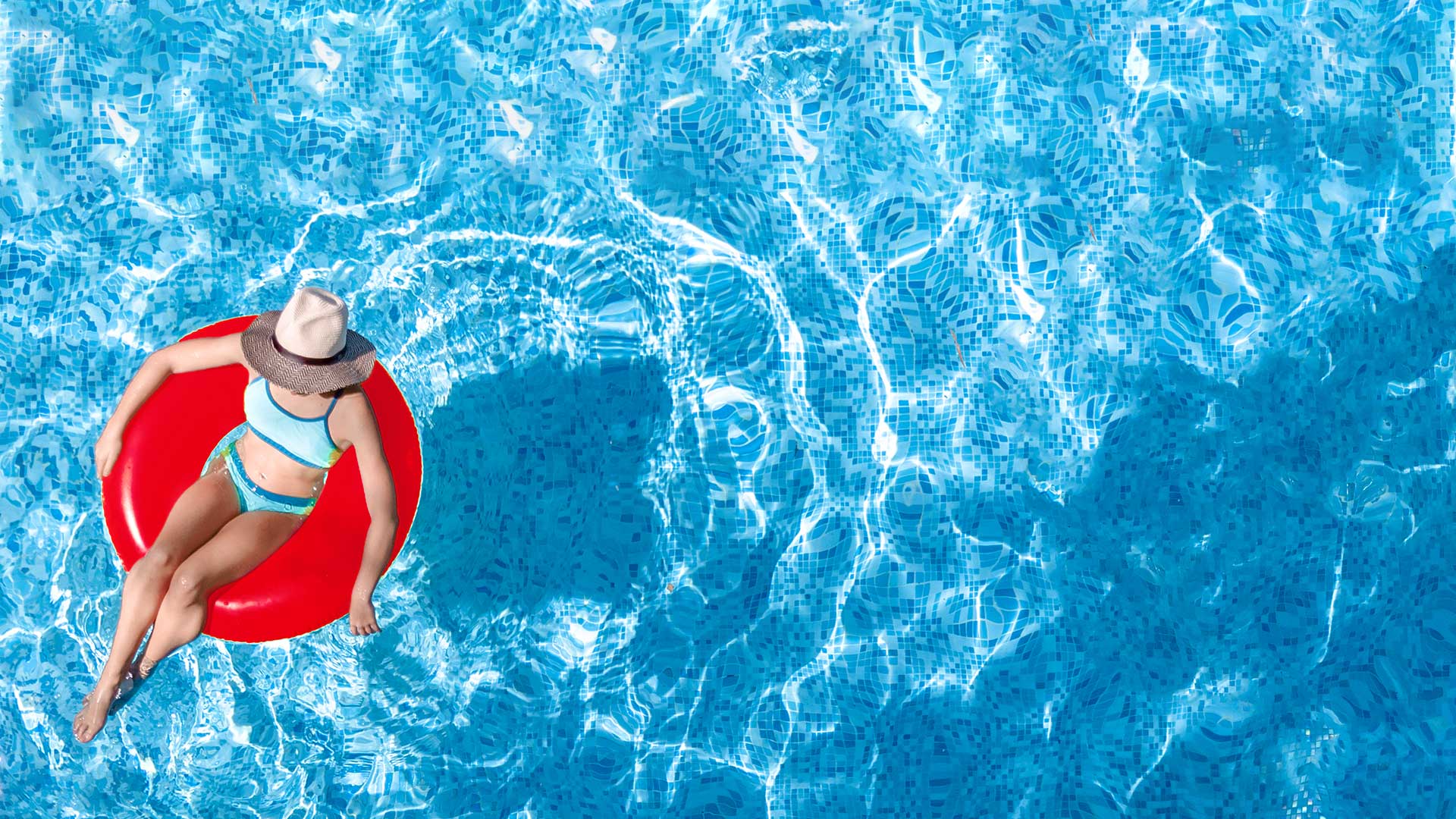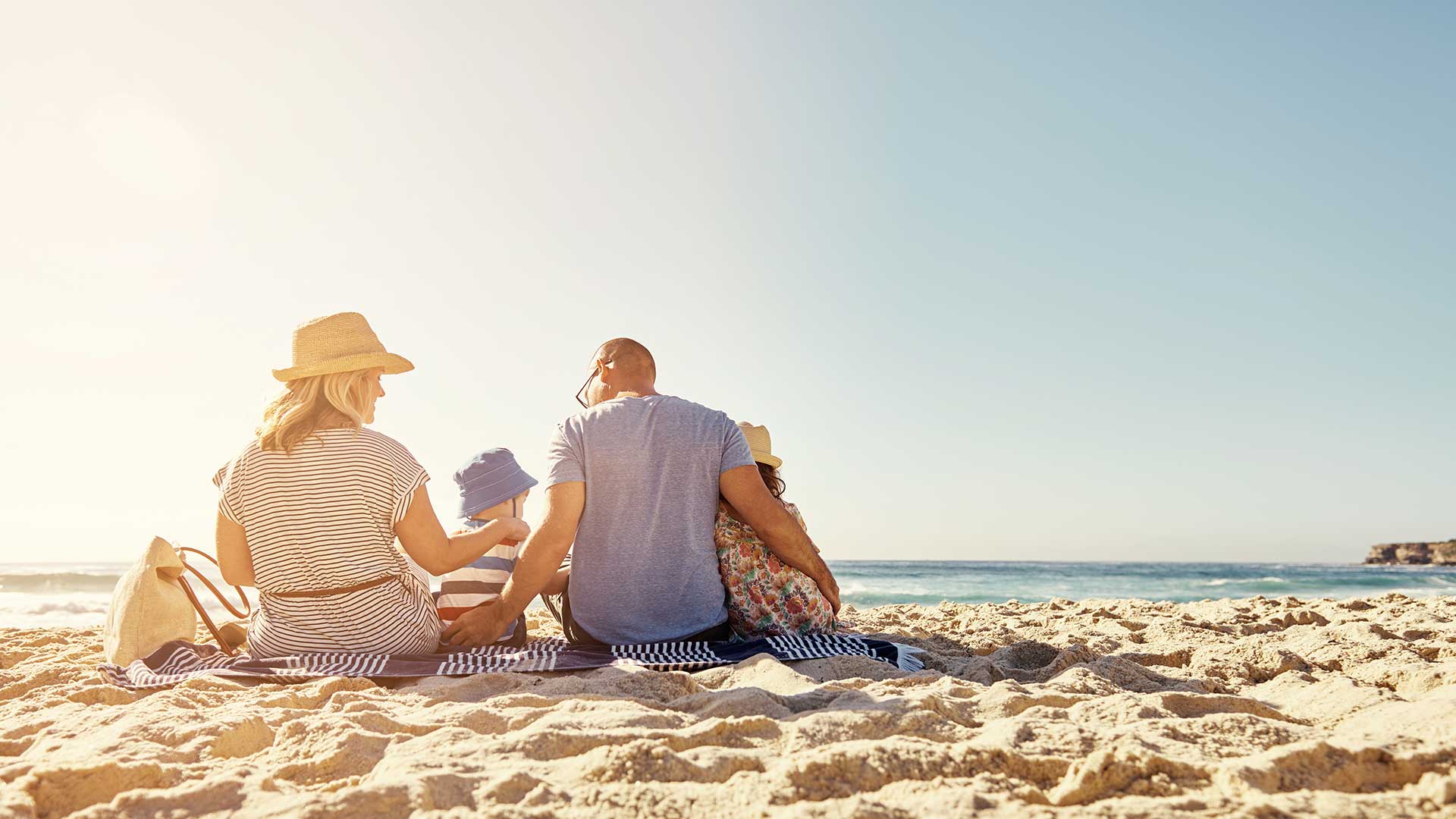 Take control of your distribution through WebBeds global marketplace, selling your product to a worldwide audience of travel buyers through robust solutions that give you flexible and reliable connectivity, better inventory management and quality data to inform optimisation – saving costs and increasing your revenue.
WebBeds offers our supplier partners a deeply rooted DNA in travel distribution, a clever group of forward thinking solution developers, a global team of travel trade relationship builders and a unified passion for getting it right and doing it better. A partnership that delivers results.
We don't want you to simply reach our network of 44,000+ travel buyers around the world, we want you to have control over how you reach them.
We are laser focussed on delivering the solutions that give you control of distribution channels today, with continual development of scalable, flexible, efficient and dynamic technology; and enhancing it for tomorrow as we advance our robotic process automation, AI, machine learning and analytics technology that will further support your needs, and the evolving and diverse demands of our world's vibrant travel market.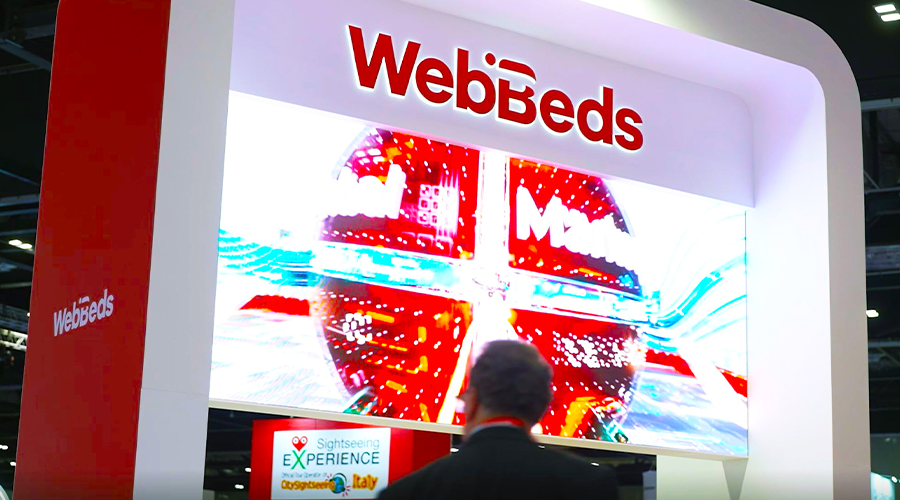 List your property
We have a dynamic range of connection capabilities into our marketplace, where we support billions of searches every day by B2B travel buyers in more than 139 source markets around the world. Please complete the below form and our Supplier Partnership team will be in touch to help get your property listed.
List your property
Why sell through WebBeds Global Marketplace?
WebBeds provide our hotel partners an important & differentiated B2B distribution channel, connecting to over 44,000 travel buyers in more than 139 source markets including online travel agencies, retail travel agents, corporate travel managers, tour operators, wholesalers, tourism boards, super apps, DMC's, group providers, airlines and more – giving you control over your distribution.
Multiply your sources of demand.
A single contract with WebBeds gives you access to a diverse global network of travel buyers that complements, not competes with, your direct sales strategies. Our geographically vast mix of source markets, and the channel mix delivered through our travel buyers, provides a broad base of travellers (with traditionally longer lead-time traveller profiles) to minimise vacancies and generate year-round demand.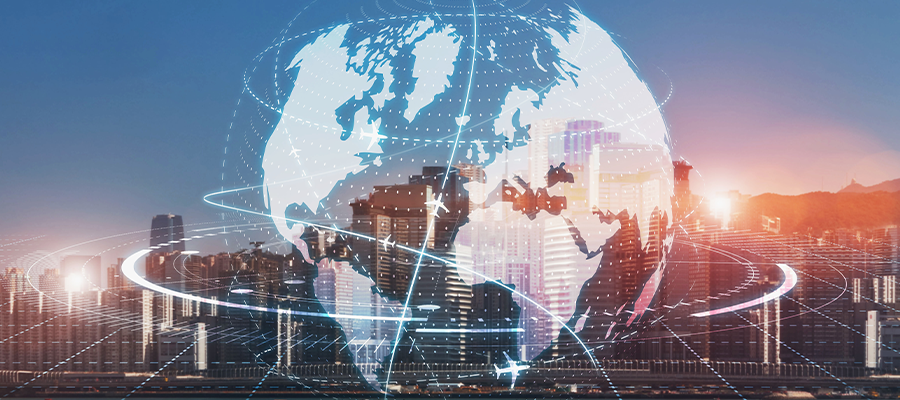 Connect your way.
We have a dynamic range of connection capabilities into our platform where we support billions of searches every day (a hotel reservation is being confirmed by WebBeds on average every 6 seconds for the first half of FY23). Based on your requirements, you can connect through either our proprietary extranet or over 70 channel manager integrations and hotel switches.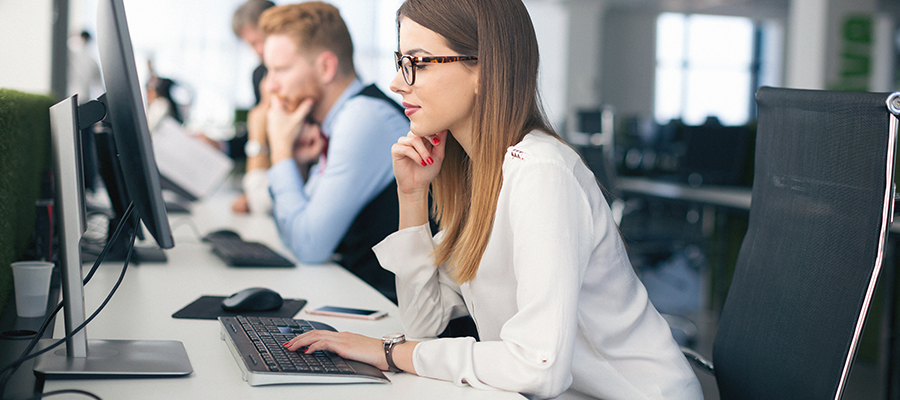 Optimise your distribution channels.
A single integration to connect with new international and local source markets that simplifies 'multiple distribution channel' processes, reducing the reliance on internal resources to target new markets and lowering the cost of guest acquisition.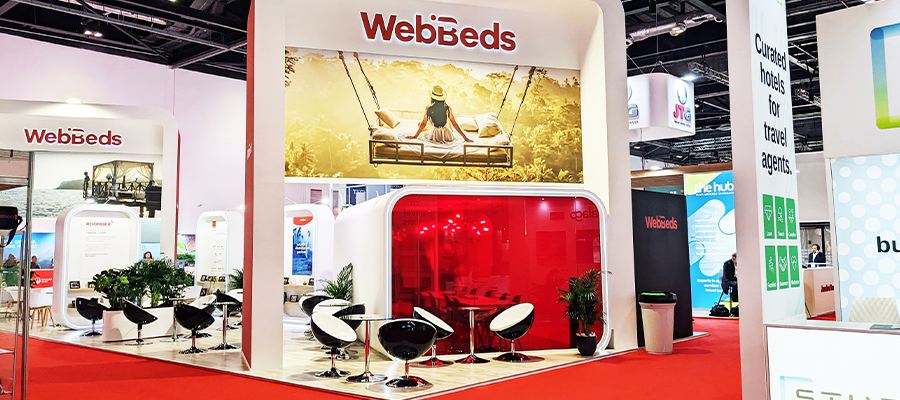 Control your rates.
You control the channels, with real-time oversight and flexibility over rates and inventory through our extranet or channel manager integrations. We can assist you to monitor and enforce rate restrictions and exclusions and will support you in extranet loading & management of static rates, offers and stop sales.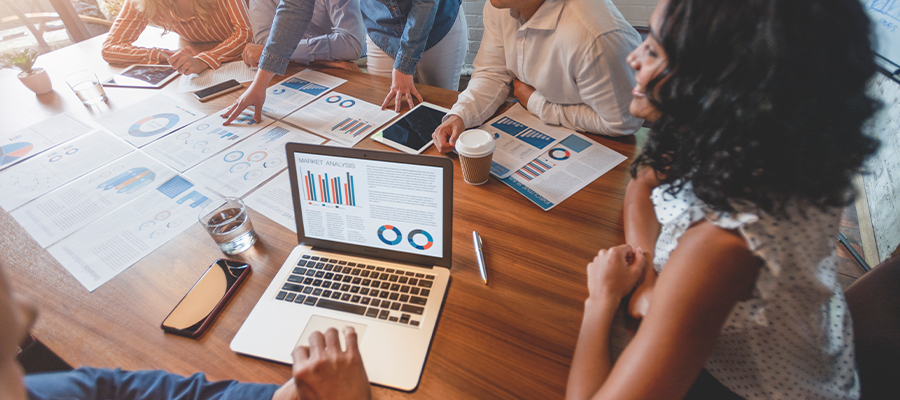 Promote your product.
Connecting to WebBeds marketplace enables you to directly reach a qualified audience of travel buyers, regionally or globally. We deliver regular promotional activity to our travel buyers through a variety of mediums, which gives you the opportunity to participate in BAU activity, or step it up with bespoke marketing and sales activations. And being B2B, we do not use guest data for sales or marketing purposes – you will always retain exclusive ownership of your customer!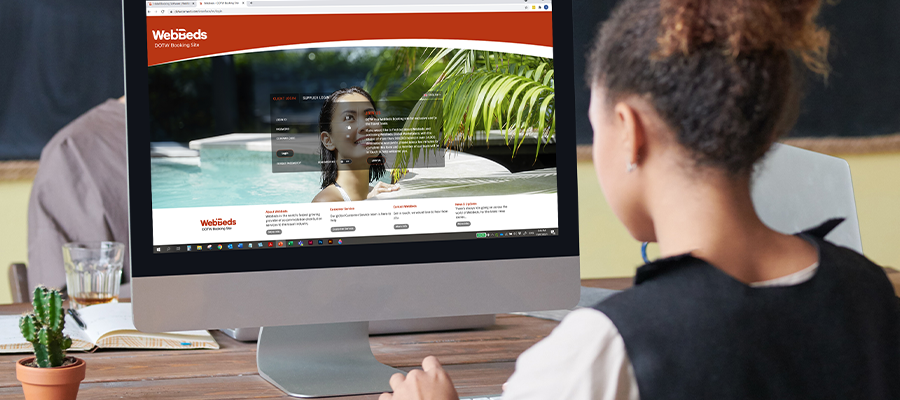 Get paid promptly.
We appreciate that transaction processing and financial administration costs can be time-consuming and costly, so reliable, fast and accurate support & payment processing is important. We offer a variety of flexible payment methods, such as Virtual Credit Cards (VCC), and a dedicated team that support payments – and we have an excellent reputation for paying on time.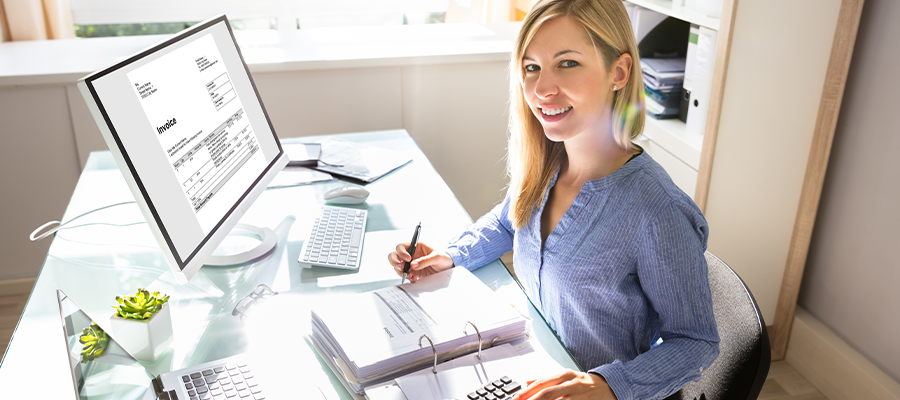 Partner with us
If you are looking for a new distribution partner to sell through, who will work with you to promote and sell your rooms to an engaged audience of thousands of travel buyers, we would love to hear from you. Please complete the below form and our Supplier Partnership team will be in touch.
Partner with us