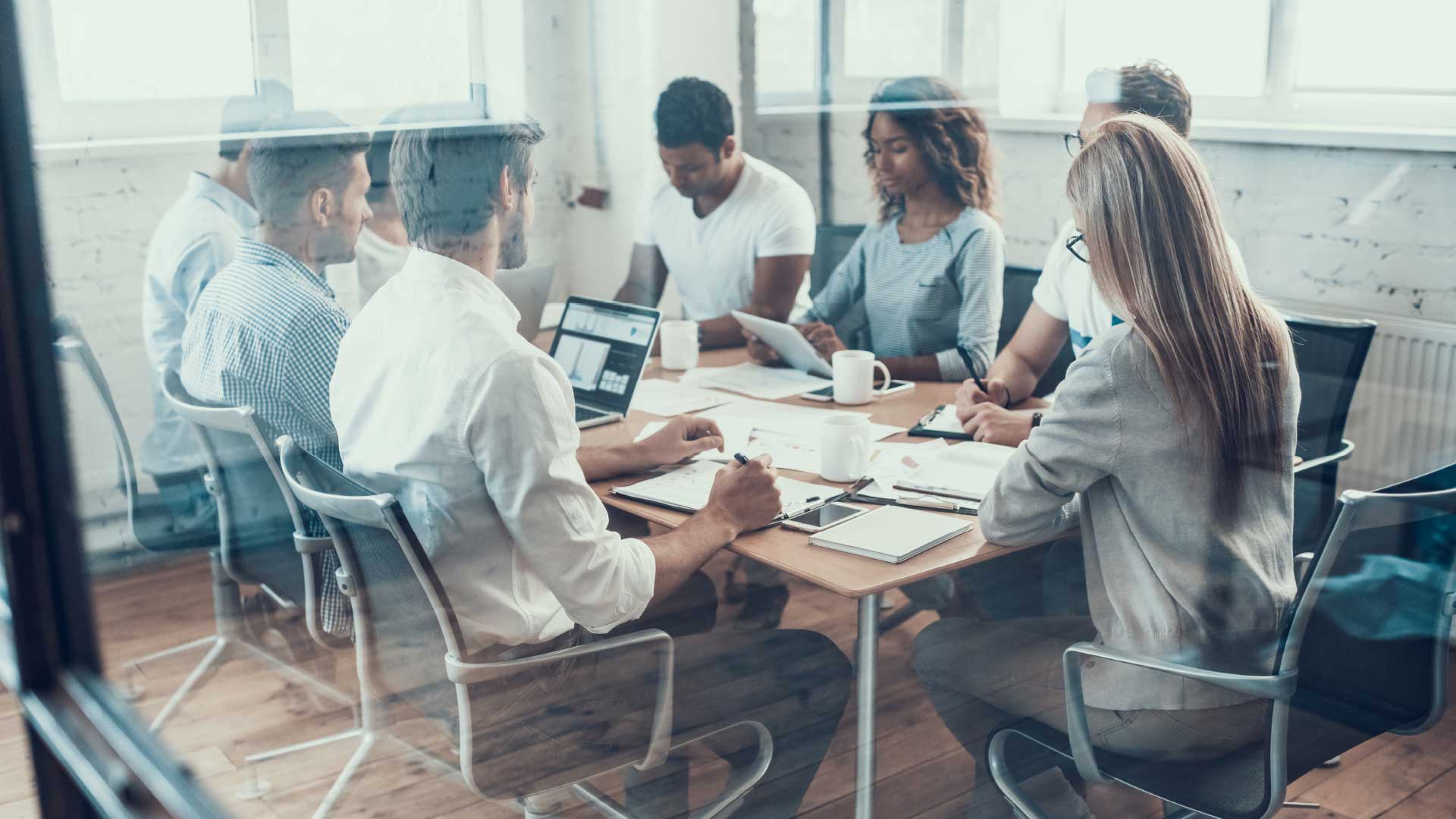 As the fastest growing company in the market, we are always on the lookout for new talent to join our global team. WebBeds is a fast-paced, results-driven business and that is reflected throughout our company, in our technology, product, content and perhaps most importantly – in our people.
By joining WebBeds, you will be part of an innovative, creative, energetic, global team that is the engine room constantly driving our company forwards by providing our partners with expertise, excellent service and real value. Check out some of our highlighted career opportunities below or complete the form to submit your CV and to find out about our full list of vacancies.
Life at WebBeds
What can you expect from a career with the world's fastest-growing B2B accommodation provider.

Creative

Fast-paced

Innovative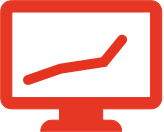 Results-driven

Great work spaces

Award-winning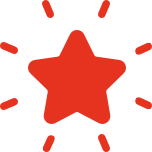 Opportunity to develop

Together stronger mind-set