Passion led us here. Join us and be part of our story.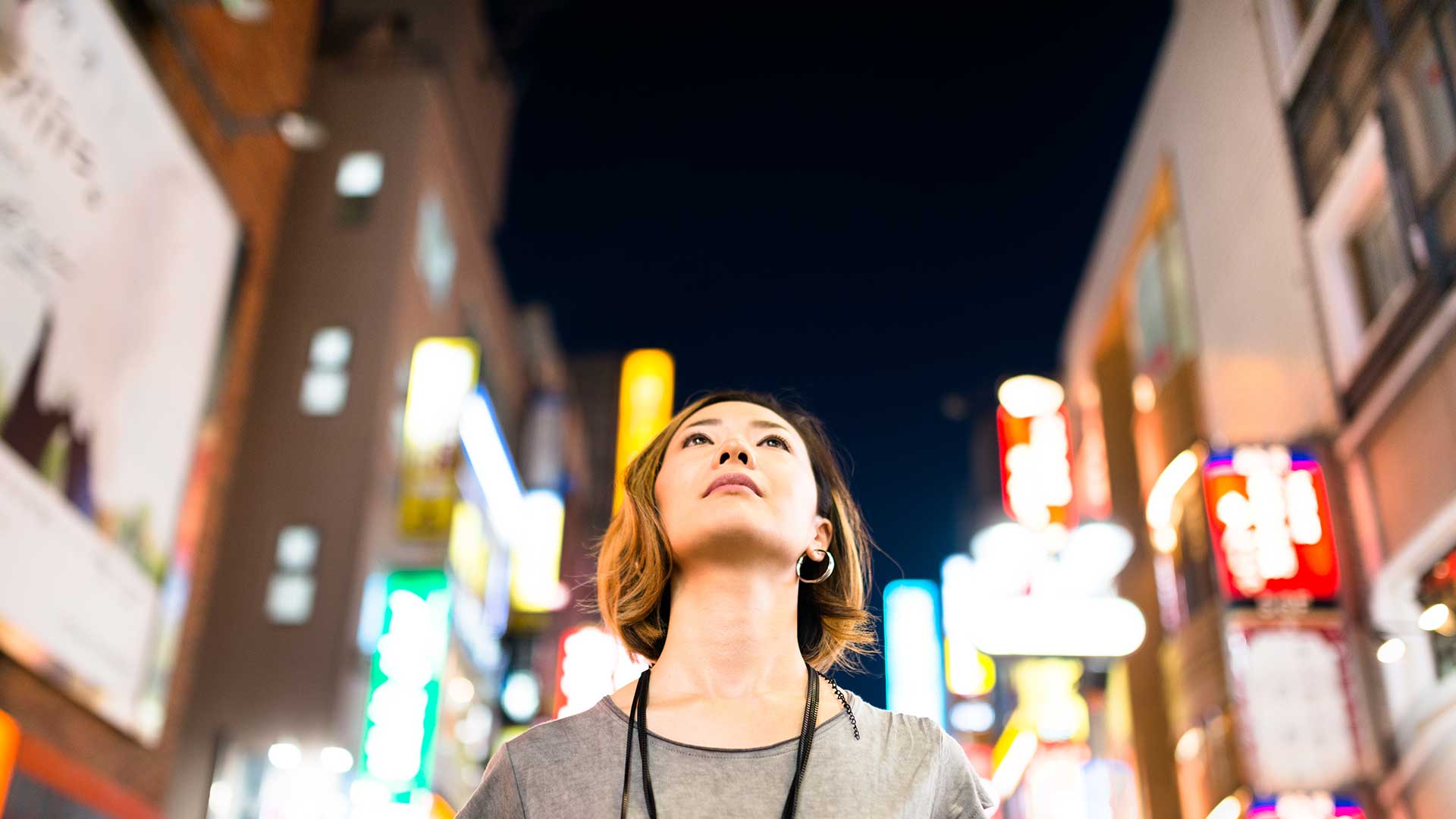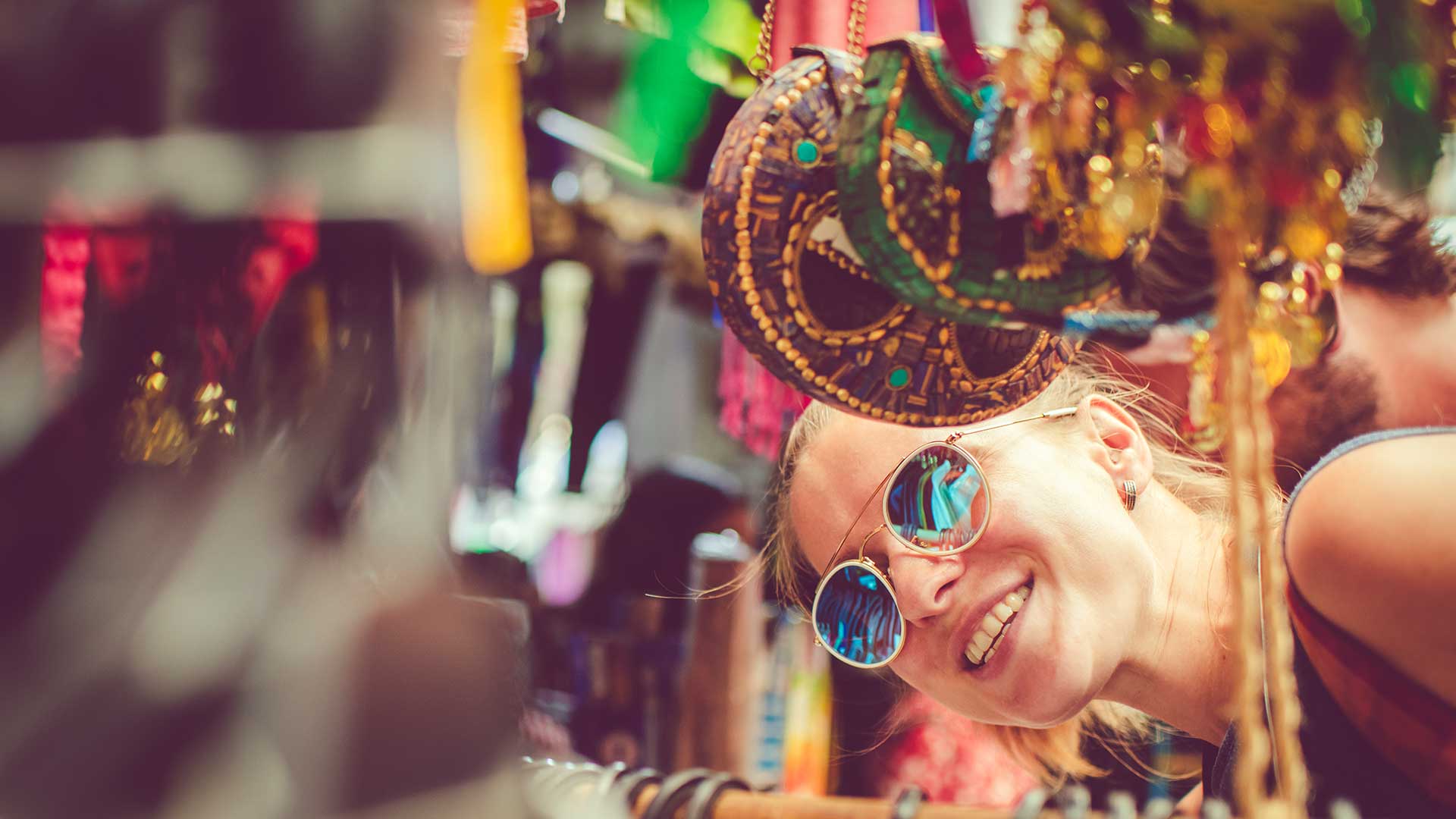 As the fastest growing company in the market, we are always on the lookout for new talent to join our global team. WebBeds is a fast-paced, results-driven business and that is reflected throughout our company, in our technology, product, content and perhaps most importantly – in our people.
By joining WebBeds, you will be part of an innovative, creative, energetic, global team that is the engine room constantly driving our company forwards by providing our partners with expertise, excellent service and real value. Check out our current career vacancies below or submit your CV and we will keep keep it on file for future positions that might be suitable.
Jobs at WebBeds
Use the filter below for jobs in our geographical regions, or search for job roles by keywords (such as job title or department) in the below search field.
WebBeds Recruitment
When it comes to recruitment our aim is to find top talent that we can support, engage, train and develop to give you the opportunity to be the best you can be in your profession.
Click play to find out more.
Speculative CV's and WebBeds on LinkedIn

Submit your C.V.
If there are no roles currently shown that you would like to apply for, we invite you to submit your CV to us and we will review it and keep it on file for future positions that might be suitable.
Submit your CV

WebBeds on LinkedIn
In addition to current positions, we often post general information and updates about life at WebBeds on our main LinkedIn page, and local happenings on our regional pages for APAC, Europe, MEA (Middle East and Africa) and the Americas. We invite you to follow us on LinkedIn.
Visit WebBeds on LinkedIn
Life at WebBeds
We are super proud of our dedicated team of friendly, energetic, experienced, and passionate travel professionals. Our people are key to the success of our business and everybody at WebBeds has their own unique role to play as we continue to drive the company forward. 
Over 50 different languages are spoken by our workforce, but whether we are working from offices in Dubai or London or out in the field in Johannesburg or Buenos Aires, we all share the common goal to take pride in what we do and to deliver our partners with unbeatable service and support.
We are especially proud of how well everyone around the globe has adapted to working from home during the COVID-19 global pandemic. The passion, determination and creativity displayed by our teams globally to keep our business moving forward with the highest level of quality during an immensely challenging time is exceptional!
Meet some of the team that make it all click – all from their homes!
Parastoo from our Legal team on a global team call.
Mikki in our Philippines Global CS and Operations team home office setup.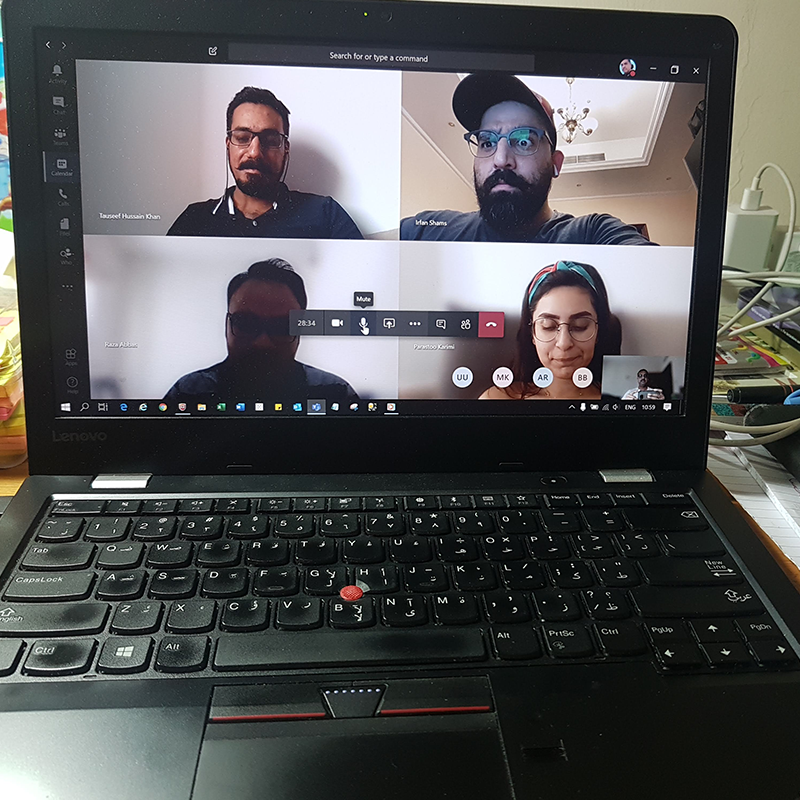 Our Dubai Media City office Finance team's in an online Teams meeting.
The Latin America Purchasing Team staying connected on the Teams call.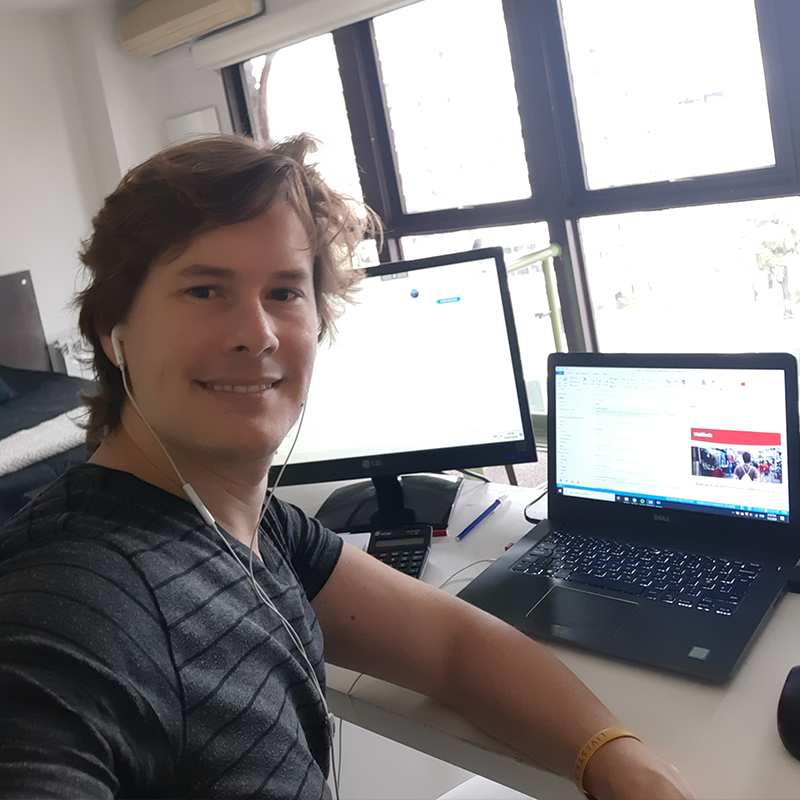 Christian in Our JacTravel DMC Sales team in Buenos Aires, Argentina.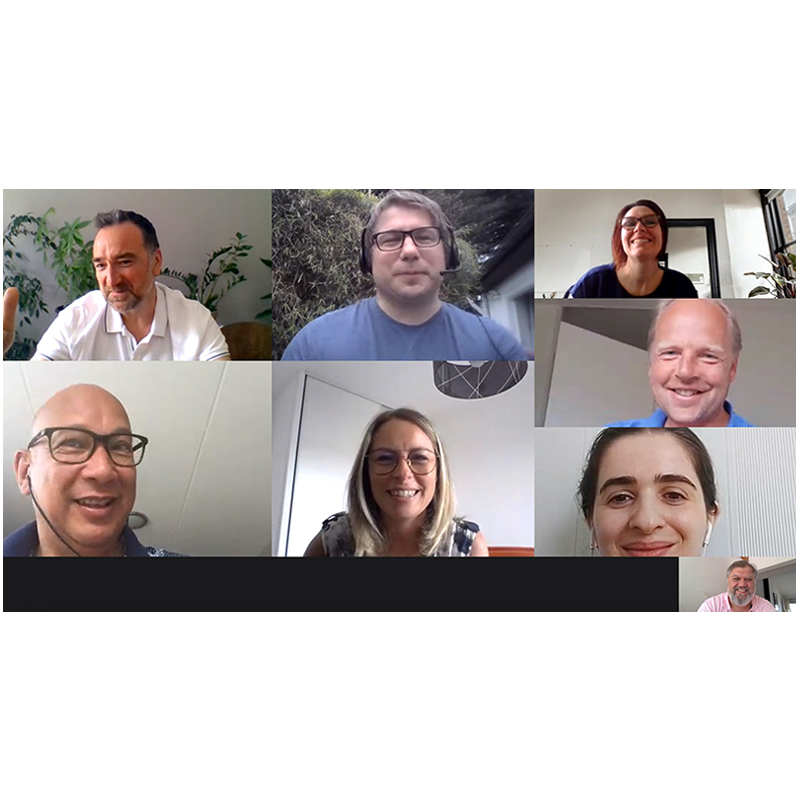 Our Benelux Retail Team celebrating a birthday of a team member via video call.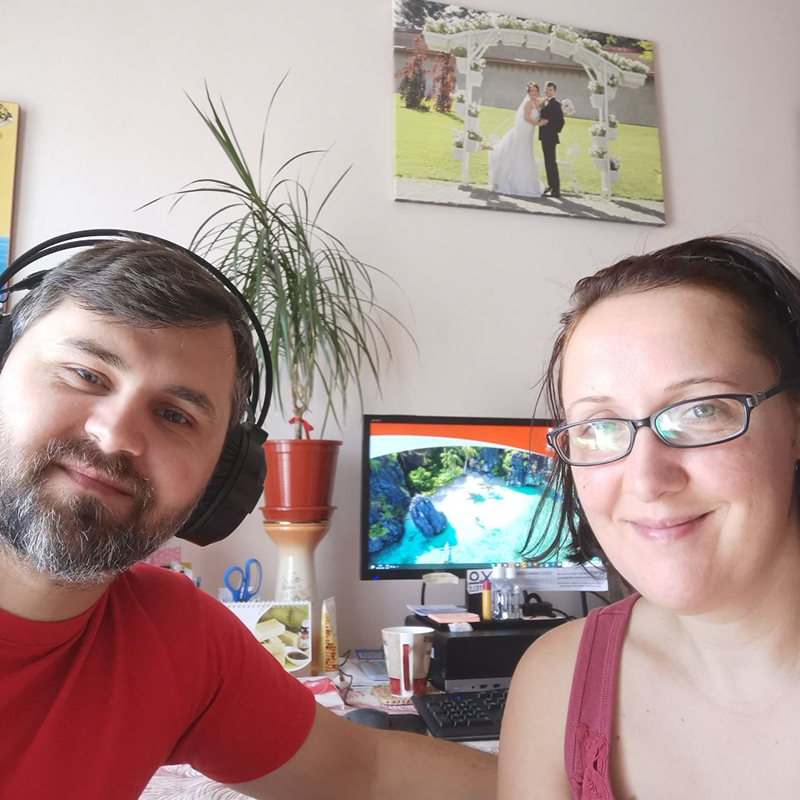 Adriana & Sandor in our Operations and Customer Care teams, sharing life and work in the UK.
Our India Customer Services Team maintaining wellness with Zoom Yoga.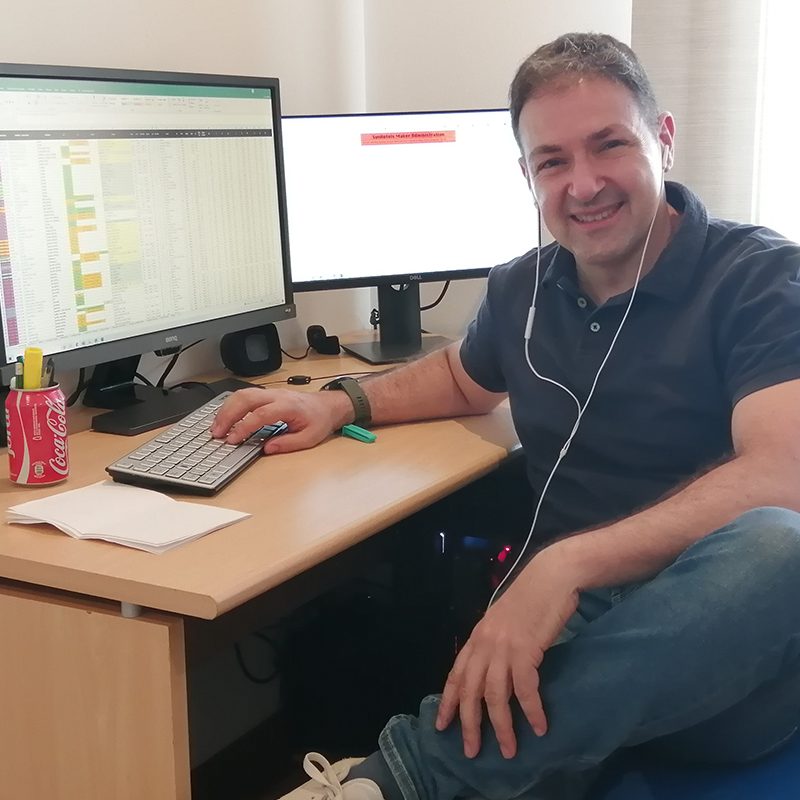 Jordi - a Europe contractor in our Palma de Mallorca office, home office...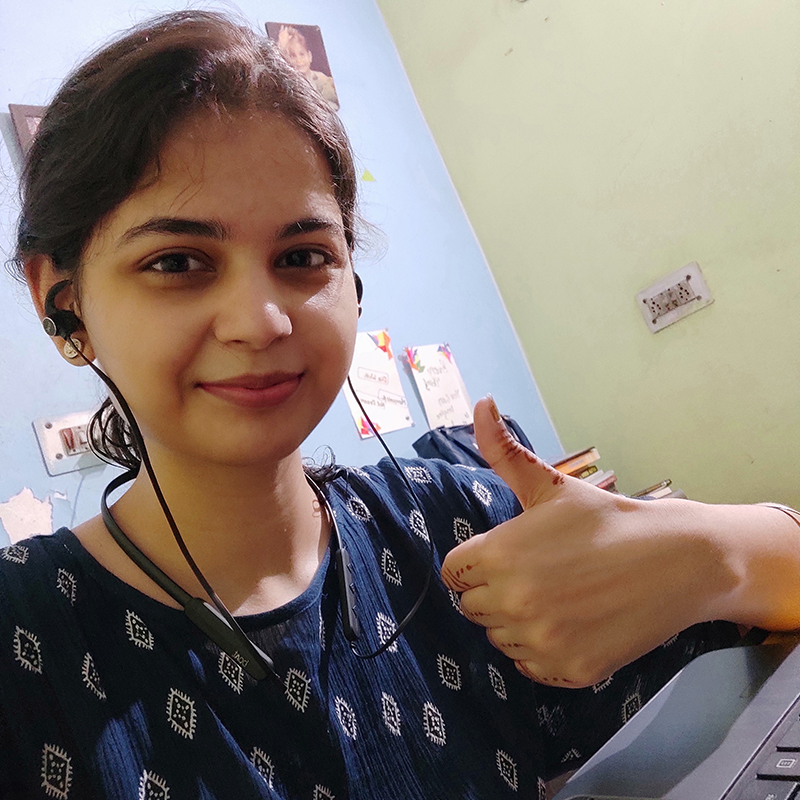 Nancy in Global Booking Fulfillment from our India Customer Services Team.