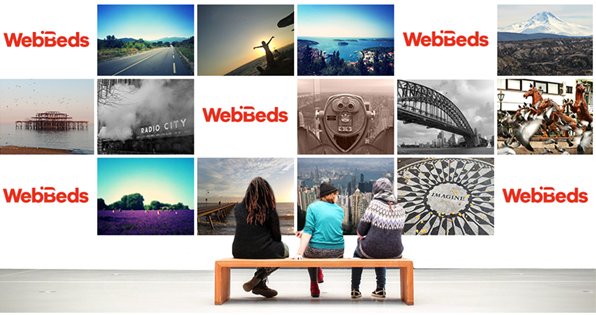 We recently invited all our staff to take part in the first ever "WebBeds Photographer of the Year" competition and the results were simply breath-taking. We received hundreds of entries from colleagues all over the world and these were put to a public vote. We would like to congratulate everybody who took part and of course a special "Well Done" to our three lucky winners who secured the most votes. Here they are along with their fantastic photographs.

Suzilawati Lasim
(Contracts Administrator, Kuala Lumpur):
"This dramatic headland is situated in the northern-most tip of BORNEO, the third largest island in the world. It is located in the Kudat, about three and a half hours drive from Kota Kinabalu City. Simpang Mengayau means 'lingering junction' as it is here that the South China Sea lingers and meets the Sulu Seas flowing from the east. The stunning view is just mesmerizing that you forgotten about the hot sunny sun shining above you. It was told that the sunsets view is so magnificent it will spellbound you throughout your journey. Heaven on earth."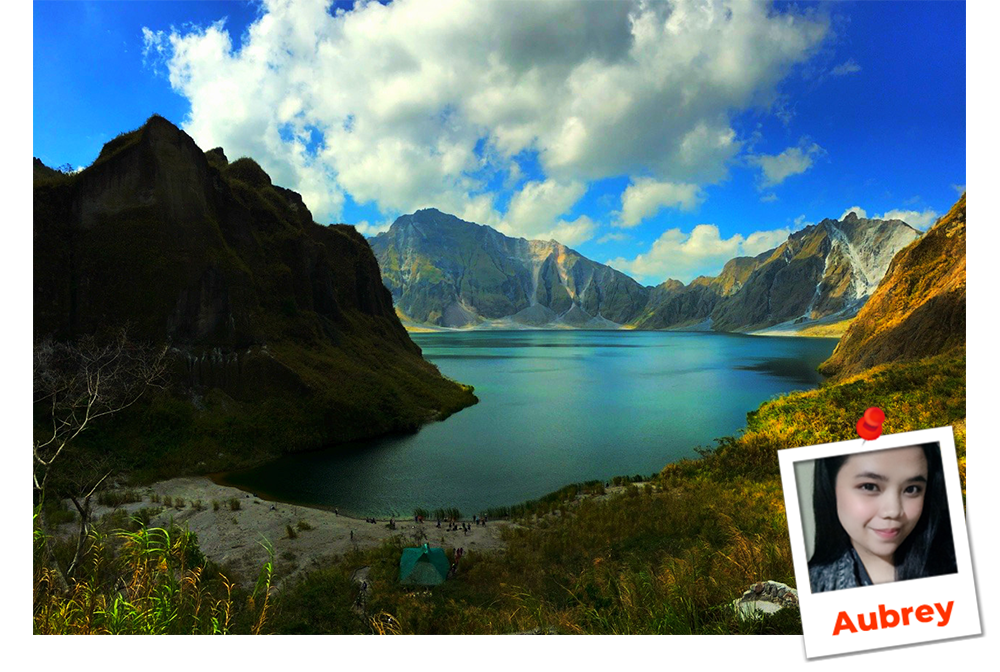 Aubrey Vasquez
(Customer Services Associate, Manila):
Taal Lake, Batangas (Philippines) "The photo was taken February 2018. It was captured days before I graduated and the trip was somewhat a gift from my parents. It actually took me 20 shots before I found the perfect angle and seeing the scenery up close is just breathtaking. It's memories and experience stamped in one little photo, and the feeling remains real."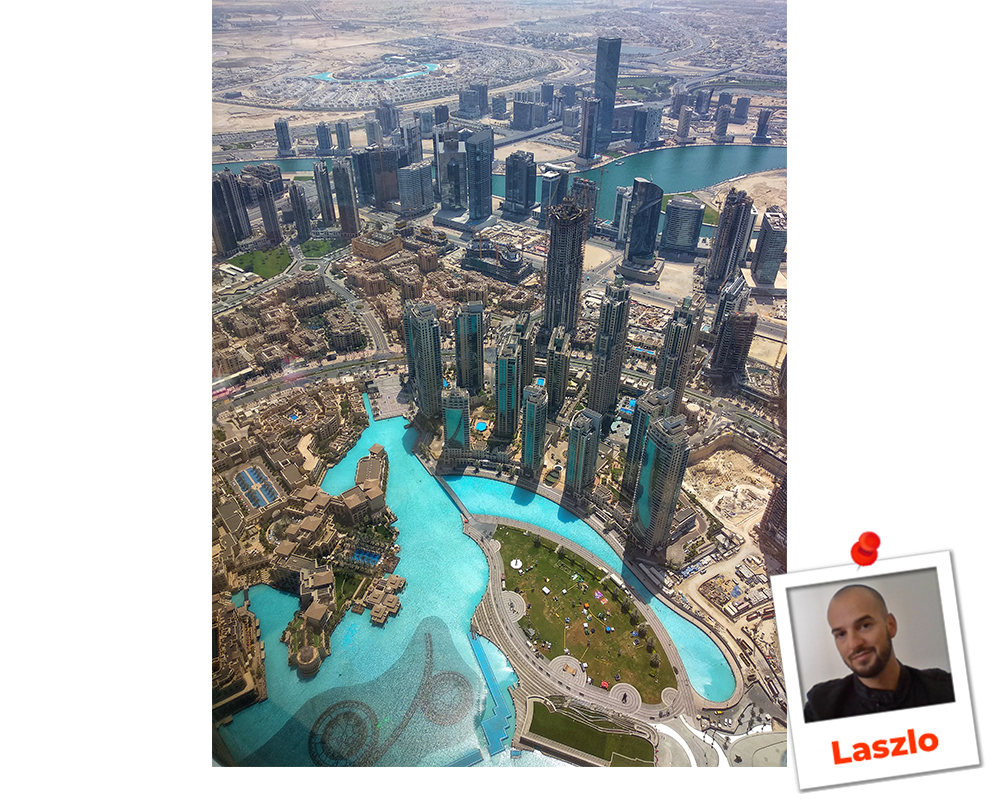 Laszlo Ugron
(Sales Support & Delivery Manager, Targu Mures):
"The picture was taken from the 125th floor of the Burj Khalifa in Dubai last March. Fun fact: that floor is almost half a kilometer from the ground. They say I was really lucky to be there on such a clear day, because many times you can only see a few hundred meters far because of sandstorms. Fun fact number 2, it was taken with a cheap Xiaomi phone camera which I was holding outside the window at 456 meters from the ground."
If you would like to find out more about working for WebBeds, please visit our Careers page.
For more information about this story, please contact [email protected]