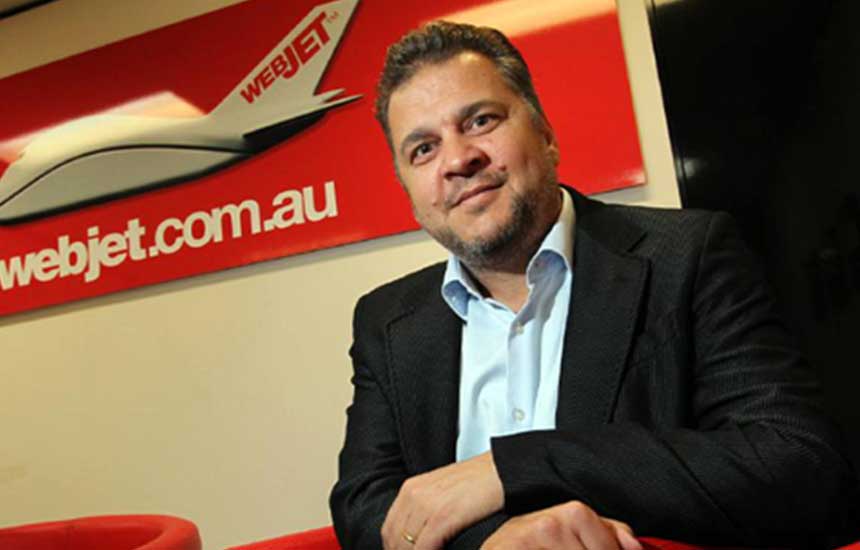 Last week, Webjet Limited (the parent company of WebBeds) announced its financial results for the first half of FY19 and the company delivered a record first half performance declaring a 42% increase in EBITDA and an a total transaction value of  AUD $1.9 billion.
The announcement fell on the B2B company's birthday as WebBeds celebrated 6 years since it launched Lots of Hotels in 2013. The first half also saw the highly successful WebBeds business emerge for the first time as the company's largest business unit.
John Guscic, Managing Director of Webjet said:
"Our WebBeds business continues to consolidate its position as the #2 global B2B player and is now delivering significant EBITDA growth. Following the acquisitions of JacTravel and more recently Destinations of the World (DOTW), our increased global size and scale means we have been able to shift our focus from growing market share to pursuing more profitable growth. As a result, we saw increased TTV and EBITDA margins in all regions."
To view the financial results presentation in full you can click the link here.
For more information about this story, please contact [email protected]