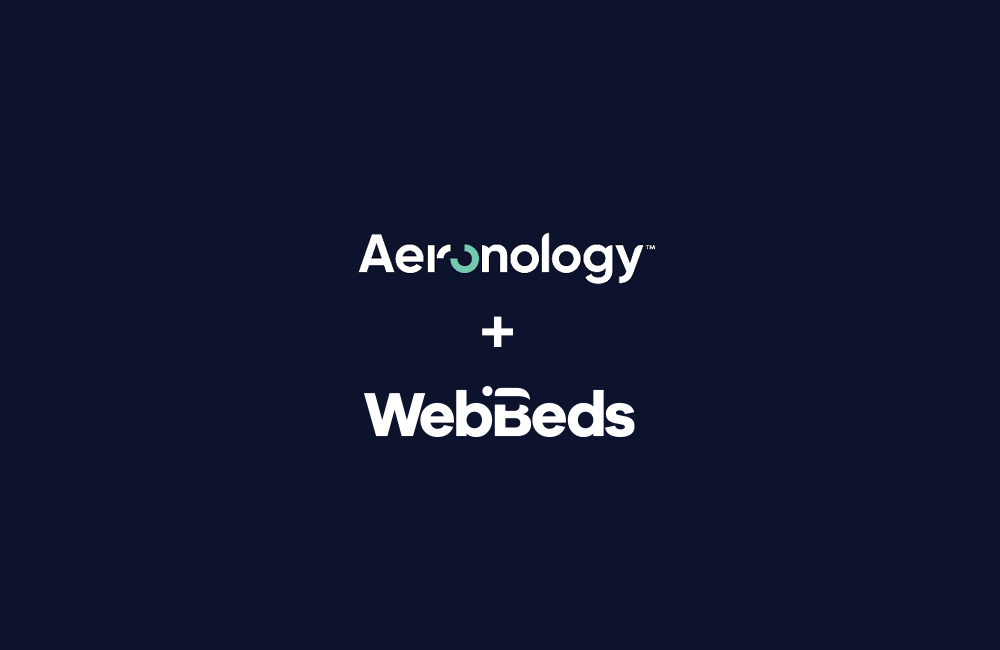 Today two Australian travel business joined forces to provide the travel agent community the opportunity to book hotel rooms via Aeronology's world-class online business application. Aeronology and WebBeds (a subsidiary of Webjet Limited ASX: WEB) have agreed to terms to allow the users of the Aeronology application to book live WebBeds inventory into their air bookings.
"What Aeronology is creating is the ability for our travel agent customers to easily add hotels to their flight itineraries, all on one screen" Russell Carstensen, CEO of Aeronology said.
"We are creating a world-class hotel booking engine, although, unlike other trade online systems one that doesn't hold funds. Aeronology will never hold the consumers funds, it has no interest in that business model. This approach will see commercial agreements remain between WebBeds and the travel agent providing complete transparency and ensuring profitability for the travel agent is maximised."
You do not even need to hold flights to make a WebBeds hotel booking within our applications, the travel agent will be able to book rooms only and then name your own price on the itinerary. Our applications aren't just about flights, it's about putting all bookable travel products on to one screen." Carstensen stated.
Grant Sumich, WebBeds Head of Commercial, Pacific said, "WebBeds are delighted to have started this partnership. We continue to look for mutually beneficial partnerships that will best serve the travel industry. Travel agents more than ever before are looking for aggregation solutions that provide an improved user experience and deliver efficiencies and control. The Aeronology suite of applications provides this and much more. Both organisations bring many years of experience and we believe that this partnership puts us in a strong position to meet the needs of our mutual customers. We are very excited to start this partnership with Aeronology and their clients."
Aeronology customers will be provided access to WebBeds huge inventory of accommodation with the choice of 350,000+ properties in over 12,000 destinations worldwide. For more information on WebBeds, visit webbeds.com
Carstensen explained, "We are working on the ability for normal airfares to be requoted as wholesale fares before ticketing if the minimum room night criteria are reached. This is part of our strategy of eliminating the standard point to point wholesale market."
"To be working with another reputable Australian based travel business, the second largest bed bank supplier in the world, is exciting and innovative. WebBeds is not the last product supplier we will be working with, although it is the first, and one of the most significant." Carstensen added.
For more information about this story, please contact [email protected]