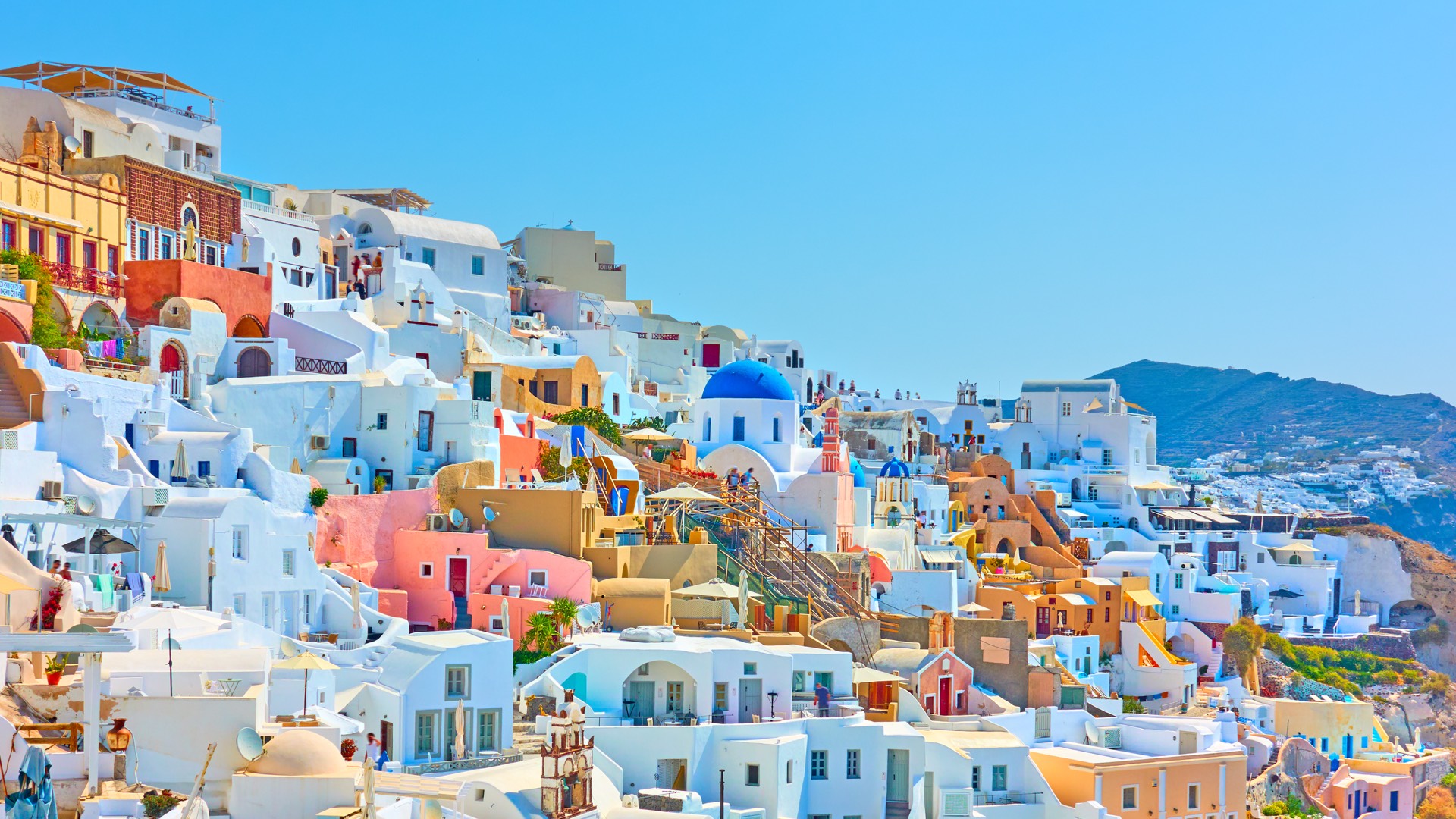 WebBeds is the fastest growing B2B player globally and the recent acquisitions of JacTravel and DOTW have cemented our place as the Number 2 B2B accommodation provider worldwide.
We continue to build on that position, consistently reporting significant growth across all regions and in each geographical area, outgrowing the market.
Since WebBeds was launched in 2013, we have built a significant global B2B distribution network with staff in 30 countries selling to over 170 destination countries and through a portfolio of clients in more than 130 source markets worldwide.
Our platforms, products and brands, (comprising JacTravel, Sunhotels, Lots of Hotels, Totalstay, FIT Ruums, DOTW and UmrahHolidays International) all operate under the broader WebBeds umbrella. Our partners all have one, single dedicated point of contact focused on ensuring we deliver value, choice, expertise and an unrivalled level of service. As the fastest growing B2B player in the world, the network effect continues to deliver enormous benefits, increasing our relevance to both hotel supply sources as well as travel industry clients. For a company formed in 2013, we're very proud of our story so far.

Over
350,000+ hotels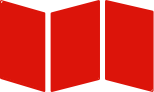 12,000 destinations
worldwide

1 booking
every 14 seconds
50 offices
globally

1,800 staff worldwide

Connections with 25
hotel chains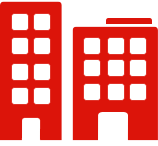 30,000+ directly
contracted hotels
60 third
party suppliers
We pride ourselves on being
a truly global business
We don't try and run our company from one remote location. Instead, our network of 50 regional offices along with a team of experienced travel professionals on the ground provides us with a unique understanding and relationship with each market where we operate.
It all starts with the team. Our buyers source great hotels, deals and availabilty for our sales team to distribute via a truly global distribution network and all of this is supported by some of the best Tech, Ops, Marketing and Content professionals in the business.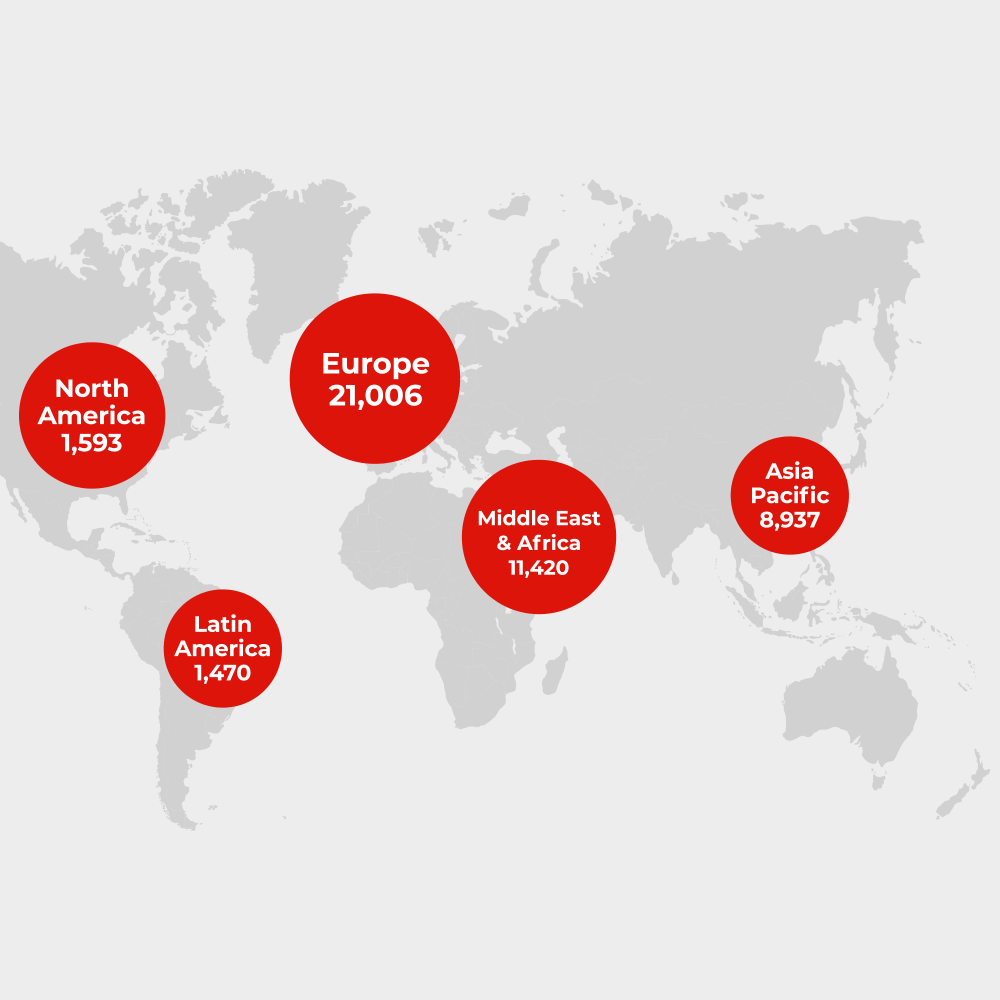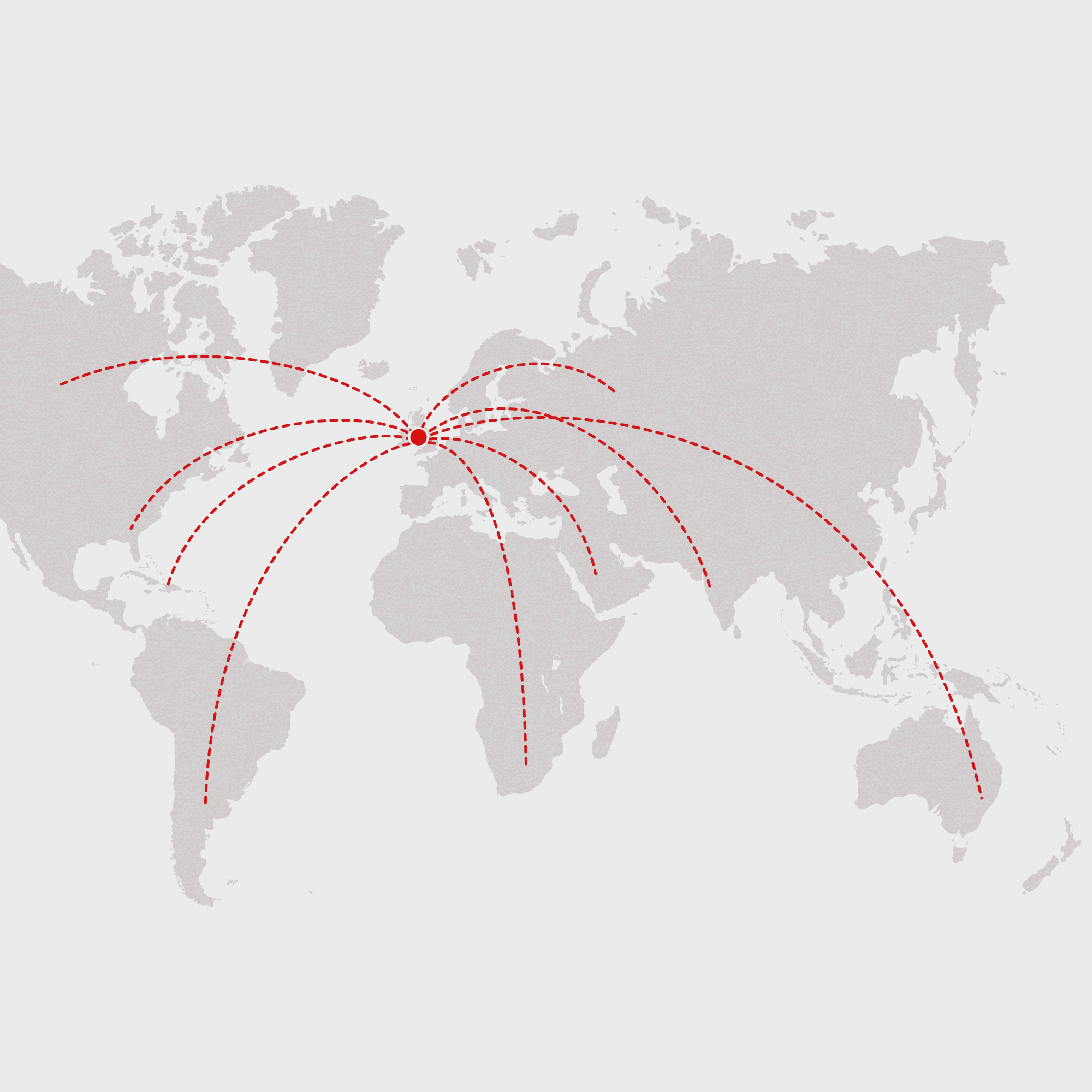 Our History
Formed in 2013, we've come a long way in a short period of time. But despite enjoying the energy, growth and mentality of a start-up, we actually have well over 40 years' experience in providing travel services to the trade.
Take a look through our timeline to see some of our most significant milestones as we have moved from humble beginnings to become a real pioneer in the travel industry and the fastest-growing and second largest player in the market-place.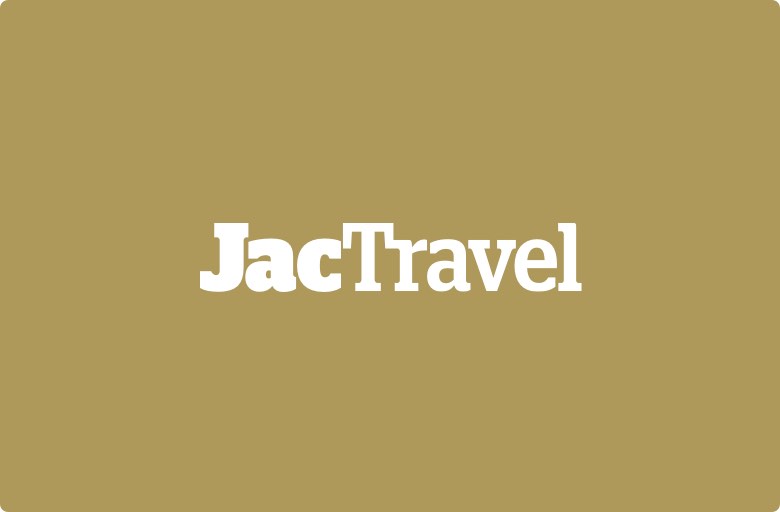 1975
JacTravel is launched as a UK inbound tour operator.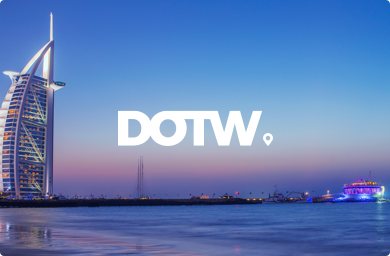 1994
Formed in 1994, Destinations of the World began life as a B2B accommodation provider specialising in the Middle-East.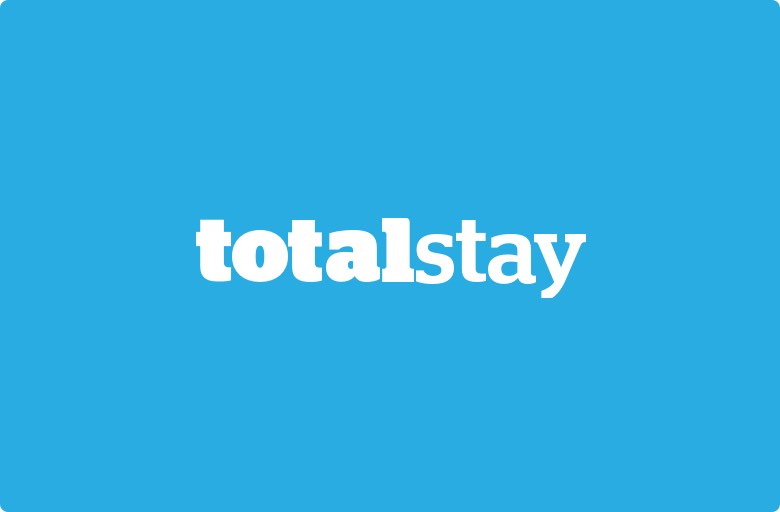 1999
Totalstay launches in Europe as one of the first online providers of accommodation to the travel trade.
2002
Founded in 2002, initially as an accommodation provider for the Scandinavian market, Sunhotels grew to become one of the most highly regarded providers across Europe and beyond.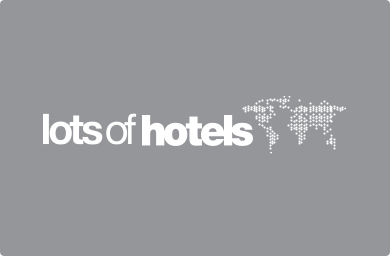 2013
Lots of Hotels is launched in Dubai and WebBeds is born. Initially providing the Middle-East market, the LOH brand grew quickly expanding into Africa and The Americas.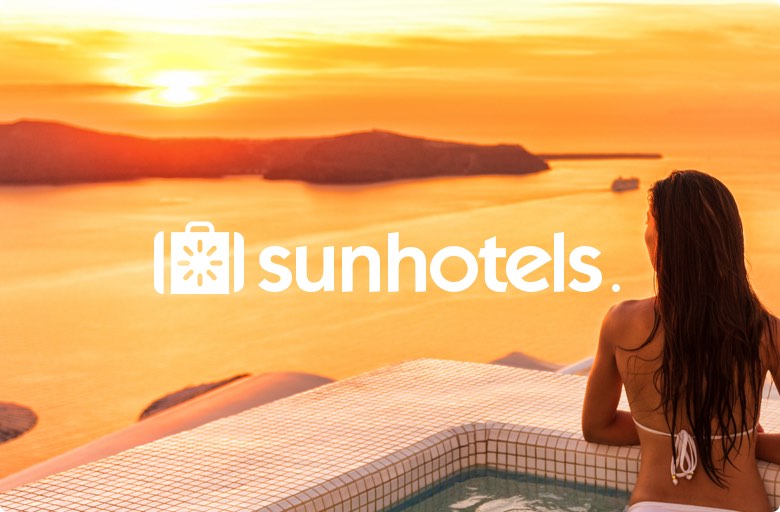 2014
Sunhotels is acquired by Webjet and becomes part of WebBeds with a new look brand and a debut appearance at the World Travel Market in London.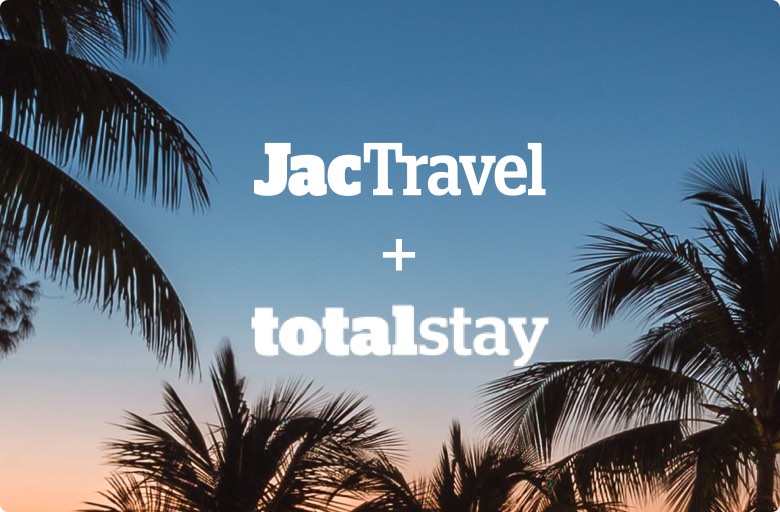 2015
JacTravel and totalstay join forces ahead of becoming part of WebBeds.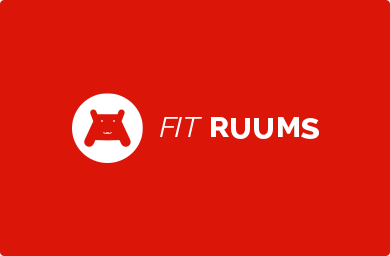 2016
FIT Ruums is launched as a start-up in Singapore to serve the Asia Pacific market.
2017
JacTravel (including Totalstay) joins the WebBeds family as the company is acquired by Webjet.
2018
We exhibit for the first time as WebBeds at ITB Berlin, unveiling our new company brand.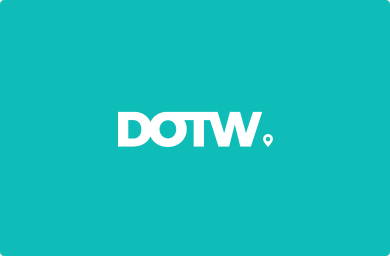 2018
Webjet announces the acquisition of Destinations of the World.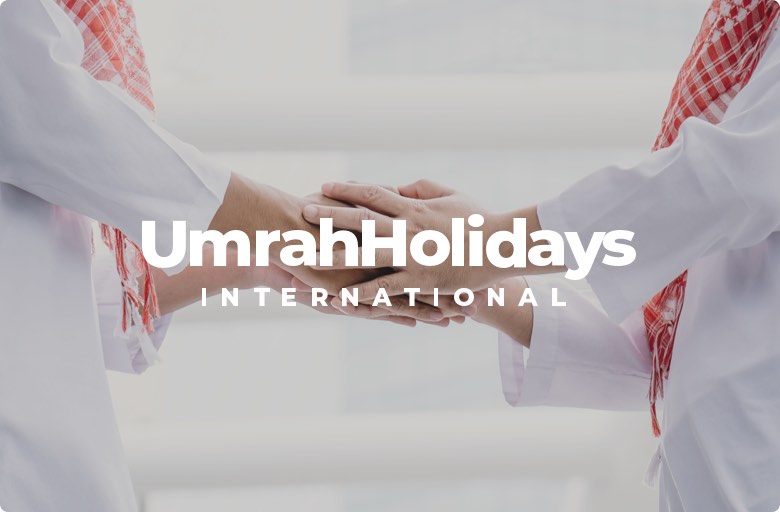 2018
UmrahHolidays International is launched as a B2B provider specialising in providing online pilgrimage travel services.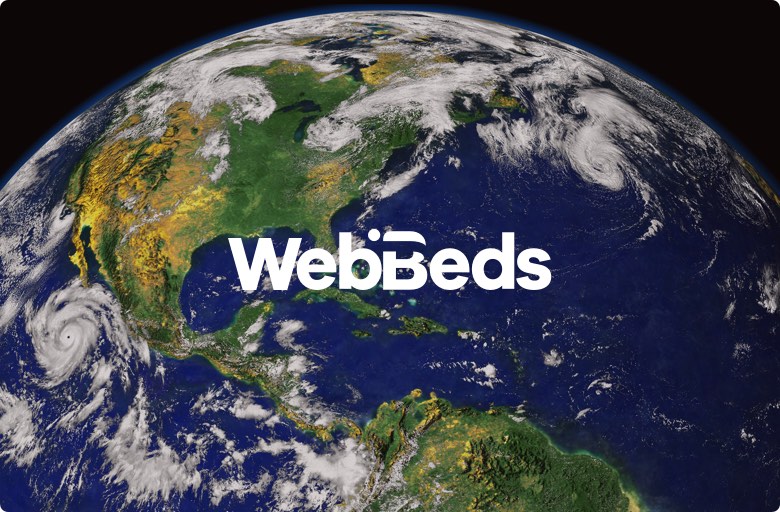 2019
WebBeds has a global staff of 1,600 travel professionals and 50 offices worldwide. Every 14 seconds a hotel reservation is confirmed.