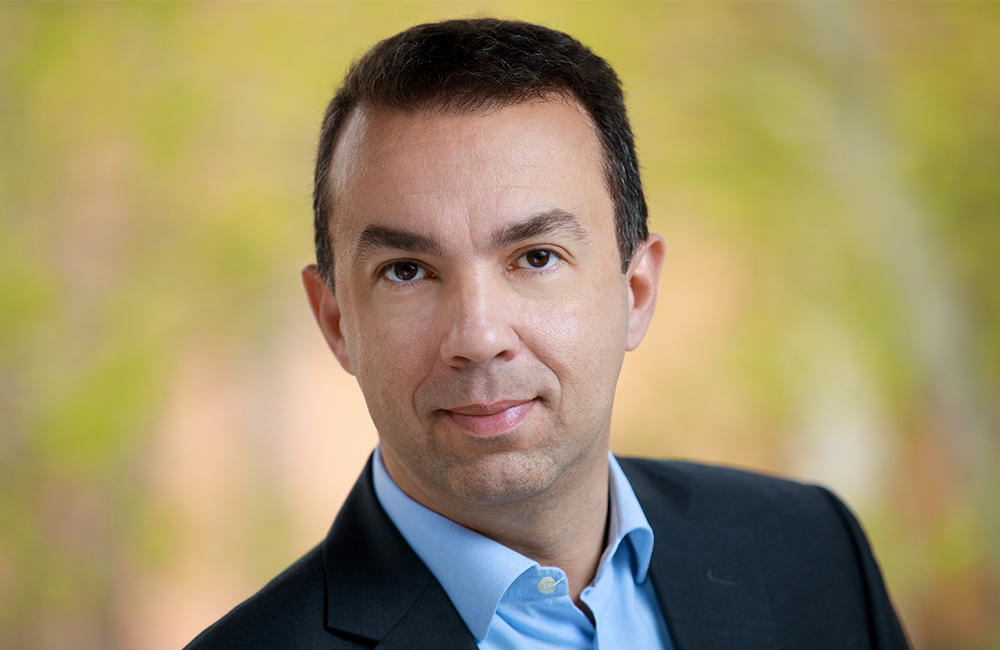 WebBeds is pleased to announce the promotion of Marco Torrente to global Chief Financial Officer.
Marco has spent the last 5 years leading WebBeds European Finance Team. In his new role, Marco will work closely with the rest of the finance organisation as we execute our strategic goals, and will play a pivotal role in steering our mid-stream partner focussed finance projects.
With over 20 years' finance experience, including time with organisations including TUI and Sabre, we are confident Marco is well positioned to excel in his new role and contribute significantly to our collective success.
Marco will commence his new position on the 1st of December, reporting jointly to WebBeds CEO Daryl Lee and Webjet Limited Group CFO Tony Ristevski.
For more information about this story, please contact [email protected]