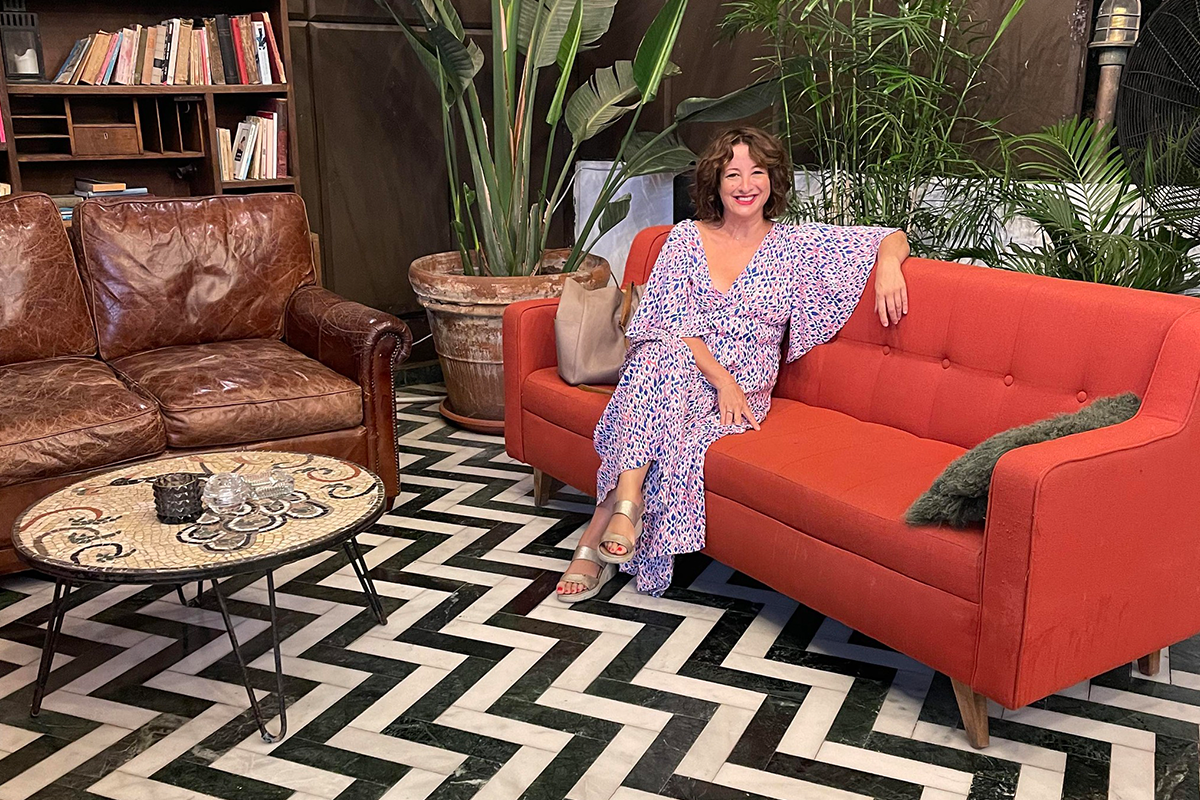 WebBeds, the global marketplace providing accommodation and ground product distribution services to the travel industry, announces the promotion of Lola Diaz to the position of WebBeds' SVP Sales for Europe.
WebBeds has bolstered its European leadership team by promoting Lola Diaz to SVP Sales, Europe, emphasising the importance of Europe as the largest source market region of its global business.
WebBeds Europe sees the regional and global business continue to outperform the market with bookings exceeding pre-pandemic levels since May 2022. Anders Kjong, WebBeds President – Europe, said "Lola has been a key member of the European Sales leadership for a number of years and delivered fantastic growth across a variety of European source markets as well as being responsible for key accounts in the region. We are proud to have promoted internally for this senior role but it's no less than recognition of Lola's hard work, talent and the value she has added to the organisation."
Diaz has worked as Regional Sales Director for Iberia, Italy, Israel and Key Accounts having been previously promoted from Sales Director, Key Accounts. Prior to WebBeds, she spent 15 years at GTA where she held a number of senior sales positions.
Commenting on her new role, Lola said, "I am really excited to work with my sales colleagues from across Europe to accelerate our growth and build on the great results we're seeing in early 2023. I feel lucky to work for a company with such ambition, focus, and drive to be the best. I look forward to playing my part in helping our amazing team fulfil their potential in taking WebBeds to the next level."
For more information about this story, please contact [email protected]