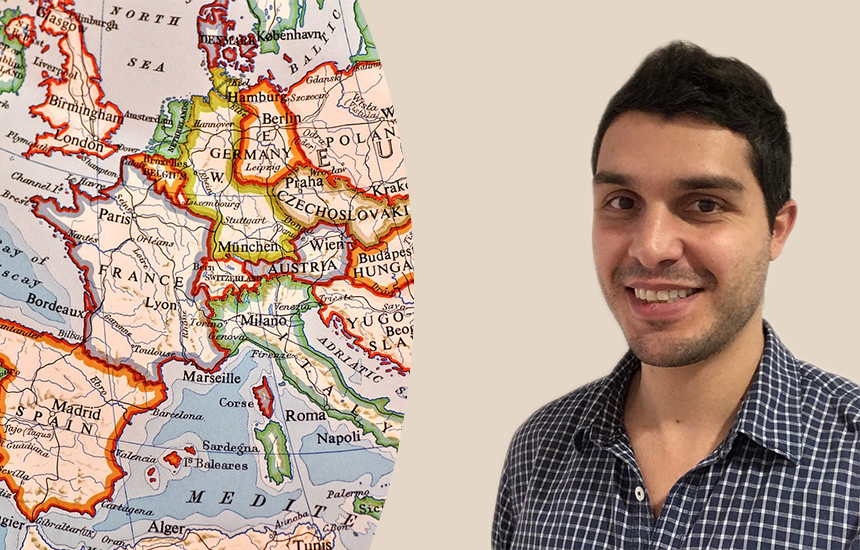 WebBeds, the world's second largest and fastest growing B2B accommodation provider has appointed Raffaele Telese as the new Head of FP&A for WebBeds in Europe.
Based in Palma and reporting into Marco Torrente (Chief Financial Officer for WebBeds in Europe), Raffaele will assume responsibility for internal reporting and data analysis across the company's multiple trading brands and technology platforms.
Raffaele has worked within the travel industry for over a decade, having previously held various Corporate Finance and Sales roles at Amadeus. He has an academic background and holds an MBA from Warwick Business School.
Of his appointment, Marco says "We are delighted to bring onboard somebody with the experience and proven track-record that Raffaele has acquired over the last ten years. We are confident that Raffaele's knowledge and expertise will allow us to deliver our Commercial teams with, prompt valuable insights that will helps us to optimize sales and deliver greater value to our clients and suppliers alike.
Raffaele adds "It's an exciting and unique opportunity to join a fast-paced and multi-platform business and I'm looking forward to playing my own part in the integration of the business as we look to achieve on our ambitious growth plans over the coming years.
For more information about this story, please contact [email protected]