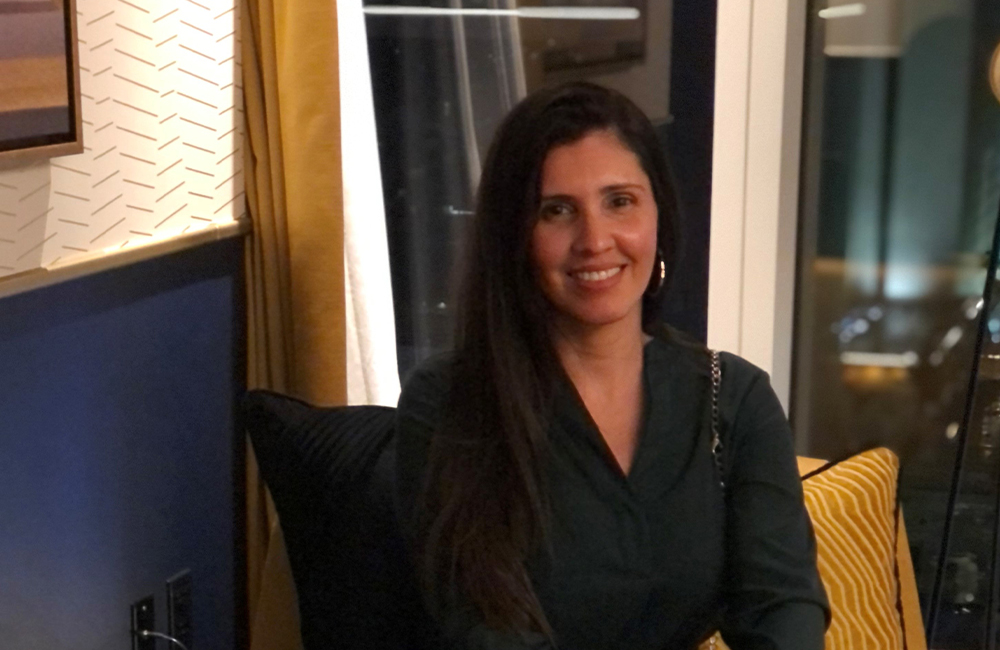 We are delighted to announce the arrival of Michelle DaSilva to the Americas contacting team. Michelle will be our new Regional Director of contracting for the West Coast.
Michelle has been in the industry for 21 years. After graduating from Travel & Hospitality, Michelle started her career in Brazil, holding several operational and managerial roles within reservation and sales teams.
She joined GTA 10 years ago and moved to the US, Las Vegas, where she held multiple vital positions after the merger with Hotelbeds, most recently as Head of Sourcing for the West Coast.
Michelle's expertise and professionalism is a wonderful addition to our team dynamic at WebBeds.
Please join us in welcoming Michelle to the WebBeds team!
For more information about this story, please contact [email protected]