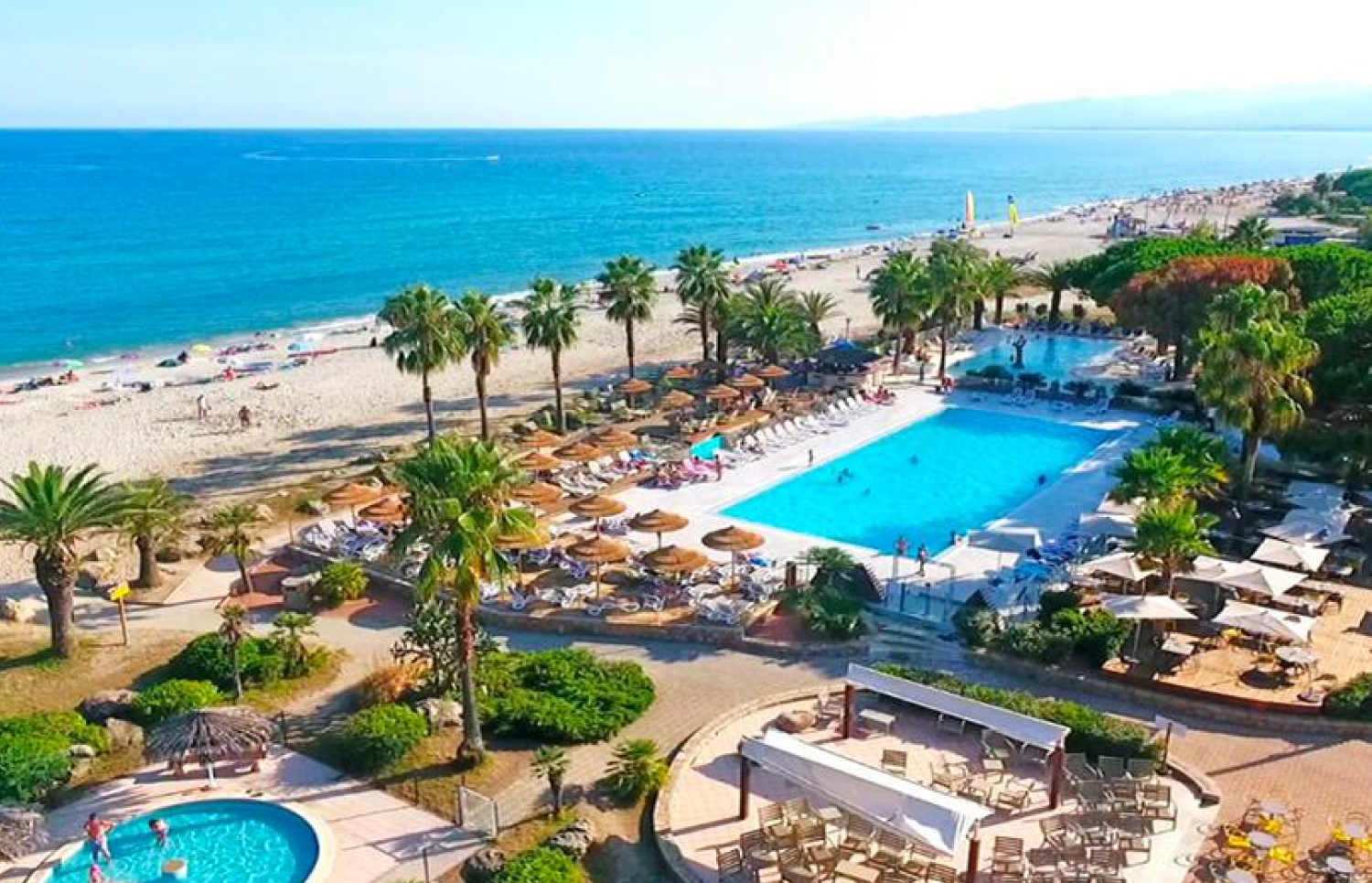 WebBeds add Vacancéole Group France to hotel portfolio
Vacancéole Group properties added throughout regional France

Vacancéole 2 star, 3 star and 4 star properties expand WebBeds portfolio that caters for families and leisure travellers

Vacancéole Group engaged with environmental issues & sustainable tourism
WebBeds, the world's second largest and fastest-growing B2B bedbank (comprised of the Sunhotels, Totalstay, and Destinations of the World trading platforms in Europe) has announced a partnership with Vacancéole Group France.
The partnership provides WebBeds' customers with access to 37 Vacancéole properties, ranging from 2 star to 4 star, located throughout regional France. WebBeds strong French client base will benefit from this addition, as will their global network of 44,000+ distribution partners.
Vacancéole properties cater primarily to a domestic audience of families and leisure travellers and have strong principles grounded in sustainable development and environmental issues. 24 properties are labelled "Clef Verte" and they have also built a strong partnership with the refuge LPO (League for the protection of birds).
Anders Kjong, WebBeds President Commercial Region Europe, said in a statement, "WebBeds is delighted to partner with Vacancéole Group France. Vacancéole Group have 37 hotels and residences strategically positioned in Regional France allowing us to further develop inter domestic travel. Our clients will benefit from a wider variety of hotels and accommodation that strengthen our portfolio beyond the highly popular French city destinations."
Press Release Download: WebBeds add Vacancéole Group France to hotel portfolio
For more information about this story, please contact [email protected]