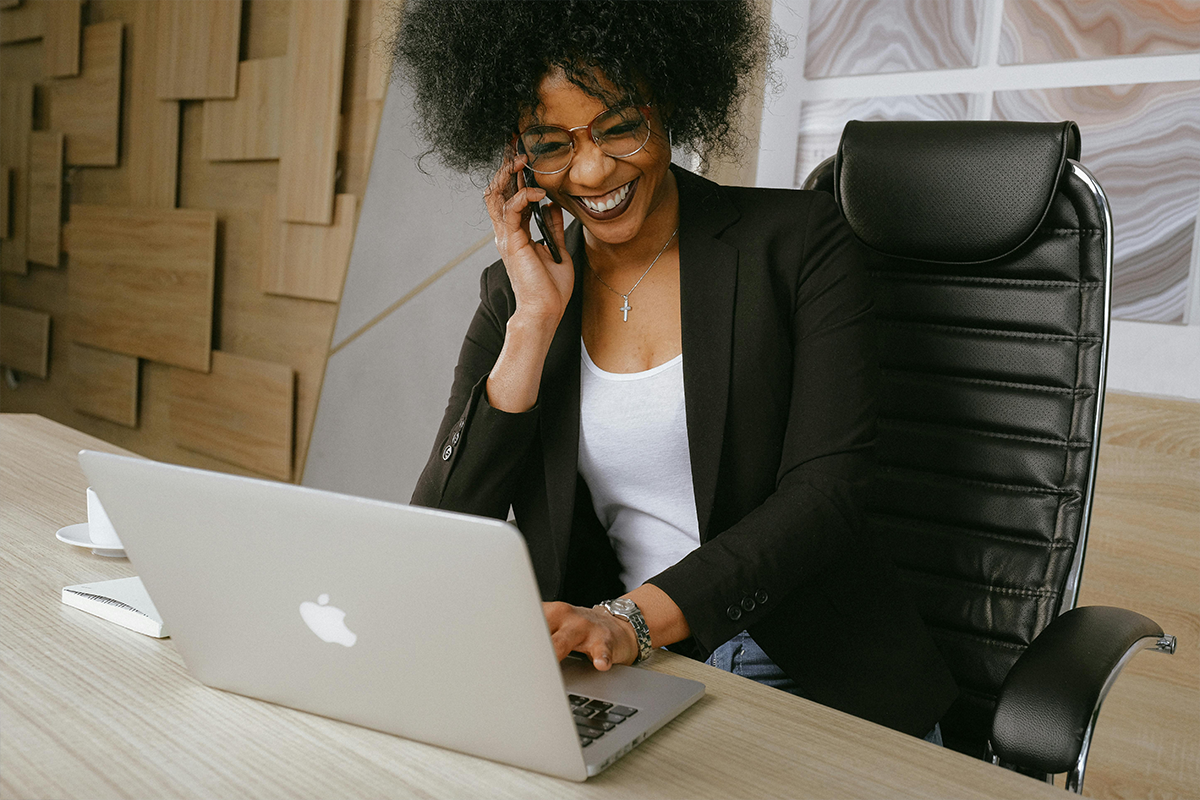 Sales Development & Growth: You will respond to incoming assigned leads and take prospects through the implementation and customer life cycle building long-term relationships in addition to maintaining assigned existing customers.
Job Title: Sales Executive, Inside Sales – North America
Department: Sales
Location (primary): Remote
Key Responsibilities
Handle inbound sales operations for assigned leads and new business opportunities through email and phone.
Onboard and maintain assigned leads and existing client accounts.
Develop an understanding of our partners business and establish client relationships.
Collaborate with internal teams including commercial technology and strategy, finance and customer service to ensure technical, commercial and operational performance.
Keeping track of key metrics (TTV, margin, cancellation ratio and others), review account production, identify patterns and propose adjustments where needed.
Ensure new partnerships integrate successfully and demonstrate conversion after launch. Work closely with optimization team to ensure the correct inventory is made available.
Maintain activity logs/ accountability for assigned portfolio.
Rapidly respond to client inquiries and maintain extensive knowledge of WebBeds business to consult clients on growing conversion.
Prepare monthly external presentations utilising data and to highlight trends and opportunities.
Essential Qualifications & Knowledge
Fluency in English, including both written and spoken communication skills.
Microsoft Office proficiency, particularly Excel, required; Knowledge of relevant BI tools (Tableau, Power BI etc) as well as CRM software is a plus.
Self-motivated and self-sufficient, while having the willingness to seek guidance and direction as needed.
Extraordinary time management and organisational skills to ensure an opportunity moves through the pipeline as quickly as possible as well as the ability to keep track of multiple projects and deadlines is essential for this role, as it involves coordinating and executing multiple initiatives at once.
Ability to be flexible and adapt to changing priorities and requirements is important for this role, as our industry landscape is constantly evolving.
Quick to grasp technical details.
Customer-centric approach with the ability to understand and address clients' needs effectively.
Proven ability to collaborate and work effectively within a team environment.
Knowledge of travel industry: Experience in a B2B sales environment is preferred with a background in travel desired.
Download:  Job Description – Sales Executive, Inside Sales – North America
Apply Now