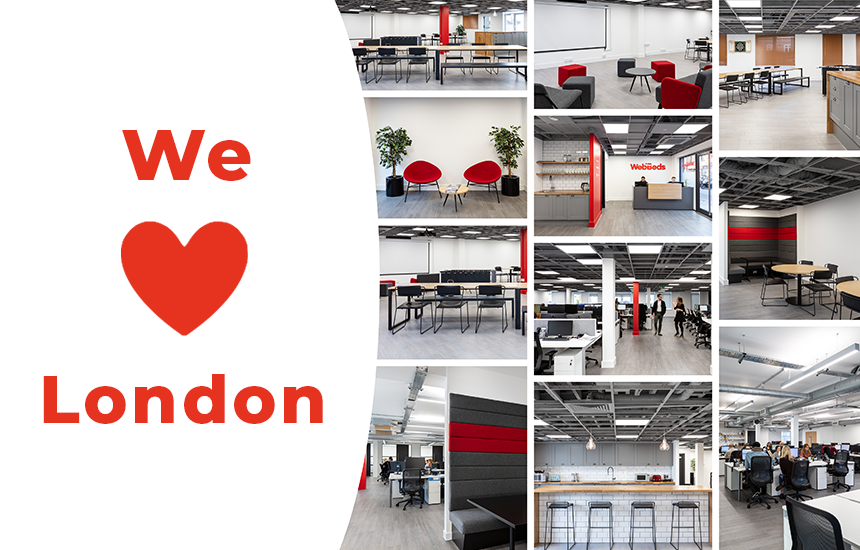 In June we officially opened our enlarged and refurbished FIT office space in Kentish Town along with a new dedicated facility in Hammersmith for our DMC Division.
It was yet another considerable and positive step forward in integrating the WebBeds business as our FIT teams had previously been working in two different locations with the former JacTravel offices being in West London and the legacy Totalstay Group offices located in North London.
The new space in Kentish Town provides our combined FIT team with a vibrant, spacious and creative working environment and the facility for the DMC Division means that we are able to provide the team with a fresh and much improved space without having to increase journey times for any of the team.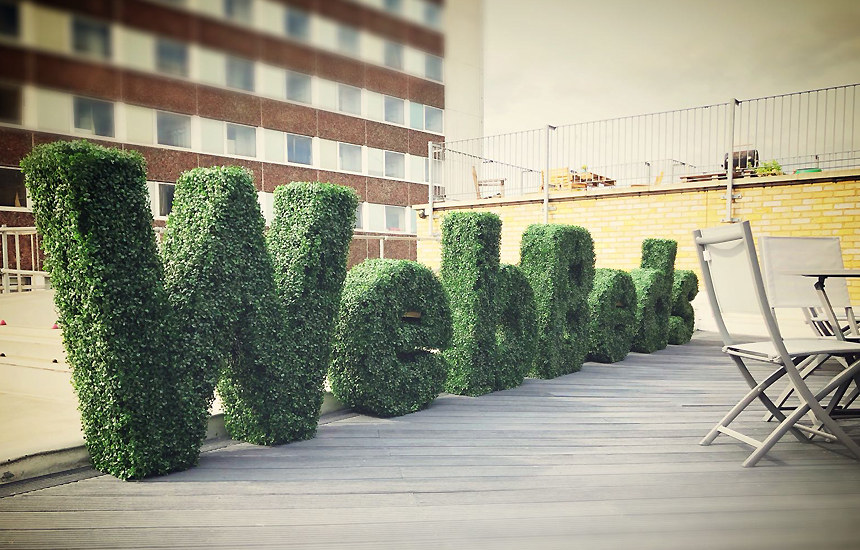 For more information about this story or for information about career opportunities in London, please don't hesitate to contact [email protected]