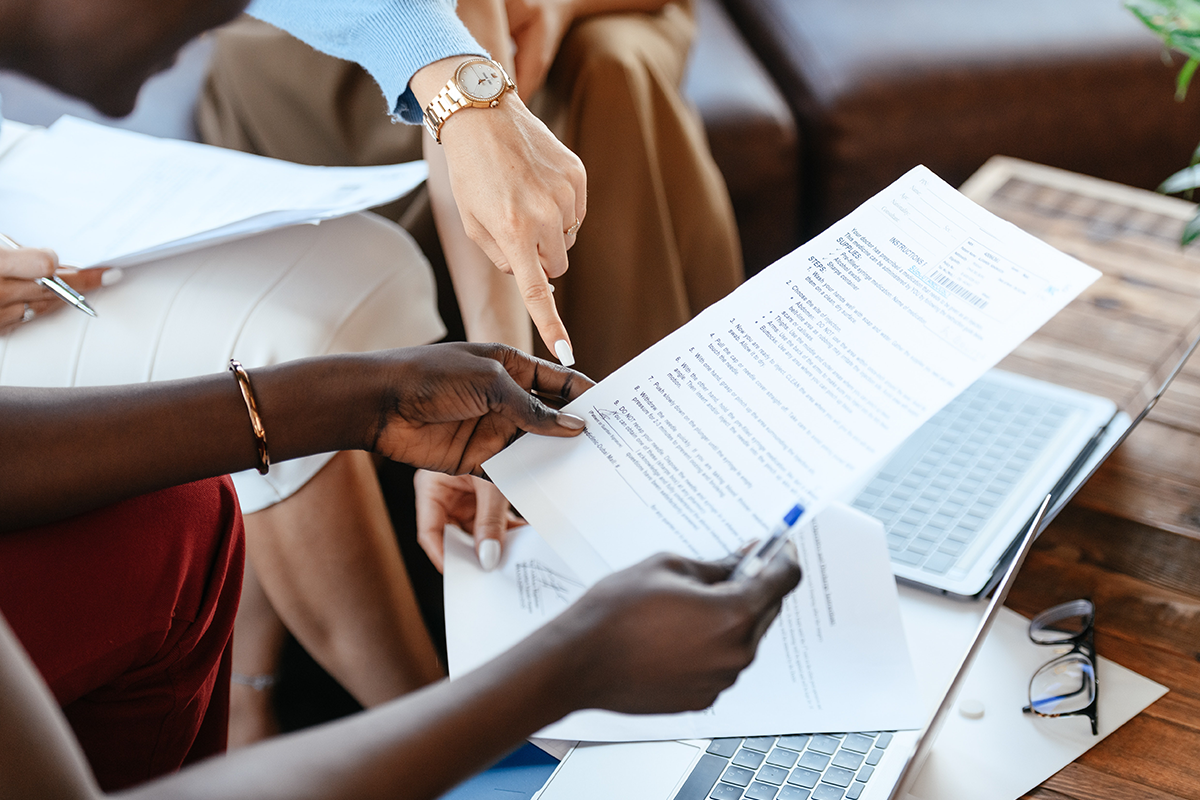 Job Title: Contracts Manager
Department: Hotel
Location (primary): Japan
Job Purpose
Handle all activities related to contracting with suppliers: supplier relationship management, renewal of existing contracts, win new contracts, manages free and stop sales as well as any change of allocations, while working closely with Operations and Data Entry teams. Meet and or exceed targets as set by the management.
Key Responsibilities
Negotiate new contracts and contract renewals for the assigned territories and ensure to have the greatest availabilities with the shortest release period.
Manage the supplier account by ensuring to get the best rate and allotments and negotiating preferred agreements as well as support supplier with any issues related to payment, rates, etc.
Set targets with suppliers based on accounts management.
Run allotment utilization reports, monitor current availability and adjust the allotment as required.
Convert 3rd parties into direct business to gain more market on the specific territories.
Introduce WebBeds to new suppliers.
Promote the use of WebBeds extranet system among suppliers to encourage them to update directly any changes.
Ensure Direct Connectivity rates are open and updated year-round.
Build market intelligence from Sales feedback and 3rd parties system to take action on market demands.
Run reports from 3rd parties and dynamic system data to assess hotels status and take action as required.
Monitor type of booking and cancellation on a regular basis.
Support the Sales team for any request related to special rates, FAM trip, or other request.
Liaise with the Data Entry team for any queries related to contracts or system issues.
Support the Operations team for any overbooking, for booking related issues or other queries.
Build relationship with suppliers by attending to some travel markets; get a better knowledge of their products and the market needs.
Analyze market data, recommend and implement action plan to increase market shares in identified territories.
Fully autonomous on established territory and work closely with the Regional Director on new business development opportunities.
Key Measures
Negotiation skills
Customer focus
Problem anticipation & solving
Interpersonal skills
Communication skills
Planning and organizing
Team work
Analytical skills
Influence skills
Results driven
Autonomy
Strategic thinking
Essential Qualifications and Knowledge
Desirable Tourism / Hotel Management degree.
Preferred market knowledge
Essential Experience, Skills and Behavioural Requirements
8+ years experience in the travel or hospitality industry
3 to 5 years experience with contracts negotiation
Desirable understanding of Yield / Revenue theories and techniques
Native Japanese and excellent English skills (verbal and written)
Computer literate (Office pack)
Desirable Qualifications and Knowledge
Other languages desirable
Download:  Job Description – Contracts Manager – Japan
Apply Now