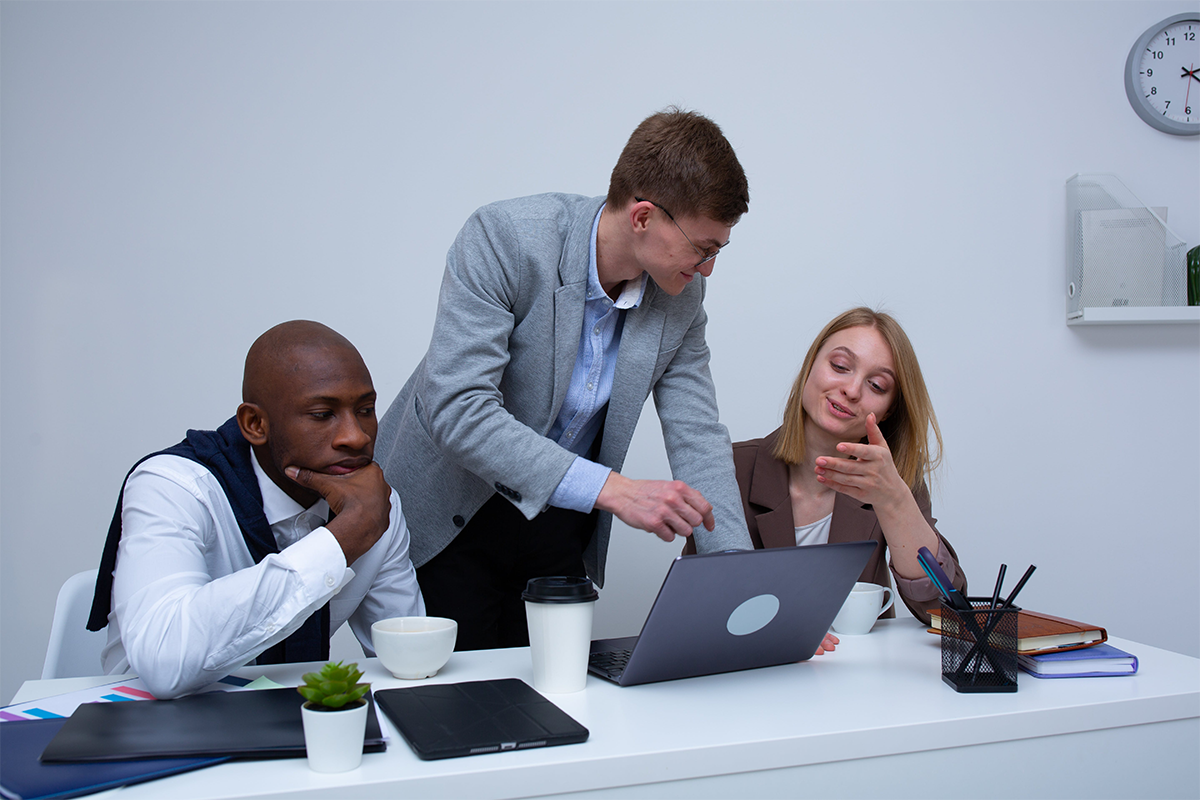 Strengthen WebBeds position in the marketplace: You will build strong customer relationships and execute on the overall business strategy to help WebBeds growth. This is mainly driven by understanding client-level opportunities and proposing relevant solutions balancing growth and profitability.
Job Title: Account Manager – North America
Department: Sales
Location (primary): Remote
Key Responsibilities
Manage day-to-day partner contacts and improve long term relationships to meet both partner and company goals.
Develop deep understanding of our partners' business.
Collaborate with internal teams including commercial technology and strategy, finance, and customer service to drive technical, commercial and operational performance.
With the support of the Director, Account Management, define account plan for assigned partners that is client-centric with a focus on addressing gaps and opportunities to increase WebBeds relevance to the partner.
Working with TAMs to ensure client performance expectations are met and implement various commercial strategies to maximize partnership.
Keeping track of key metrics (TTV, margin, cancellation ratio and others), review account production, identify patterns and propose adjustments where needed.
Collaborating with sourcing, marketing, and pricing teams to develop sales strategies aligned with business goals.
Identifying and defining opportunities for account growth as well as efficient account operation.
Prepare internal and external presentations utilizing data and analysis to highlight trends and opportunities.
Essential Qualifications & Knowledge
Fluency in English, including both written and spoken communication skills.
Microsoft Office proficiency required, particularly in Excel; Knowledge of relevant BI tools (Tableau, Power BI etc) highly beneficial.
Strong analytical and problem-solving skills, with the ability to analyse customer activity against expected behaviour or trends and act as needed.
Adaptability: The ability to be flexible and adapt to changing priorities and requirements is important for this role, as our industry landscape is constantly evolving.
Strong organizational skills: The ability to keep track of multiple projects and deadlines is essential for this role, as it involves coordinating and executing multiple initiatives at once.
Detail-oriented and results-driven: The ability to work mostly independently and with attention to detail, driven and motivated by targets and unlocking business opportunities.
Strong communicator with excellent interpersonal, presentation, facilitation and listening skills comfortable to address opportunities and concerns both internal and external.
Strong collaboration skills: Natural team player who is curious, energetic and is motivated by collaborating with members of the sourcing, finance, technology, and optimization team.
Knowledge of travel industry: Experience in a B2B sales environment is required with a background in OTA or travel wholesale desired; Understanding the travel industry distribution and the specific challenges and opportunities it presents is a plus.
Experience with analytics and data-driven decision making: The ability to derive commercial decisions and timelines from data insights and projections.
Download:  Job Description – Account Manager – North America
Apply Now