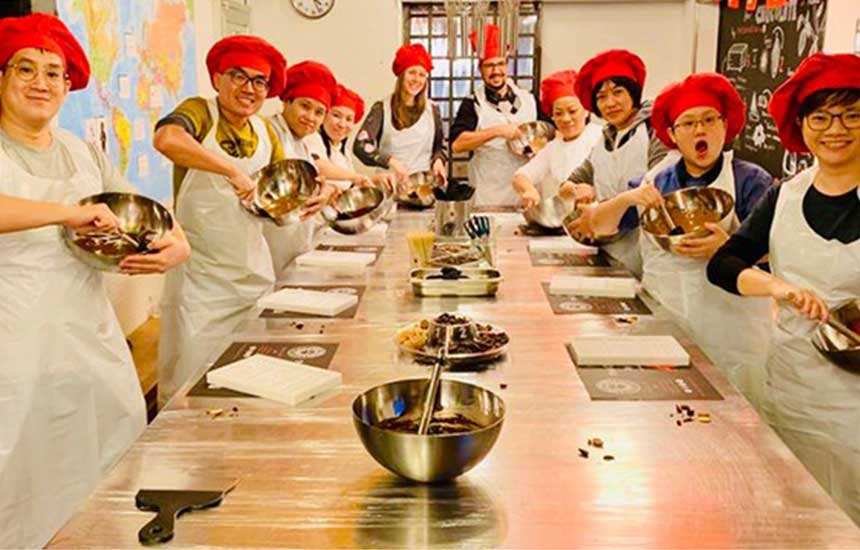 Last week saw the culmination of a year-long partnership between WebBeds in Asia and Switzerland Tourism as six travel agents were rewarded with a week-long trip to the picturesque, snowy, European country.
The trip took place from 7th December for a week and saw the lucky travel agents take part in a host of activities including a visit to the Lausanne and Montreux Christmas markets, a chocolate-making workshop in Interlaken and a first-class train ride across the country with the Swiss Travel Pass.
John Guscic, Managing Director of WebBeds commented ""Having enjoyed Switzerland's many attractions in person, our six winners will now be able to relate their experiences back to their clients and provide bespoke travel advice and expert recommendations in future."
If you would like to find out about how to sign-up with us as a travel agent, please don't hesitate to contact [email protected] and a member of our global Sales team will get in touch.
For more information about this story, please contact [email protected]