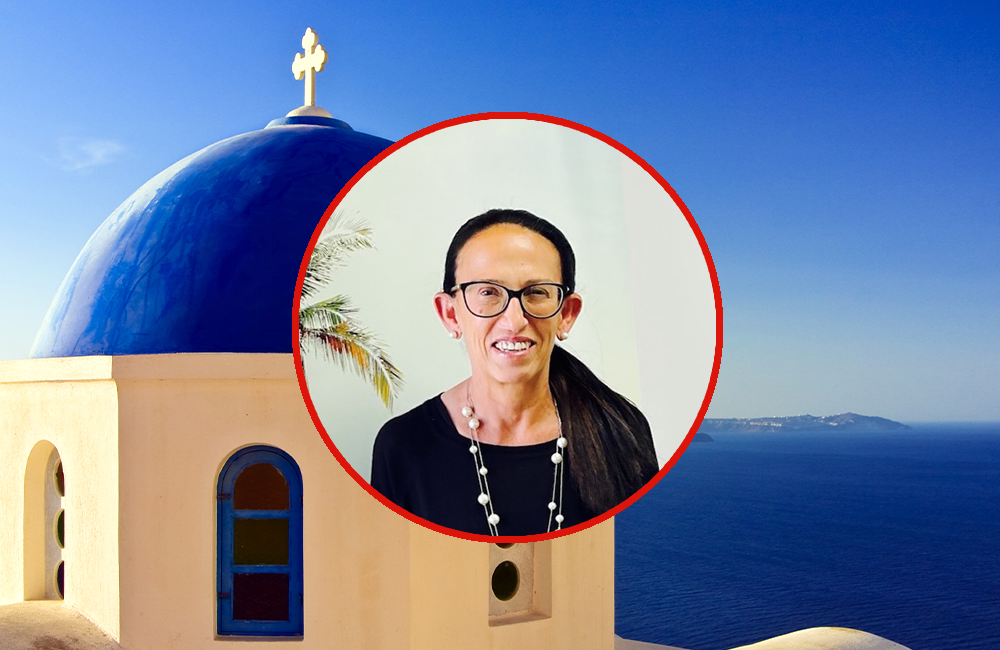 We are delighted to announce the arrival of Mrs Gila Wilson to the European sales team. Gila will be our new Head of sales to Israel, Greece & Cyprus.
Based in London, Gila brings with her a great wealth of knowledge and experience as she has been in the travel industry for over 35 years and has a great expertise in the Israeli, Greek and Balkan markets.
Having worked for companies like GTA, Hotelbeds and Paxium she will no doubt be an asset to the WebBeds family.
Please join us in welcoming Gila to the WebBeds team!
For more information about this story, please contact [email protected]