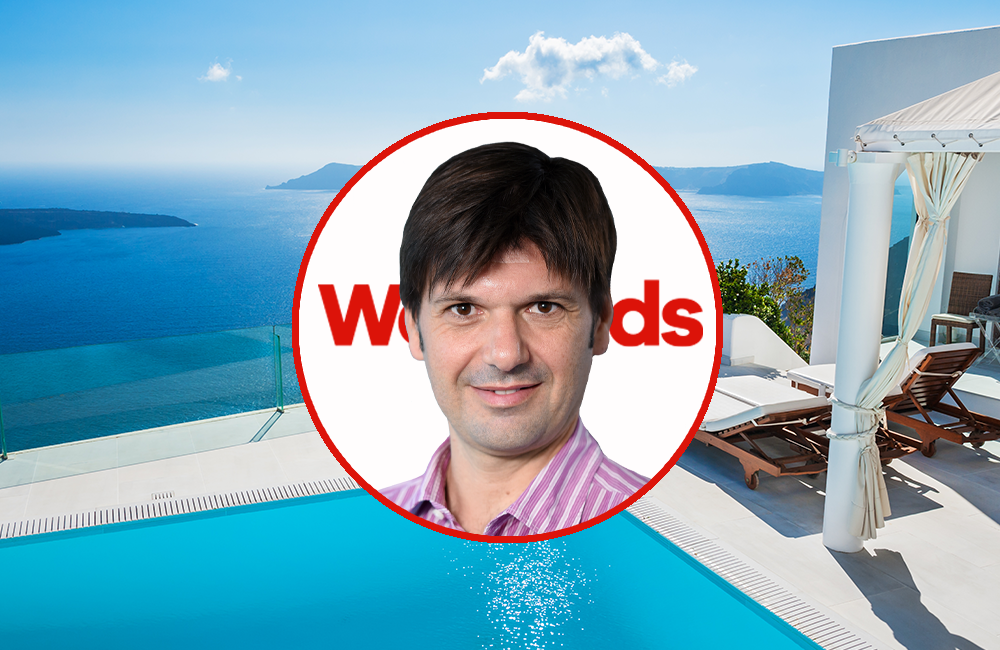 WebBeds, the world's fastest-growing B2B travel intermediary, providing accommodation and ground product distribution services to the travel industry, is pleased to announce the appointment of Fernando Morote to the position of WebBeds' CCO for Europe.
WebBeds has made a senior-level appointment to its European leadership team, emphasising the importance of the region in driving forward the continued growth of its business.
WebBeds' Europe is the largest TTV sales region for the global bedbank which returned to profitability in July. Anders Kjong, WebBeds President – Europe, said "The addition of Fernando to lead our European Sales team brings a huge amount of industry experience and knowledge to the organisation. As markets around Europe re-open the company is already demonstrating we're well positioned for travel recovery. I'm pleased we have someone of Fernando's calibre and track-record joining WebBeds to help drive us towards achieving our ambition to become the #1 global B2B provider".
Fernando joins WebBeds from Dubai-based Yalago, part of the dnata Travel Group, where he was Sales Director and had a central role in setting up the business. Previously, Fernando spent 18 years at Hotelbeds during which he held a variety of senior Sales and IT/Connectivity roles including Head of Sales for Northern Europe and Africa and heading up the global Client Integrations team.
Originally from Mallorca, Fernando joins the company on 1st November and will be based in WebBeds' Palma de Mallorca office.
We are very please to welcome Fernando to the team.
Download Press Release:  WebBeds appoints Fernando Morote as CCO for Europe.
For more information about this story, please contact [email protected]