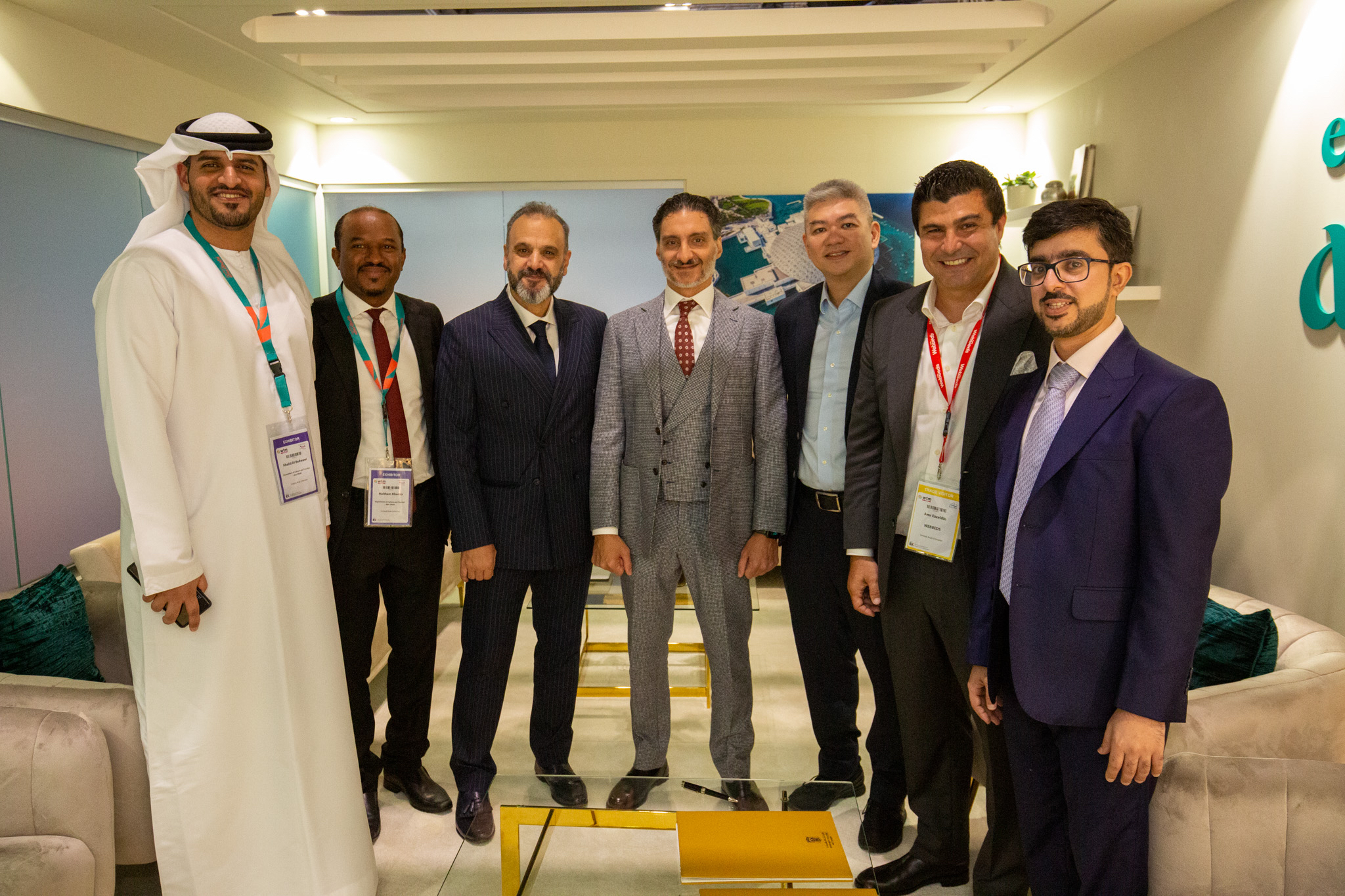 WebBeds has signed a 12 month strategic partnership with The Department of Culture and Tourism – Abu Dhabi (DCT Abu Dhabi).
WebBeds will drive awareness of Abu Dhabi by promoting the destination to its global network of travel partners through webinars, roadshows and trade fam trips
12-month partnership will help cement Abu Dhabi as a leading global tourist destination among trade agents and travellers
WebBeds will conduct marketing activity promoting the diverse, enriching, and memorable experiences that can be enjoyed when travelling to Abu Dhabi to its global network of travel agents and partners. The activity will include webinars, roadshows and trade fam trips to help drive awareness of the destination.
Abu Dhabi has a unique blend of experiences and events on offer for travellers throughout the year with a packed calendar of 180 events, including the biggest impressionist exhibition outside of Europe at Louvre Abu Dhabi.
Amr Ezzeldin, WebBeds President – Middle East and Africa, said: "We're very pleased to be working with DCT Abu Dhabi on this exciting partnership that allows us to engage and educate our global travel trade network and partners about Abu Dhabi and all it has to offer travellers. WebBeds is always looking for new opportunities to innovate and add value to our client partners so providing them access to a rich source of information about the destination helps the travel trade promote the full potential of Abu Dhabi as a destination to their customers."
Download Press Release:  WebBeds partnership with Abu Dhabi Department of Culture and Tourism.
For more information about this story, please contact [email protected]