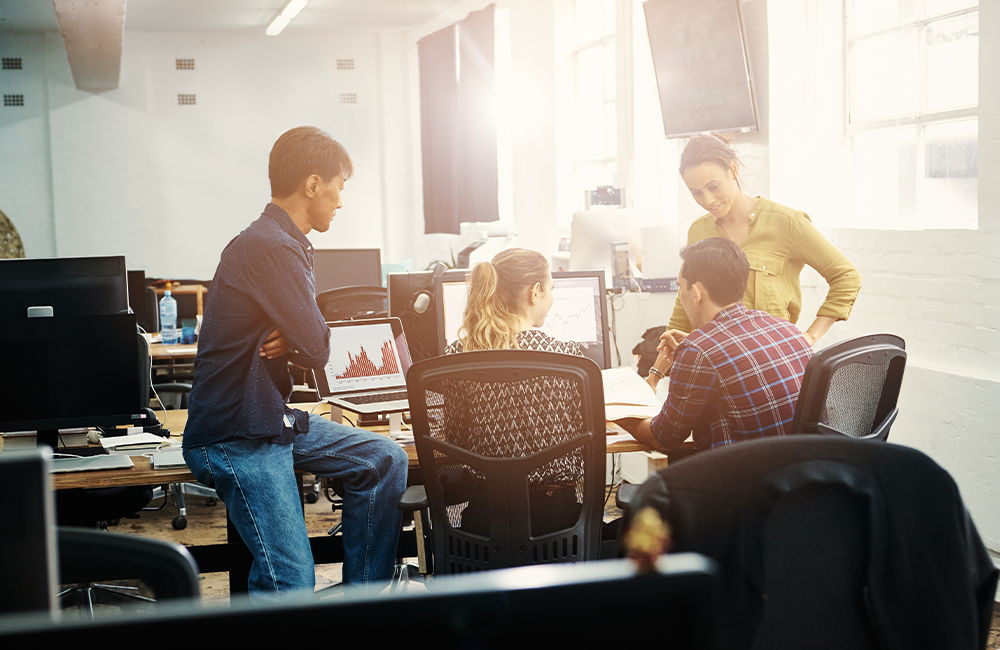 We are looking for a talented UX Designer with strong interaction & visual design skills for the UmrahHolidays International brand.
Location:
Egypt, Saudi Arabia, Iasi (Romania) or Palma de Mallorca
Key Responsibilities:
Design user journeys and digital experiences that are simple and elegant.
3 years of experience in collaborating cross-functionally with product management and development teams.
Demonstrated experience with designing responsive (multi-device) designs on multiple platforms.
Should have superb visual design skills.
Collaborate cross-functionally with product management, engineering, and user research to ensure a smooth digital product development process.
Give and receive feedback from other designers to continually raise our bar for quality and consistency.
Always consider the customer to build intuitive functionality
Define and communicate the business value of each request.
Advocate for user in a dynamic corporate environment.
Data-driven design skills, knowledge, production value and attention to detail.
Ability to communicate clearly, concisely, and persuasively, both verbally and in writing.
Get involved in defining high level product strategy for the different products portfolio.
Leverage insights, analytics, and other information touch points to define the experience in a way that delight users and adds value.
Build rapid and thorough prototypes, wireframes and any other artefacts that contribute to the product development process.
Portfolio that clearly communicates your interaction & visual design contribution to mobile and desktop applications for user facing products.
Key Measures:
Understanding requirements and Quality of Visual designs produced.  Interaction with Commercial and Technology stakeholders to ensure requirements are developed and produced as per requirements.
Essential Qualifications, Knowledge and Experience:
Travel Technology experience is a good to have.
Experience of working in Arabic & LTR framework is good to have
Experience of working in an Agile environment
Excellent communication skills in both Arabic and English
Time management & ability to multitask
Good Problem solving, Analytical and Critical thinking skills
Experience working with remote teams
Good Stakeholder management skills
Ability to travel when required
Working knowledge of visual design and prototyping software (Figma, Sketch, InVision Studio, Zeplin, Framer)
Demonstrable portfolio of previous work
Apply Now