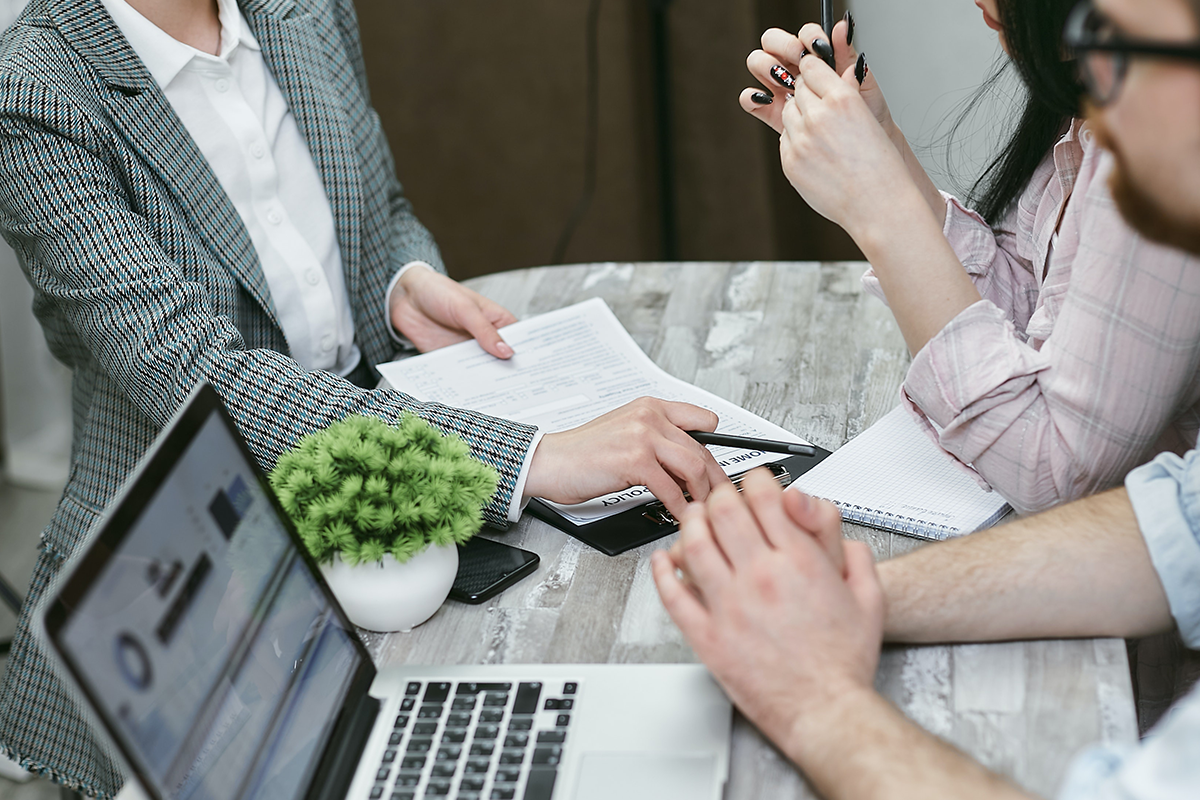 The Sourcing Executive plays a major role in loading contracts delivered from contract manger & updating rates, stop sale and promotions on the system in an accurate way.
Job Title: Sourcing Executive
Department: Contracting
Location (primary): Egypt
What will you do on your journey with WebBeds?
Join UHI on a journey to revolutionize the travel industry! UHI is a leading B2B travel company in Saudi Arabia, providing hotels, transportation, and packages. Our cutting-edge online platform enables easy access to more than 1000 hotels in Saudi Arabia and 300000 Hotels worldwide, with the capability to create tailored packages for groups, events, MICE, and itineraries.
Our mission is to be the leading Saudi product solutions provider for B2B clients and suppliers in Saudi Arabia. We are committed to providing innovative solutions that create value for our customers. We strive to stay at the forefront of the industry, using the latest tools and techniques to build a platform and product portfolio that meets the needs of our supply partners and customers.
Our teams consist of talented individuals from across the business, including Product Managers, Account Managers, Software Engineers, Marketing Managers and support staff. We are committed to fostering a strong team culture that encourages creativity, collaboration, and innovation. We are looking for individuals who share our passion for delivering exceptional value to our customers and who are excited to join us on our journey to reshape the travel industry in Saudi Arabia.
How you will make an impact?
Key elements to this role include, but not limited to:
Loading contracts, rates & promotions.
Checking the contracts received to ensure all required information are mentioned.
Communicate with contract mangers for missing/unclear information.
Update stop sale on contracts.
QC/QA on loading contracts to achieve accurate loading.
Handling Bookings issues and investigations.
Assist hotels on Extra Net.
Checking the rates are updated correctly on call center.
Follow Up on the Pending communications.
The skills we would love to see in your suitcase!
High school graduate /a bachelor's degree.
0-1 year of experience in Tourism Industry.
Basic computer proficiency.
Excellent in the English language.
Download:  Job Description – UHI – Sourcing Executive – Egypt
Apply Now