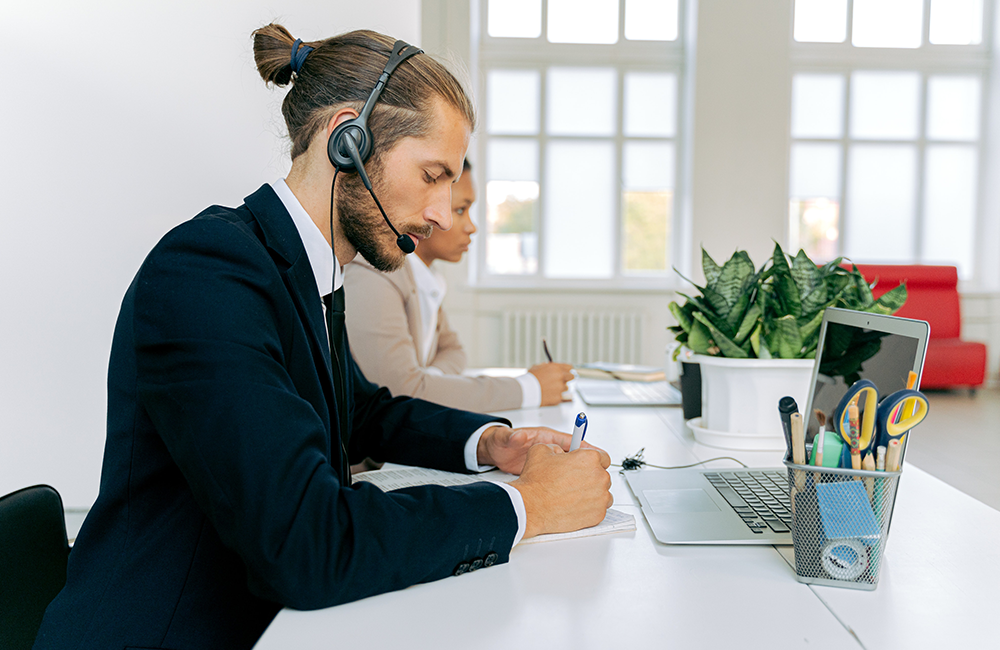 Ensure exceptional customer service standards and maintain clients' satisfaction by answering clients' quires; fulfill needs. Suggesting information about products and services and his role involves working on travel requirements for leisure as well as corporate/ business and prepare correspondences.
Job Title: Operations & Reservations Executive
Department: Operations
Location (primary): Cairo, Egypt
What will you do on your journey with UHI?
Join UHI on a journey to revolutionize the travel industry! UHI is a leading B2B travel company in Saudi Arabia, providing hotels, transportation, and packages. Our cutting-edge online platform enables easy access to more than 1000 hotels in Saudi Arabia and 300000 Hotels worldwide, with the capability to create tailored packages for groups, events, MICE, and itineraries.
Our mission is to be the leading Saudi product solutions provider for B2B clients and suppliers in Saudi Arabia. We are committed to providing innovative solutions that create value for our customers. We strive to stay at the forefront of the industry, using the latest tools and techniques to build a platform and product portfolio that meets the needs of our supply partners and customers.
Our teams consist of talented individuals from across the business, including Product Managers, Account Managers, Software Engineers, Marketing Managers and support staff. We are committed to fostering a strong team culture that encourages creativity, collaboration, and innovation. We are looking for individuals who share our passion for delivering exceptional value to our customers and who are excited to join us on our journey to reshape the travel industry in Saudi Arabia.
Key elements to this role include, but not limited to:
Responsible to answer all inquiries ensuring that every customer is served in an efficient, thorough and courteous manner.
Responsible to ensure all required tasks are completed accurately and within given time frames.
Completing calls & emails in a manner that maintains quality and quantity.
Handling daily Responds to inquiries and makes reservations if needed.
Performing inbound and outbound calls to assist the customer with past, current, and future bookings.
Building close working relationships with clients and suppliers.
Dealing with occurring travel problems, complaints and refunds.
Coordinating with Sourcing & hotels and TPS to solve on spot issues.
Handling DC & TPS Book out's, Relocation with coordination of BDMs.
Notifying agencies in event of wrong rate or availability issue.
Reporting customer concerns and any system issues to management & team.
Handling offline requests.
Attending departmental meeting and training when requested.
Handling additional responsibilities as and when delegated by the Management.
Maintaining the strategic operations goals and achieve targets.
The skills we would love to see in your suitcase!
High school graduate /a bachelor's degree.
Fluency in English language is a must, multilingualism is preferable.
Basic computer proficiency.
Download:  Job Description – UHI – Operations & Reservations Executive – Cairo, Egypt
Apply Now