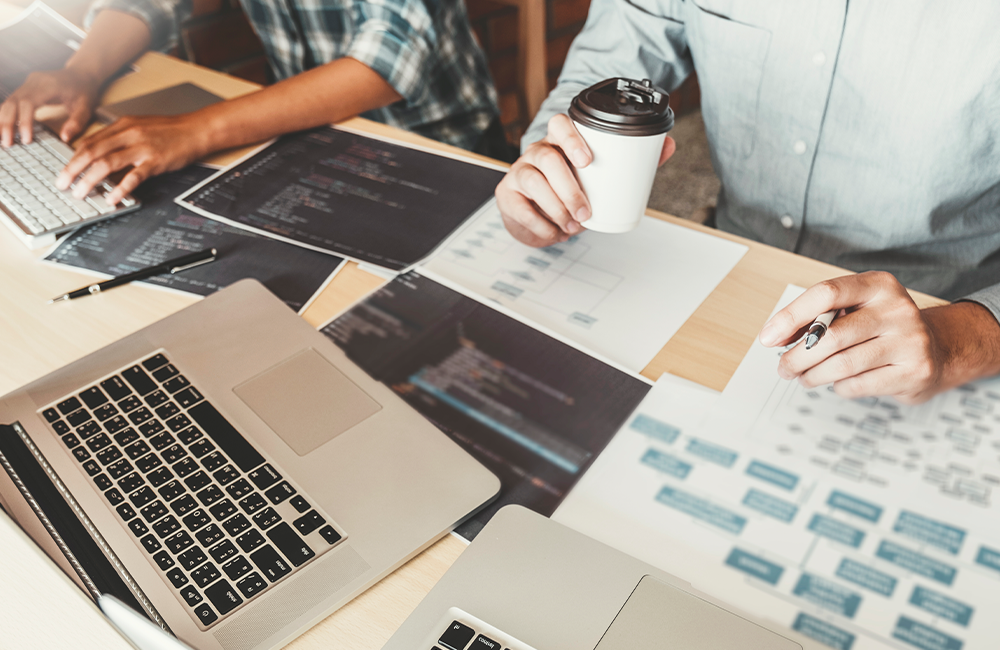 Job Title: Transformation Architect
Department: Transformation
Location (primary): Spain or Dubai
What will you do on your journey with WebBeds?
We are looking for a Transformation Architect to work closely with the Transformation office, internal technology, and external suppliers in defining the business and technology architecture that will support our transformational journey and demands by various transformational projects.
We require an out of the box technical thinker and business executer, someone with a detailed technical approach supported by business maturity to change the way we do things, with data driven decisions and digital/technology at the forefront.
The role is responsible for verifying technology and business architecture roadmap for the transformation office that is consistently well aligned with WebBeds technology architecture and business blueprint according to established processes, technologies, and methodologies
The role will also require solving traditional business challenges with enhanced digital transformation architecture from roadmap to implementation.
The skills we would love to see in your suitcase!
10 – 15 years of technology architecture experience supported by deep business understanding in large transformational programmes and projects with deep exposure to the latest innovation technology such as machine learning, artificial intelligence, robotics etc.
Able to challenge technology/business conflicts and achieve appropriate solutions as well as driving the desired outcome as necessary.
Transform how systems are designed and developed by implementing immersive technology.
Providing important data to translate operational and training needs into a workable system providing a robust deterrent.
Responsible for working with business leaders and solution architects to develop, lead, and deliver on connected digital solutions.
Foster innovation to drive new strategic solutions and ideas.
Develops methods or approaches for analysing complex processes, situations, or issues and discerning patterns within the business context.
Strategic thinking, creativity, and Innovation with the ability to handle critical decision-making.
Excellent architectural, logical, and entrepreneur skills.
Flexible and agile when dealing with change management.
High integrity and openness combined with commitment to good governance.
Highly motivated, with an enquiring mind passionate for excellence and innovation in pursuit of business growth and success.
Knowledge and experience in business processes within the travel Industry and out of the box innovative methods.
Excellent verbal and written communication skills as well as a great charismatic people person.
Proactive and eager to learn new technologies and their usage.
Download:  Job Description – Transformation Architect – Spain or Dubai
Apply Now