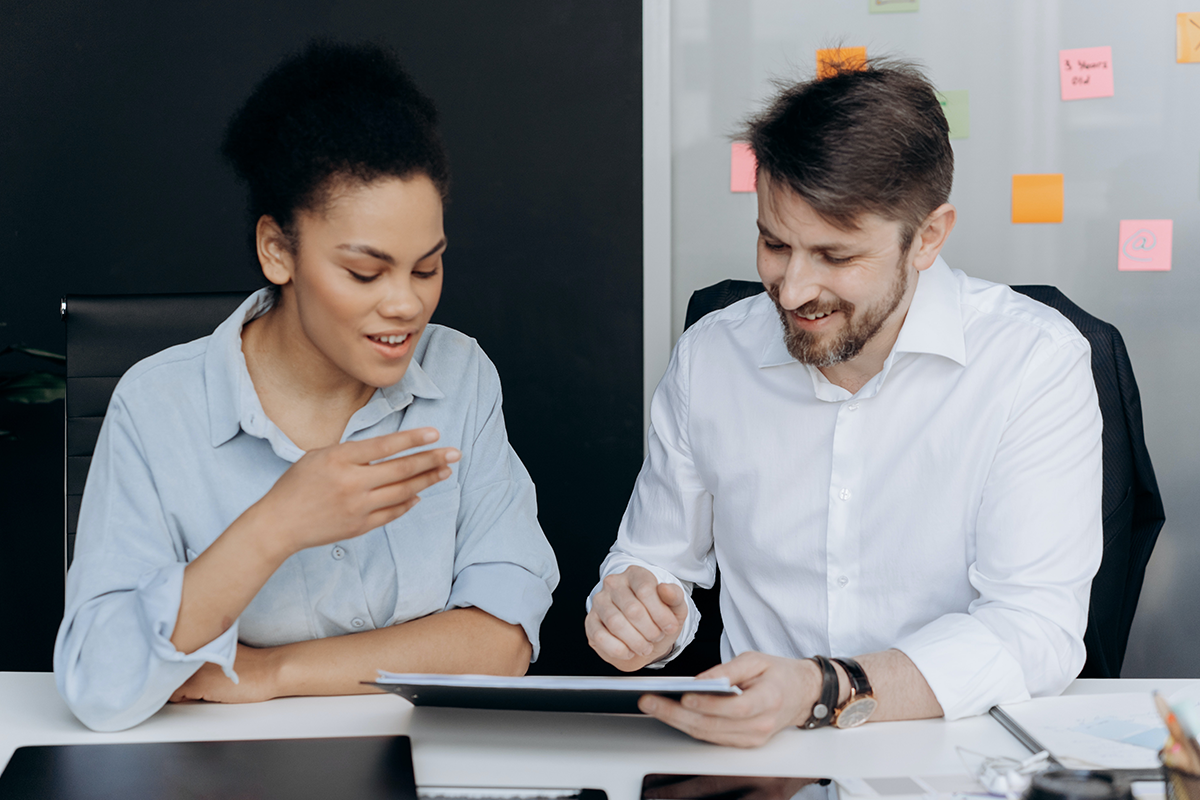 Job Title: System Support & Data Executive
Department: Commercial Strategy
Location (primary): Egypt
Job Purpose
Analyse and manage system errors and technical concerns/queries of clients on all platforms and liaise & follow up with the concerned department for the resolution.
Assist in managing data and reports.
Key Responsibilities
Managing the daily review of technical errors and issues.
Managing all system and technical-related queries internally and externally.
Raising necessary error and issues to Juniper (developer) as needed.
Assist in all sales-support related tasks such as managing accounts & reports.
Assist in managing data and running reports.
Level of Financial Responsibility
Minimal level of financial responsibility (mainly ensuring potential bookings losses are avoided).
Level of Management Responsibility
Minimal level of management responsibility.
Key Measures
Number of bookings under investigation/ROE.
Issues review and resolution timeframe.
Quality of resolutions & responses to queries & issues.
Reports quantity and quality.
Essential Qualifications & Knowledge
Strong analytical, organizational, and time management skills.
The ability to multitask and quickly switch your focus.
Good knowledge on API/XML and system integrations.
Ability to read XML language and troubleshoot issues/errors
Good knowledge on excel and/or Powerbi.
Essential Experience, Skills and Behavioural Requirements
Travel industry background preferred.
Knowledgeable in Microsoft Office (Excel, Word & Power Point) is a must
Willing to work during week ends
Download:  Job Description – System Support & Data Executive – Egypt
Apply Now