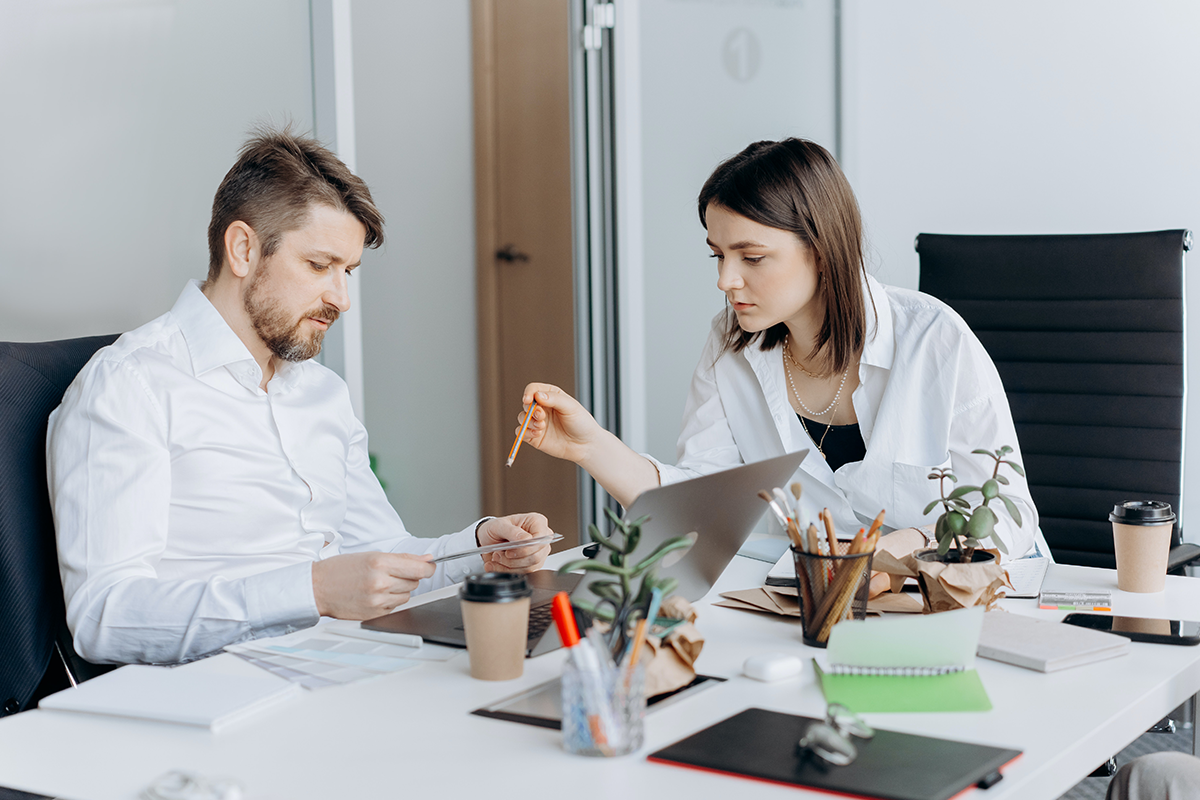 Job Title: Supplier Connectivity & Optimization Specialist
Department: Commercial Technology
Location (primary): Egypt
Job Purpose
To support business needs by assisting with the onboarding and integration process of new suppliers, analysing and optimizing existing key API Supplier integrations.
Key Responsibilities
Technical Support & Relationship Management: You will own the partner onboarding and technical optimization of key supplier Additionally, you will be the technical point of contact for diagnosing issues with supplier integrations and answering support questions from both internal and external parties.
Improve Partner Performance: You will optimize our portfolio of 3rd party suppliers through focused analysis and experimentation to help WebBeds grow. This is mainly driven by reviewing partner technical performance (including error rate, mapping, traffic), understanding the opportunities and proposing relevant solutions.
New business onboarding: You will work with the 3rd party suppliers' team, sales managers, and technology team to integrate new 3rd party suppliers and support & maintain current integrations. You will oversee analysing and defining the requirements, translating them into functional requirements for the development team. You will own the implementation until the 3rd party supplier has been integrated and provide ongoing support, testing and troubleshooting the integration(s).
Specific duties and responsibilities:
Assist 3rd party suppliers' technical requests and take care of any technical issues.
Keep track of key 3rd party supplier metrics (Search Traffic, Errors, Search KPI`s)
Review 3rd party supplier mappings
Review 3rd party supplier pricing and account configurations and propose adjustments where needed.
Take initiatives in identifying growth opportunities.
Build strong 3rd party relationships.
Communicate the progress to both internal and external stakeholders.
Collaborate with our team to achieve sustainable growth.
Essential Qualifications & Knowledge
Proficiency in English
Experience and strong knowledge in Microsoft Office
Essential Experience, Skills and Behavioural Requirements
Critical thinker with data-driven decision-making mentality that'll allow you to draw insights and tell a compelling story to improve partners performance and relationship
Team player with good time-management skills
Great interpersonal and communication skills
Desirable Qualifications & Knowledge
Technical background and knowledge of API, XML, SQL, PowerBI
Proficiency in Arabic
Desirable Experience, Skills and Behavioural Requirements
A proven track record of Technical Account Management or other relevant experience in managing multiple key accounts.
2+ years of experience in Travel Industry
Download:  Job Description – Supplier Connectivity & Optimization Specialist – Egypt
Apply Now