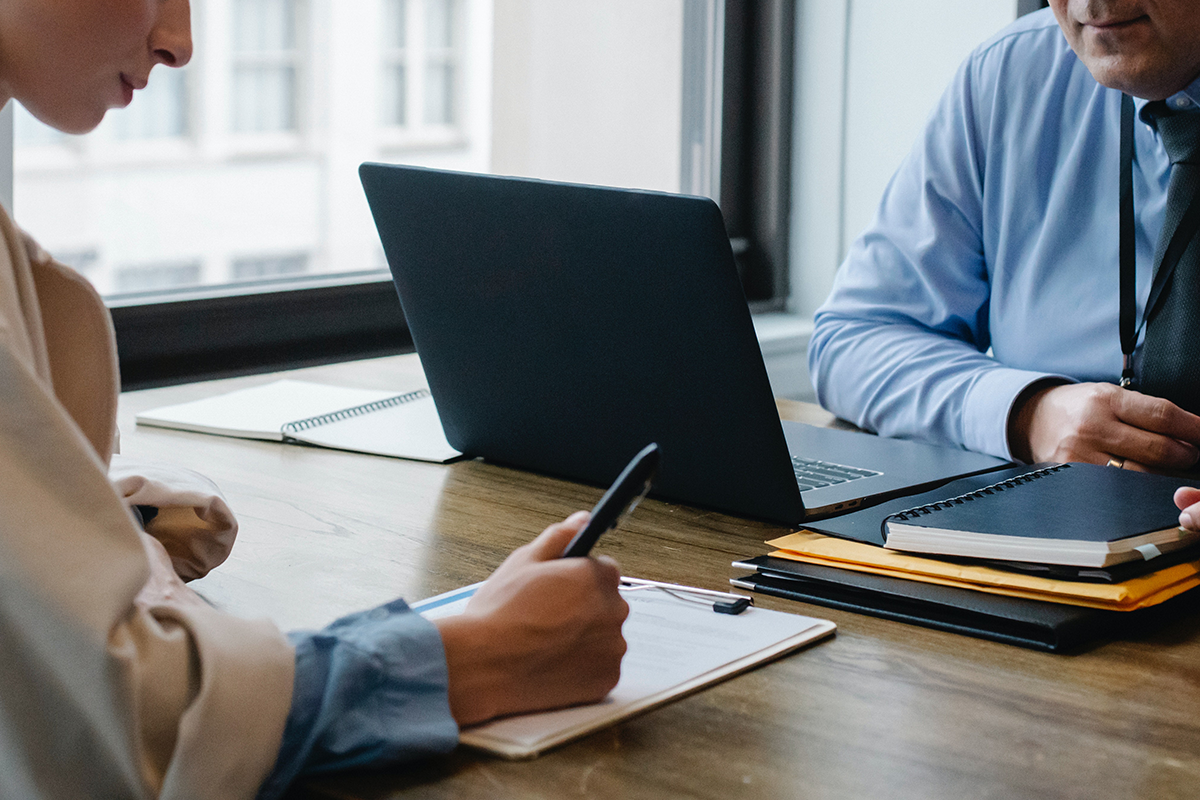 We are looking for the right candidate to join us fast growing and dynamic family in Singapore. The candidate will be working in Singapore and will gain experience and the exposure of working closely with the APAC Leadership team as well as our offices in the APAC region.
Job Title: Sourcing Manager
Department: Hotels
Location (primary): Singapore
Key Responsibilities
Negotiate new contracts and contract renewals for the assigned territories and ensure to have the greatest availabilities with the shortest release period.
Manage supplier accounts, by negotiating the best rates and allotments, and through strong negotiation of preferred agreements. You will also support supplier with any issues related to payment, rates, etc.
Set targets with suppliers based on account management.
Run allotment utilization reports, monitor current availability and adjust the allotment, as required.
Convert 3rd parties into direct business, to gain more market share on the specific territories.
Introduce WebBeds Group to new suppliers.
Promote the use of WebBeds extranet system amongst suppliers, to encourage them to update directly any changes.
Ensure Directconnect rates are open and updated year-round.
Build market intelligence from sales feedback and 3rd parties system, to act on market demands.
Monitor booking types and cancellations on a regular basis.
Reporting &Analysis. Prepare several reports extracted from internal tools to identify possible week spots in the contracted conditions in order to be improved.
Support the sales team for any request related to special rates, FAM trip, or other reasonable request, for the smooth operation of the business overall.
Support the Operations team for any overbookings, booking related issues or other queries.
Build good professional relationships with suppliers, through attendance at travel events, to gain a better understanding of market trends and product needs for suppliers.
Essential Qualifications and Knowledge
Diploma or Bachelor's degree in any field of studies. Preference will be given for studies in the fields of Business Administration or Hospitality and tourism.
3-5 years of experience in a similar position will be required.
Essential Experience, Skills and Behavioural Requirements
Candidate must have an aggressive go-getting attitude and have a passion for securing the best deal with suppliers.
Must also possess a strong analytical mindset and the ability to review supplier performance to optimises performance.
The candidate should have a sunny personality and enjoy working with people. The candidate needs to enjoy interaction with our suppliers as well as be able to network within the organisation to leverage on our global network to strengthen our market proposition in Singapore.
Lastly, the candidate must be independent and mature and have a positive working attitude with a strong sense of responsibility.
Download:  Job Description – Sourcing Manager – Singapore
Apply Now