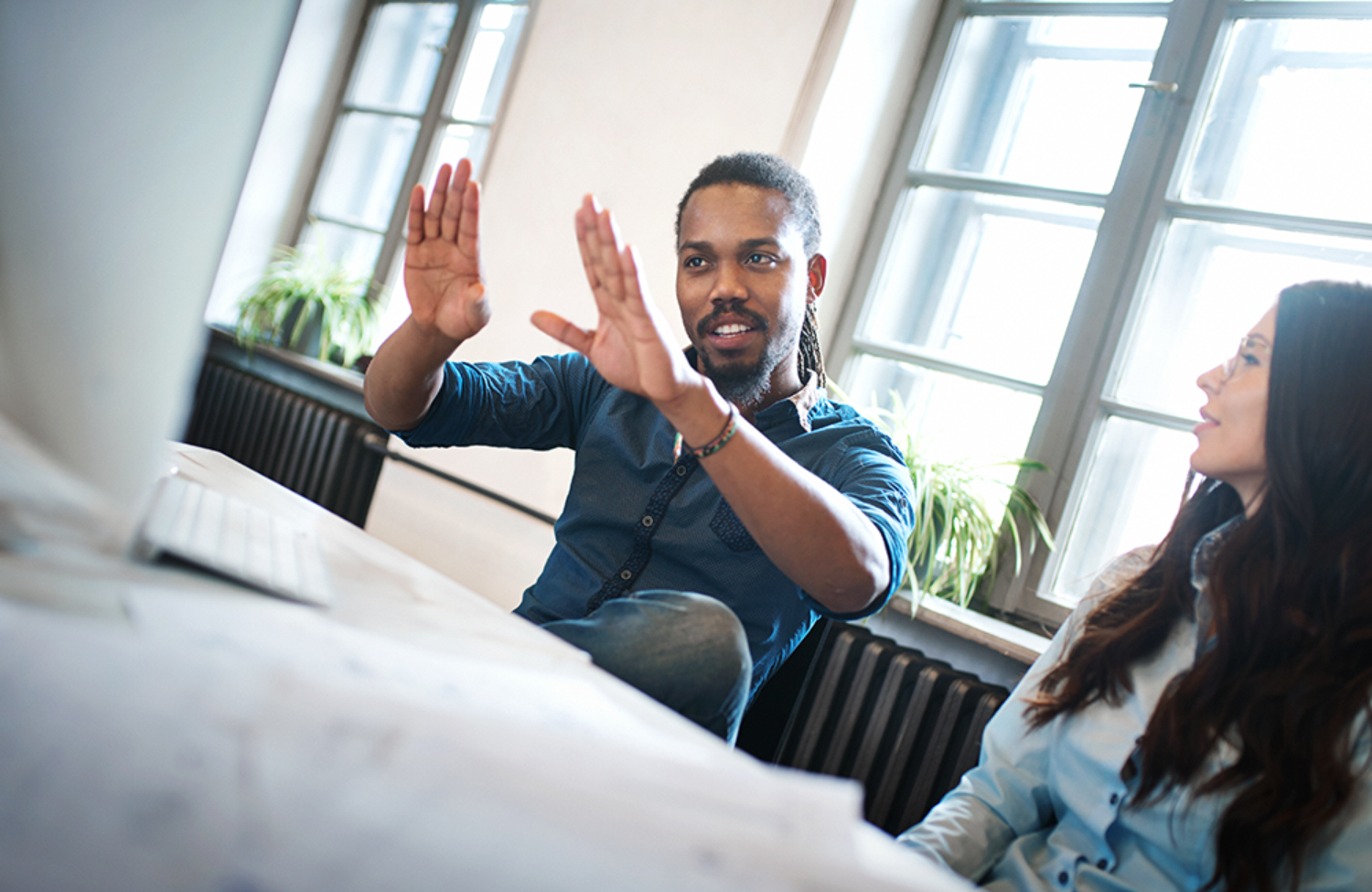 The Senior Manager – Corporate Strategy will be responsible for analyzing data, conducting market research, and identifying trends and opportunities that will help the organization make informed business decisions. The Senior Manager – Corporate Strategy will work closely with cross-functional teams to drive growth and profitability.
Job Title: Senior Manager – Corporate Strategy
Department: Corporate
Location (primary): Singapore
What will you do on your journey with WebBeds?
WebBeds is the world's fastest growing provider of accommodation distribution services to the travel industry. Our products incorporate distribution APIs, payment integrations, ERP integration, Data Lakes, User Interfaces, and others. Our search API reach peaks of more than 50.000 requests per second, each one consisting of tens or hundreds of hotels, with continued expansion.
"We design, deliver and support innovative solutions through engagement, collaboration and a fearsome passion for creating customer value" is our mission as an IT organization.
With this in mind, we strive to be at the leading edge of technology when it comes to build the platform that meets the needs of our Supply partners and customers. This translates to the use of latest technology including .NET Core versions, K8S, microservices architecture, clouds hosting and orchestration, CI/CD pipelines, automated testing, Proactive monitoring, and alerting systems, to name a few.
Our delivery teams have the creativity and freedom to express themselves by building innovative solutions to often complex problems and are challenged to reach higher levels daily. Our teams consist of product owners, QA engineers, Software Engineers, and people from across the business all working collectively and collaboratively. We have a very strong technical team from which you will be able to learn, but are encouraged by new ideas and fresh thinking that you will bring with you.
How you will make an impact?
This is a group level role, and the successful candidate will assist in the coordination, tracking and implementation of WebBeds' strategic plans to drive the growth and profitability for the organization. The role reports to the WebBeds Chief of Staff and will be expected to work closely with other members of the Senior Leadership Team.
Responsibilities include but not limited to:
Support the implementation and tracking of company-wide strategic initiatives related to corporate development and transformation
Work closely with the global CEO and SLT to align internal stakeholders on the strategic direction of the business
Develop implementation roadmaps to enable the execution of strategic initiatives and ensure key performance metrics are met across all functions
Communicate and coordinate inputs from cross-functional and regional business units to generate support for recommendations among business leaders across the organization
Manage and maintain research databases to facilitate information storage, retrieval and usage
Ensure broad content knowledge across all departments, to engage effectively at all levels of an organization in cross-functional teams and broader market insights
Own and drive discrete projects independently, including work planning to enable on-time completion of deliverables
Conduct extensive research on industry trends, competitors, and financial metrics to provide accurate and insightful analysis to the investor community. Be able to build positive relationships with internal and external stakeholders.
The skills we would love to see in your suitcase!
Degree in business, finance, economics, or related field (MBA/MA would be advantageous)
5+ years of experience in a strategic research role
Strong analytical skills and experience working with complex data sets
Advanced proficiency in Microsoft Excel and /or experience with data visualization tools (e.g., Tableau, Power BI)
Knowledge of market research methodologies and techniques
Experience with financial modelling and forecasting
Ability to work independently and as part of a team, and manage multiple projects simultaneously
Demonstrated ability to work effectively with people at all levels in an organization and work collaboratively in a matrixed, multi-geography, fast paced environment
Strong communication and PowerPoint presentation skills, with the ability to translate complex data into actionable insights
Download:  Job Description – Senior Manager – Corporate Strategy – Singapore
Apply Now