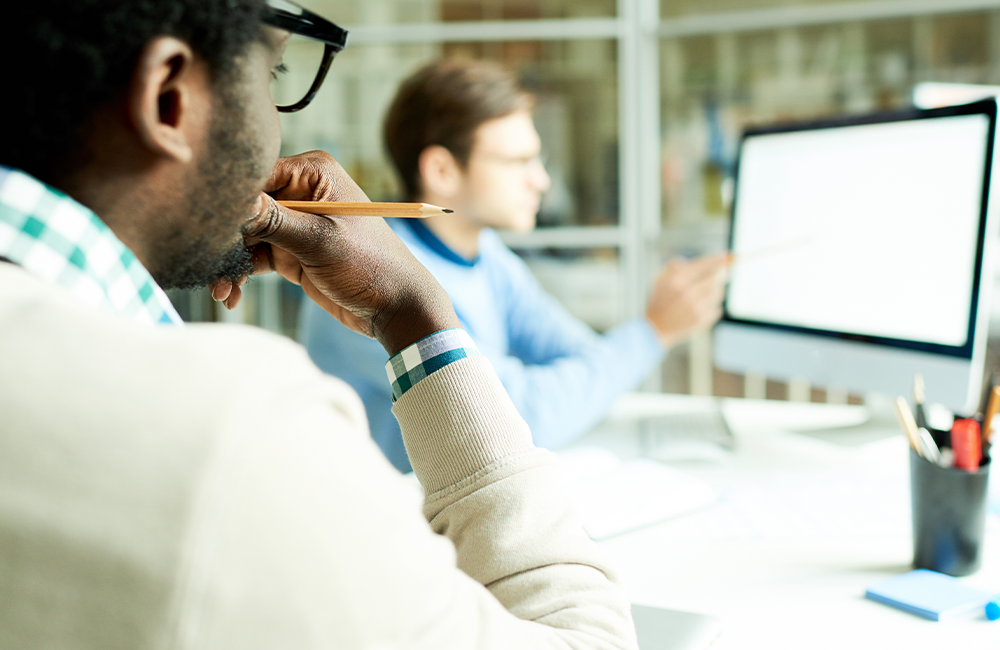 Job Purpose
The principle function of this role is to take responsibility for the growth of existing customers and converting opportunities generated by the sales team.
The re-contracting process for group series occurs both seasonally and annually with new and existing customers. With your existing knowledge of the client's products, you will have clear development plans for the following season and expand our penetration with the customers within your source market.
You will develop relationships and become the principal point of contact for a number of our existing and prospective clients.
In addition, this role takes total responsibility for the qualifying, quoting, and conversion of ad-hoc groups.
Job Title: Senior Key Accounts Executive
Department: Groups
Location (primary): Edinburgh, London or Palma
Key Responsibilities
Be up-to-date with planning cycles and provide the right products and prices within client deadlines.
Become familiar with the markets for which you are responsible for: who are the competitors, expectations, how they work, etc.
Have a strategic focus on how you can grow existing clients and each out to new/prospective one.
Ensure that you deliver on your key targets including: quote turnaround times, conversion levels on enquiries, % return on offer and after travel sales calls.
Qualify all new enquiries and follow-up verbal contact as soon as possible.
Work closely with the Operations Manager to ensure converted business is handed over in an accurate and timely manner.
Follow correct quoting procedure and be aware of which hotels to promote.
Be commercially aware to protect margin and look to maximise returns.
Be clear at all times on how performance is against target.
Adhere to the pricing policy.
Provide scanned images, brochure material when required.
Visit clients abroad as and when required.
Organise and accompany clients, potential clients on FAM Trips, inspection trips.
Produce regular special offers to be sent to existing, potential customers for which you have responsibility for developing.
Assist the Operations and Product teams should the need arise, cross-training will be provided.
Assist with product development by being constantly aware of new products by:

Keeping abreast of new hotels, entrances or events that arise
Making use of the current range of contracted services
Responding to demands by customers or sales staff and communicating this clearly to the product team
Essential Qualifications and Knowledge
A solid working knowledge of Microsoft Word, Excel, Outlook and the Internet
Exceptional customer service and results driven
Highly accurate with an excellent attention to detail
Well-developed written and verbal communication skills
Ability to make decisions and to work on own initiative and in a team
Excellent organisational skills
Experience in negotiation
Hospitality or Tourism Industry experience
Professional fluency in English
Proficiency in German
Desirable Experience, Skills and Behavioural Requirements
Download:  Job Description – Senior Key Accounts Executive – Edinburgh, London or Palma
Apply Now