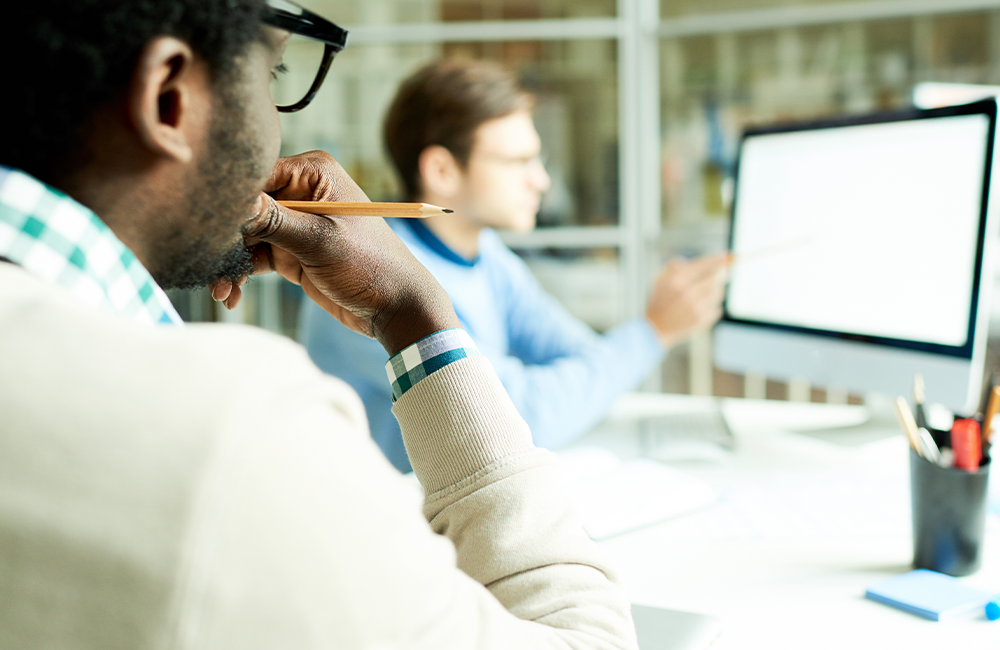 This is a role for a pragmatic, detail-oriented Senior Data Analyst working in the BI team for WebBeds' European business. They will be responsible for collecting, maintaining, and analyzing data that can be translated into insights to guide our business strategy as well as inform product development efforts.
They will be an expert in managing and analyzing large sets of data, maintaining data integrity and communicating relevant insights to the company.
The person in this role will collaborate with other data professionals and commercial management to understand and deliver their data needs with speed.
Job Title: Senior Data Analyst
Reporting to: Joaquin Cheto
Department: BI European Business
Location (primary): Palma, London, Romania
Key Responsibilities
Design, build and implement market leading PowerBI dashboards that drive clear commercial benefits for the group
Deeply understand business goals and user needs. Interview users, stakeholders and subject matter experts to get insights on what business problems we are trying to solve, key questions to be answered by the BI solution, and how the solution will fit into the business process to be supported.
Manage project scope and schedule using Agile spring method to ensure projects are completed on time
Communicate with stakeholders proactively throughout the project to gather input, keep them updated on deadlines, and coordinate with other teams
Work with senior leadership to research, create and execute business intelligence and innovation road map
Act as a trusted advisor when questions arise regarding BI Solutions and metrics
Create data driven solutions to solve ambiguous, open-ended, and unstructured problems; share strategic suggestions to improve data decisions for the business
Work on data modeling, metric development, data prototyping, and analysis using advanced business intelligence techniques
Manipulate large datasets to create actionable insights and convert them into cohesive, practical recommendations
Essential Experience and Knowledge
Bachelor's degree in a related field or equivalent practical experience
5+ years experience with BI platforms and reporting tools
Comfortable working with large datasets to extract information using SQL
Comfortable working with the Power Platform suite including PowerApps and Power Automate
Capable of developing PowerApps for specific use cases where required across the group
Knowledge in database modelling and ETL processes
Strong project management skills
Strong problem solving and analytical skills with the ability to collect, organize, analyze, and disseminate significant amounts of information with attention to detail and accuracy
Adept at queries, report writing and presenting findings
Experience, Skills and Behavioural Requirements
Highly organised
Analytical and creative problem-solving skills
Strong communicator
Good verbal and written skills
Good commercial understanding
Excellent interpersonal, presentation, facilitation and listening skills
Acute attention to detail
Desirable Experience and Knowledge
Practical experience in statistical analysis using statistical packages
Experience in utilizing analytics to drive complex operational and strategic initiatives for multiple stakeholders
Download:  Job Description – Senior Data Analyst
Apply Now