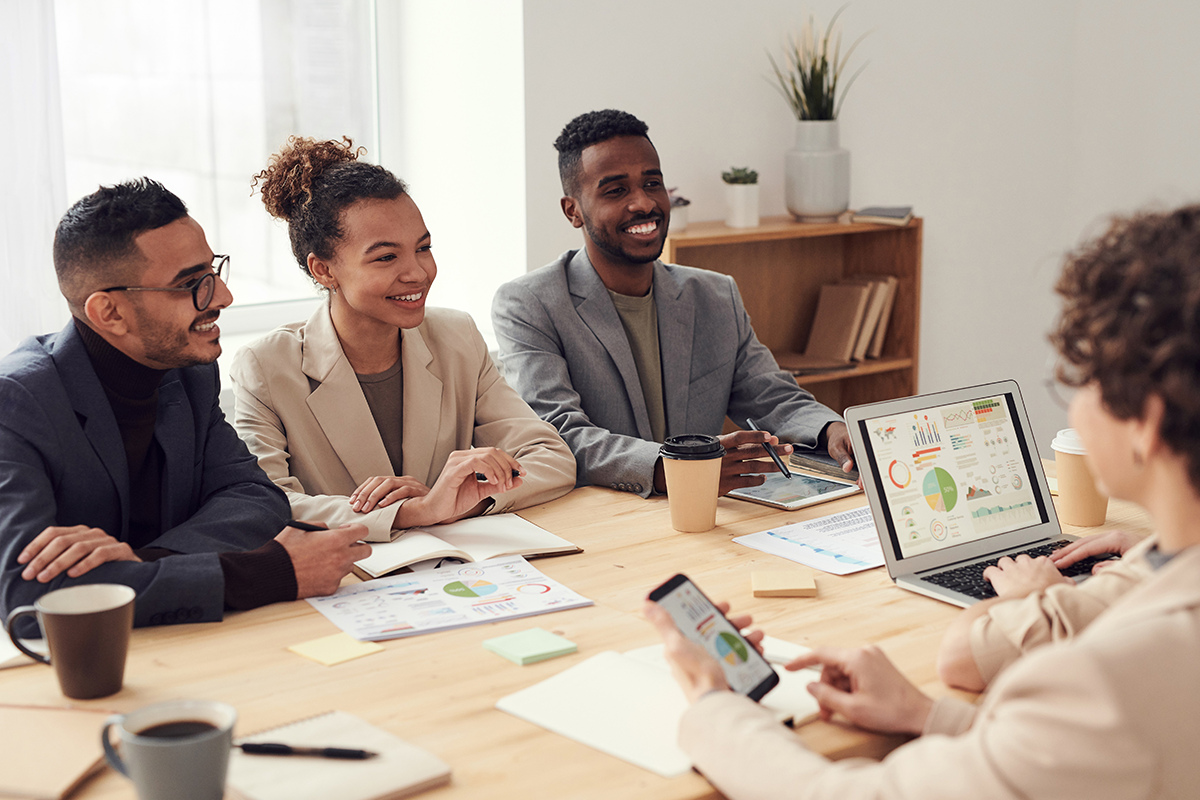 Job Title: Sales Manager, North & West Africa
Department: Sales & Business Development
Location (primary): Morocco
Job Purpose
To grow the overall business in North & West Africa region and maximize the revenue of a portfolio of Umrah Agents through exceptional customer management, product knowledge and sales tactics with the aim of achieving the revenue and margin target set for each client, and new business target.
Key Responsibilities
To deliver sales, margin and revenue company targets whilst looking after our clients in the assigned markets.
Promote Umrah Holidays International and increase brand awareness and exposure in the assigned markets.
Day to day management of the portfolio of accounts within the assigned markets ensuring that their daily trading is constantly analysed, observed, and optimized.
To focus and prioritize sales and account development to meet budget targets.
To gain an in-depth understanding of all clients, their set up, their technology, their focus areas, to maximize opportunities & sales growth.
To build strong and influential relationships with clients and IT houses at C level to create new sales opportunities.
To finalize agreements, overrides and incentives.
Provide training sessions and webinars for clients and leads.
To implement regional company strategy in line with P&L.
Work on client sales segmentation and new business acquisition.
To entertain clients and sponsor client events as required.
To represent the company at trade shows, conferences, and client events with a focus on raising the company profile and building awareness on our brand.
Key Measures
KPI: Reach and exceed regional KPIs & target set by CD at TTV, margin and profit level.
New clients: Increase new client portfolio monthly growth.
Credit effectiveness: Supervise and coordinate with accounts peers to maintain client's debt exposure under control.
Product delivery: Ensuring monthly mapping of product XML Clients, including IT platform management.
Sales activity: Account management of overrides, ensuring effective P&L alignment.
Team engagement: Successful engagement with your peers in other regions.
Reporting: Weekly and Monthly comprehensive reporting to the Commercial Director.
Download:  Job Description – Sales Manager, North & West Africa – Morocco
Apply Now