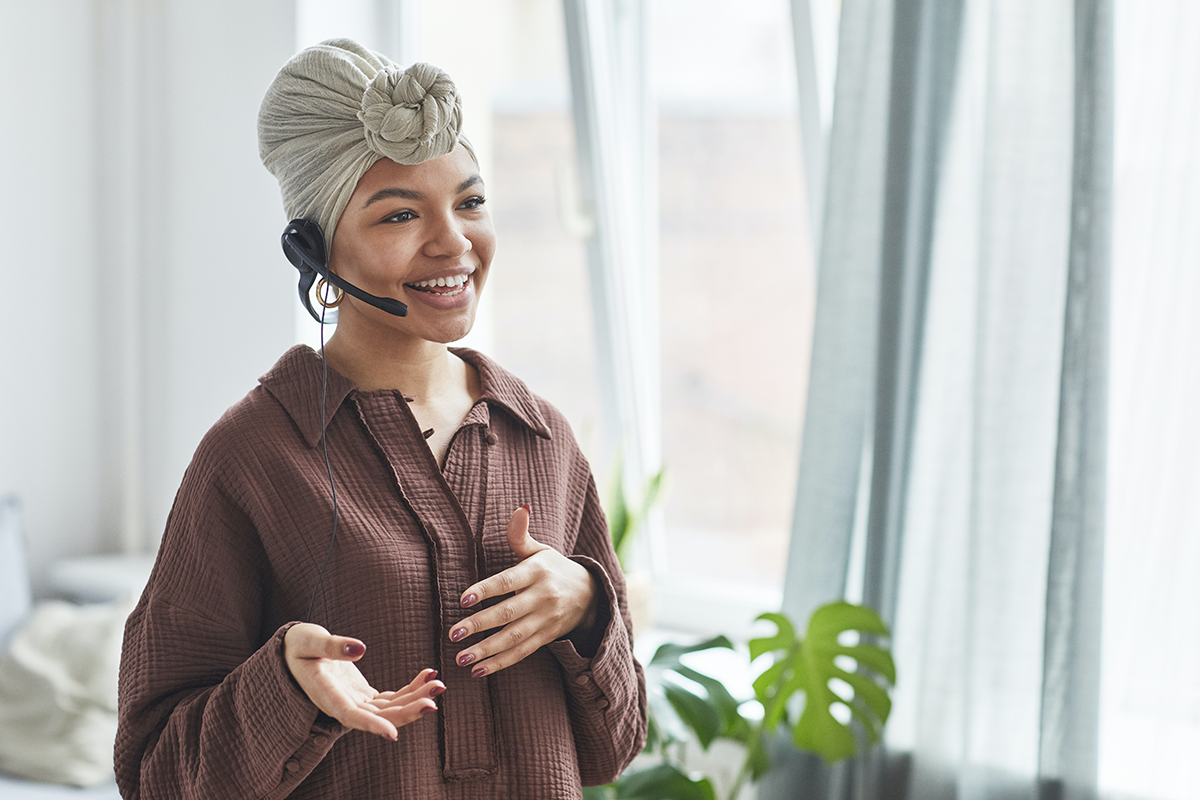 To meet and increase targets by selling Motorhome rentals and auxiliary products to customers, advancing and closing the sale through inbound and outbound calls.
Job Title: Sales Consultant – Motorhomes
Department: Sales
Location (primary): Cluj, Romania
Key Responsibilities
Answering incoming phone enquiries and making outbound calls: you are responsible for answering incoming enquiries from customers and closing / selling to the You will also contact customers via phone to sell alternative options for those who have had their first choice of vehicle declined.
Making follow up calls: Follow up actions for calls and emails must also be accomplished You must also be well versed in Online Republic's terms and conditions including cancellation policies with suppliers.
Excess Refund Cover: To gain a high degree of product knowledge of the company's multiple suppliers offering, Motorhome pricing and packages as well as excess coverage "Drive Easy" and "Protection Plus" and apply this knowledge in the sales process to best meet the customer's needs, whilst providing excellent customer service at all times.
Live Chat and emails, convert new booking enquiries that come through live chat, email and social media into This could involve multiple points of contact of follow up with some customers
To actively look at ways to increase revenue and sales activity and to provide market To keep up to date with Motorhome product and trends. To identify and cross-sell additional Online Republic products and services.
Customer Service: Ensure a high level of customer service is provided at all times. This means you must have a high customer service ethic and formal / learned skillset and high levels of product knowledge and confidence in the advice and recommendations you are giving.
To look for and seize opportunities to upsell auxiliary products like Drive Easy/Protection Plus, Ferries, and all-inclusive Packages in your interactions with existing customers. Make every opportunity count by ensuring incoming call inquiries for existing bookings where customer is quizzed on the advantages of taking the appropriate Excess Refund Cover
Ensure you are compliant, understand and follow the guidelines and process put together by Online Republic
To undertake any special projects &/or ad hoc assignments as required to ensure the expectations of the company are met
Be flexible in working hours
Support others in any way possible that will help the business achieve its objectives.
Key Measures
Targets are achieved or exceeded
Sales are advanced and closed through inbound and outbound calls
Service standards are achieved
High degree of product knowledge
Accurate records are kept
Issues are promptly highlighted and brought to the attention of your Team Leader
Customers are followed up with in a timely, quick and efficient manner, in line with company services standard
Desire to learn an up skill in your role
Professionally presented at all times
Positive feedback from managers , customers, suppliers and colleagues
Retention of clients and suppliers
Increased referrals and recommendation.
Essential Qualifications & Knowledge
Microsoft Office Outlook, Word; and Excel to an intermediate level
Minimum of 1 years' work experience
Essential Experience, Skills and Behavioural Requirements
Driven and motivated to meet and exceed sales targets
Excellent ability to build rapport with customers, answer questions
Skilfully and identify customer needs, whilst effectively providing a vehicle solution back to them, and closing the sale
Able to work under pressure and identify and manage stress, or seek appropriate support
To have a passion for excellence and achievement
Able to develop a strong knowledge and understanding of products, including key benefits to the customer
Positive attitude
Proven ability to meet targets
Desirable Qualifications & Knowledge
Experience in a sales role
Proven ability to meet sales targets
To speak another European Language
Desirable Experience, Skills and Behavioural Requirements
Communicates effectively with all parties
Willingness to adapt and learn new skills to grow personally and professionally within the company
Download:  Job Description – Sales Consultant – Motorhomes – Cluj, Romania
Apply Now