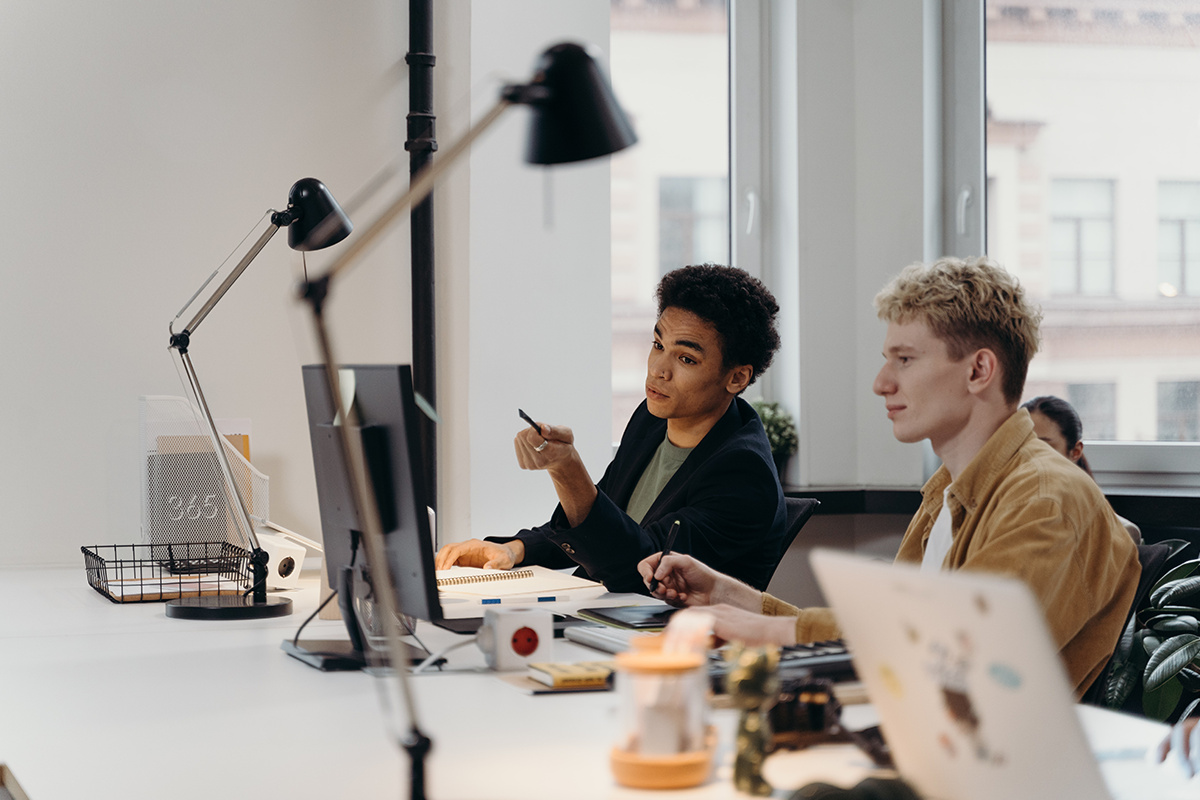 Reporting to Regional Director of Sales the scope of this position assumes the overall responsibility for assigned accounts/territories to drive and maximize all sales/revenues/margins for existing and new travel trade clients. The primary responsibilities of this position include handling hotel and supplier queries and other demands received by the Reservations Team/Operations Team/Sales Team and ensure that FIT bookings are converted to closed sales in compliance with set service levels, business targets and standard operational procedures.
Job Title: Reservations Manager – CIS
Department: Sales
Location (primary): Dubai, UAE
About us.
WebBeds is a global marketplace for the travel trade, providing powerful distribution solutions that make selling and buying accommodation and ground travel product easier. We source content from travel suppliers, connect, aggregate and merchandise that content in our platform, the WebBeds Marketplace, and distribute it to our global network of travel buyers (our distribution partners), who sell to the travelling public. WebBeds partners are supported through a truly global footprint, we have a team of 1500+ people in 120+ cites across 50+ countries speaking 50+ languages – all focused on ensuring WebBeds delivers value, choice, expertise and an unrivalled level of service.
How you will make an impact?
Key elements to this role include, but not limited to:
Confirm bookings from allotment, free sale, clear on request bookings, close cancelled bookings.
Provide alternative accommodation for request with no availability.
Proactively recommend to clients best possible accommodation options as per availability, budget and client's expectations.
Respond within 24 hours to all customer requests.
Ensure our quoted rates are in line with competitors.
Develop existing and new travel trade customers.
Maintain an ongoing communication externally, with hotels, 3rd parties and directly with the agents (follow-up, denied or on request booking and others) as well as internally, with the Product department,
Operations Department, Finance department and the management in order to manage at best bookings (rates, allocations, mark-up changes, virtual credit card), handle complaints and disputes when arising.
Monitor through the reporting system bookings (not yet confirmed, rejected, denied) and ensure timely follows up on it according to the SOPs.
Ensure customer satisfaction in negotiating best offers with hotels.
Coordinate with other teams or hotels to arrange presentations / Show Around.
Liaise with Sales and Product to resolve customer issues with maximum efficiency.
Identify and solve system errors and limitations, report to concerned departments.
Maximize company's revenue by actively using yielding techniques.
Ensure successful delivery of assigned targets and successful management of the high customer service levels complying with company standard operating procedures.
The skills we would love to see in your suitcase!
5 + years' experience on similar position in one of the leading companies in travel industry
Experience in customer service
Experience with an online booking system
Good knowledge of destination specific requirements
Good English skills (writing and verbal)
Technical Skills
Knowledge, understanding and expertise required to carry out the Work effectively
Negotiating and Sales Skills
Effectively apply skills and techniques of negotiating, including understanding of other party's needs and requirements.
The ability to identify customer's needs, propose the right product/service and close sales.
The ability to convince others to agree on or to take a course of action.
The ability to communicate clearly and persuasively, orally and in writing at all levels with warmly and approachable way and positive spirit.
Show caring and understanding of other's needs and provide exceptional services.
Work closely with clients on complaints and sensitive issues to rectify problems and improve their experience.
Delivery Results
Take responsibility, feel personally accountable for accomplishment of tasks and assignments efficiently and effectively.
Be knowledgeable and empowered to achieve high results to ensure the highest level of service.
Ability to multi-task, prioritize and manage time effectively.
Communication and Influence
Adaptability, and ability to Work under Pressure.
Takes time out to connect and demonstrate active listening.
Follow the communication procedures, guidelines and policies, and Go the extra mile to engage customers.
Confidentiality
Fully protect confidential information ensuring that it is only accessible to those authorized to have access.
Supporting and Managing Change
Adjust to a rapidly changing business
The ability to influence others to act
To be able to perform other tasks as per business requirements
Team Alignment
Exceptionally high levels of motivation, working both independently and as part of a team.
Understand and aligned with goals and objectives.
Work with and through others to execute and achieve plans of the organization.
Why choose us as your next destination?
We are super proud of our dedicated team of friendly, energetic & passionate professionals. Our people are key to the success of our business & everybody at WebBeds has their own unique role to play as we continue to drive the company forward.
Over 50 different languages are spoken by our workforce, but whether working from offices in Dubai or London or out in the field in Johannesburg or Buenos Aires, we all share the common goal to take pride in what we do & to deliver our partners with unbeatable service & support.
International highly skilled group of experts from all around the globe
Dynamic environment with the chance to grow, influence & impact change
Disruptive, fast-growing market leader within travel & endless possibilities
Culture built on collaboration, empowerment and innovation
Download:  Job Description – Reservations Manager – CIS – Dubai, UAE
Apply Now