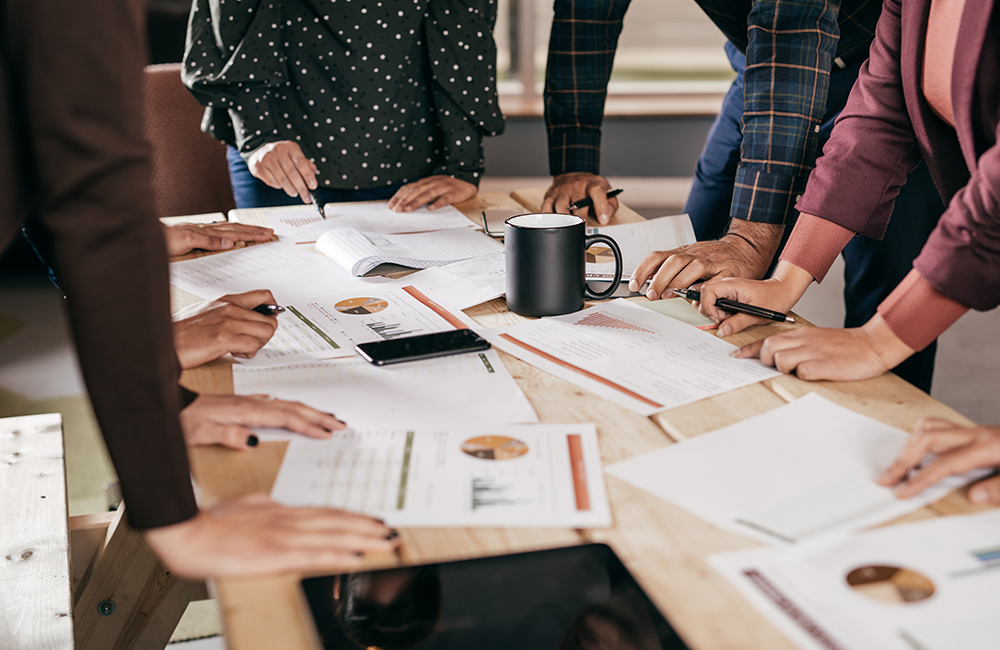 Job Purpose
To be responsible for supplier relationships within defined parameters in identified areas for JacTravel Groups, in co-ordination with the management of the department.
To undertake purchasing tasks for Sales and Source Markets, to build successful relationships with suppliers across the supplier database.
To work towards ensuring the department is buying at the best possible rates to maximise margins.
To vary duties to contract across our product portfolio (e.g. hotels, restaurants, guides and coaches).
*Please note this is a Mid-Level role.
Job Title: Regional Contracts Manager
Department: Groups
Location (primary): Midlands/South West WFH (due to territory of responsibility)
Key Responsibilities
Responsible for contracting and placing series business (over 3 departure dates) both pre-buying and closer, in specified geographical area (Regional UK & Wales). Responsible for annual re-negotiating existing group allocation hotel agreements in above areas and for negotiating new agreements with suitable hotels.
Responsible for providing relevant information for Product monthly newsletter.
To provide feedback of accurate and competitive tariff rates for non-allocation hotels to management of the department.
To create and maintain accurate hotel lists/contact lists and area pdf maps.
To adhere to all reasonable purchasing requests as requested by members of the Account Development and Sales department and to ensure that the groups are placed at the best possible rates available.
To assist direction of department to achieve targets set in terms of allocation buying.
To understand the needs of the clients and the markets in which the department is operating, obtaining this information through discussions with colleagues.
To maintain and improve good relations with all suppliers and to support placing team within Product Department where necessary
To develop product knowledge by participating in relevant FAM trips and undertaking visits when necessary.
To attend, when possible, Sales/Account Development handovers to Operations for major clients/series.
To negotiate better ad-hoc group rates with contracted and non-contracted suppliers in key locations.
To negotiate and book space to be sold for events where the department is pro-actively promoting a date for group travel, or a series, and to manage this space.
To collate and maintain an events calendar highlighting key events in the areas of responsibility.
To manage and process group allocation releases annually ensuring correct data per booking is shared with hotel partners.
To correctly load all contracted series tours into the reservations system and process all option and confirmation documentation, always ensuring the highest attention to detail.
To attend key trade events when required.
Essential Qualifications & Knowledge
Strong negotiation skills
A solid working knowledge of Microsoft Word, Excel and Outlook
Highly accurate with an excellent attention to detail
Well-developed written and verbal communication skills
Professional approach to work
Full clean driving license
Able to travel at short notice
Essential Experience, Skills and Behavioural Requirements
Previous contracting experience ideally within a tourism/tour operator background
Strong team player but comfortable working on own initiative
Approachable and positive individual with a 'can do' attitude
Desirable Qualifications & Knowledge
Knowledge of the inbound tourism industry
Key contacts within the UK tourism industry / hoteliers
Desirable Experience, Skills and Behavioural Requirements
Experience working within the travel industry
Fluency in an additional European language would be desirable
Download:  Job Description – Regional Contracts Manager – Midlands/South West WFH
Apply Now