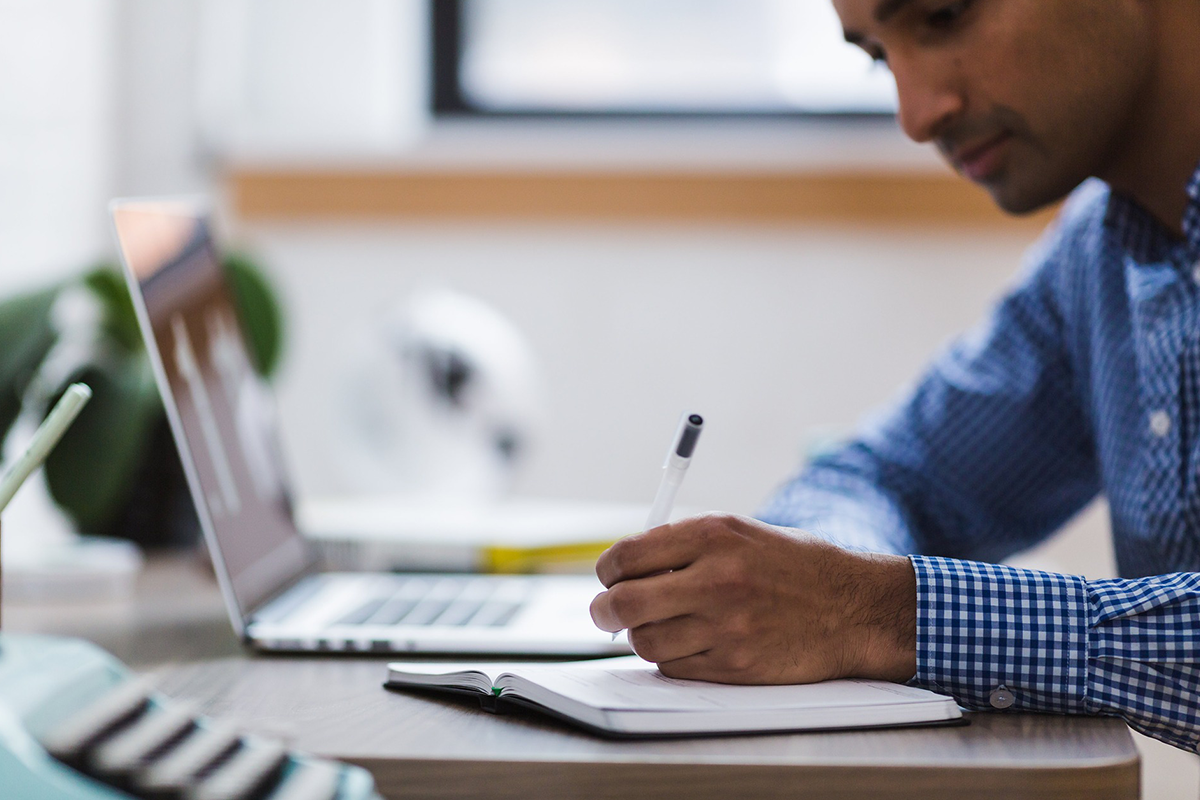 The Reconciler Specialist plays a major role in effectively managing clients' and partners' (internal and external) enquiries and ensure that customer satisfaction is at the core of every decision and behavior at all times.
Interact with internal and external clients via phone or email to provide support and resolution on assigned tasks.
A large part of this role will be to manage the tasks coming from the Reconciler app within WebBeds, which is crucial in supporting WebBeds achieving their strategic goals.
Job Title: Reconciler Specialist
Department: Customer Service
Location (primary): Targu Mures or Cluj Napoca, Romania
Key Responsibilities:
Ensure to complete all assigned Reconciler tasks at the highest standards.
Acknowledge all enquires and requests received within specified service standard requirements.
Negotiate effectively.
Organize information and Ability to assemble and maintain data in a logical file system that can be accessed by you or others at any given time.
Input data into systems and documentation.
Keep clear evidence of losses occurred and report to management.
Offer support and guidance to coworkers.
Be able to work effectively with others and contribute to team task accomplishments.
Ability to solve Identify root causes by asking the appropriate questions and apply intervention to address them.
Undertake other tasks and projects as and when required by line manager in line with the main responsability.
Additional responsibilities as a Senior (when applicable):
Coaching and training of team members.
Offer support to team members and peers
Support line managers when it comes to scheduling, staff monitoring, reporting.
Support team and line manager when it comes to case escalations
Any additional task requested by line manager when it comes to team management.
Level of Financial Responsibility:
You will have financial authority (up to agreed limits) for decision making in relation to booking rates and potential losses.
Key Measures:
Company and departmental performance against targets, objectives and budget
Achievement of individual objectives (as agreed during induction and appraisal processes)
Delivery of tasks in a timely fashion and to a high quality
Feedback from colleagues
Feedback from clients
Feedback from supply partners
Bi-annual performance appraisal
Essential Qualifications and Knowledge:
Good knowledge of Microsoft office tools (Excel, Outlook, Sharepoint, PPT)
Experience working in a customer facing role
Strong communication, interpersonal and client relationship management skills
Fluency in spoken and written in English
Computer literate. Basic knowledge of computer usage: Windows applications, email and internet. Learn the company internal software use.
Essential Experience, Skills and Behavioural Requirements:
Creative and innovative outlook
Acute attention to detail
Highly organised
Analytical and creative problem-solving skills
Strong communicator
Good verbal and written skills
Good commercial understanding
Good negotiating skills
Team working skills.
A "can do" approach.
Ability to organize and plan effectively and to prioritize tasks in order to manage multiple activities and meet deadlines.
Ability to work under pressure and to tight deadlines.
Willingness and ability to take ownership for decisions.
Initiative to achieve the best result.
Desirable Qualifications and Knowledge:
Travel industry experience
Customer Service experience
Fluency in spoken and written in any language other than English
Download:  Job Description – Reconciler Specialist – Targu Mures or Cluj Napoca, Romania
Apply Now