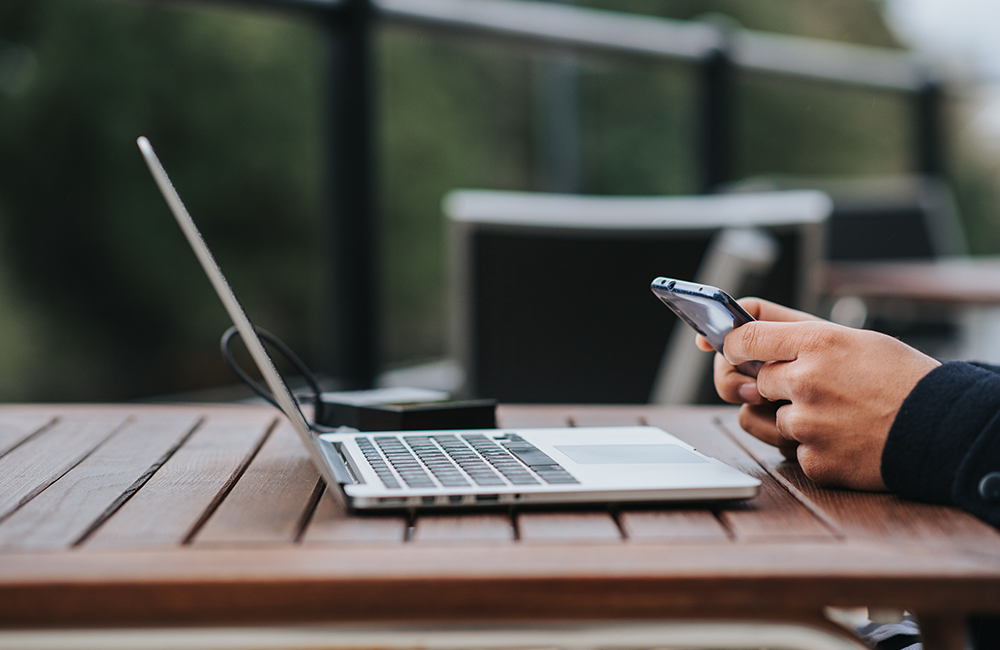 Job Title: Hotel Product Manager – Americas
Department: Product (Contracting)
Location (primary): Orlando, Home working
Job Purpose
The Product manager plays a major role in complementing the Contracting team in the relationship management with hotel partners, through optimisation of rates and availability with targeted actions as directed by Line Managers.
To be responsible for either a single destination or a larger geographical area. The area may be changed dependant on the needs of the business.
To build and maintain key relationships within the department, as well as inter-company.
Key Responsibilities
Build and maintain direct relationships with hotel partners
Responsible for maintaining contractual hotel allocations, last-minute availability, and overall portfolio availability.
Work with Hotels and Contracting Manager on special offers and promotions.
Review, accept or negotiate against stop sales.
Evaluate production and determine follow up action
Educate hotel partners on supplier interface and implement training and usage.
Undertaking tasks related to the competitiveness report.
Undertake regular price comparisons for a given destination to always ensure we have the best rates.
Assist with mapping and setting live of BAR contracts. Liaising with relevant teams to see the task through to the end
Analyse, investigate and implement recovery of 3P bookings to DC according to departmental parameters.
Additional responsibilities as a Senior:
Trading & Market Analysis
Undertaking tasks in relation to the control of hotel availability and price competitiveness
Analyse and maximize availability and exposure in hotels where we have signed Marketing Fee and Overrides and monitor actual situation to reach targets.
Analyse Fair periods to maximize availability and pricing
Analysis of key reports and statistics along with other ad-hoc reports to help and drive revenue
Key Measures
General Support
Dealing with supplier queries
Inter-departmental communication including accounts, reservations and customer care department, content, etc.
Input extra availability into the system.
Informing Contracts Managers of new leads and opportunities
Assisting Contracts Manager with urgent tasks whilst they are on business trips.
Assist with loading of contracts in key destinations in exceptional circumstances.
Essential Qualifications & Knowledge
Commercial awareness in the travel industry
Good Microsoft Office knowledge, especially Excel and Outlook
Essential Experience, Skills and Behavioural Requirements
Personal effectiveness with strong communication and influencing skills
Comfortable using phone to negotiate with suppliers.
Experience in working in fast paced and multi-cultural environment
Proactive, with ability to offer solutions to issues encountered.
Personable with lots of enthusiasm and a "can do" attitude
Team player
Self- starter
Ability to use multiple systems
Ability to negotiate
Ability to work independently as well as part of the team
Ability to prioritise
Organised with impeccable attention to detail
Numerically astute
Ability to build effective working relations both internally and external
Desirable Qualifications & Knowledge
Any language is an advantage
Desirable Experience, Skills and Behavioural Requirements
Have worked in similar role
Experienced in various contracting platforms
Download:  Job Description – Hotel Product Manager – Americas – Orlando, Home working
Apply Now