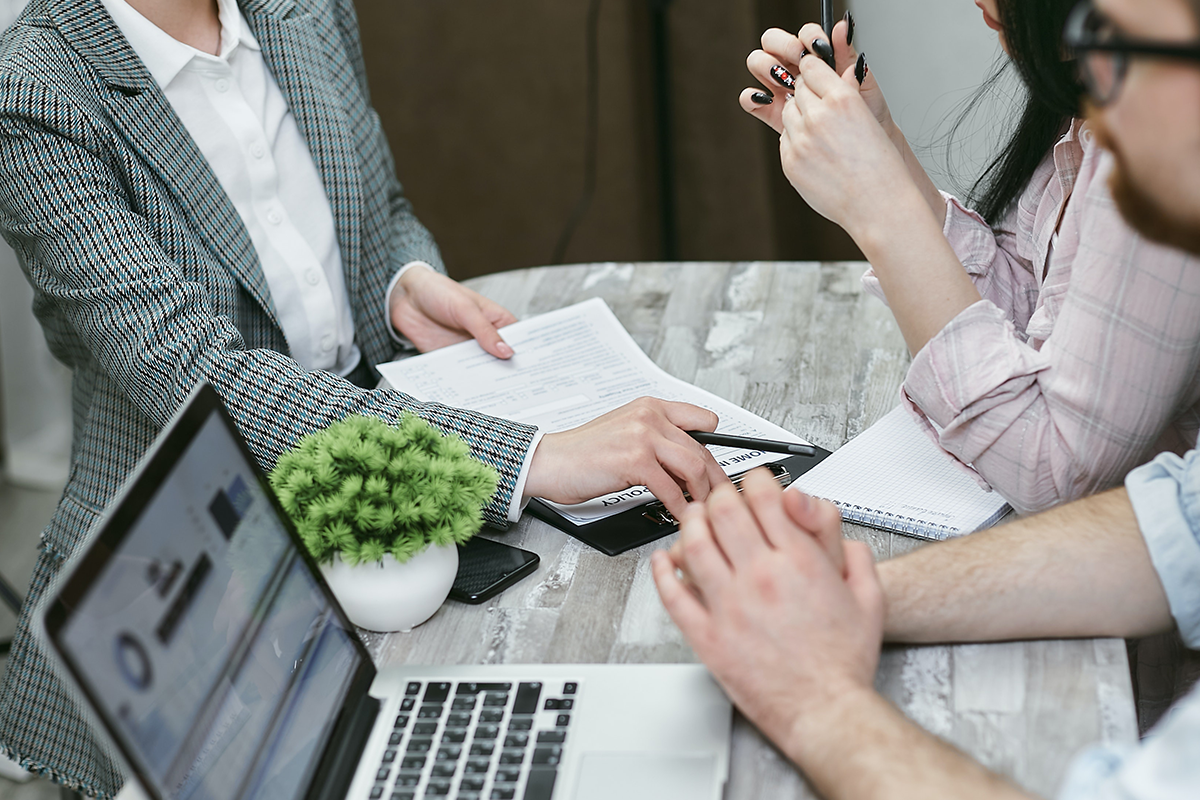 We are currently recruiting for an Optimization Manager Chains to work within our hotel division team. The successful applicant will be a solution-orientated and customer-centric driven team player who will be based in our Americas region.
This position will be working collaboratively with external and internal customers in an agile manner to maximize opportunities and increase growth, providing excellent customer service and making our Dynamic Inventory on Point of Sale.
This role requires candidate with a strong operational background in the Connectivity area of the travel industry, as well as an interest and passion the commercial area in the business that enables seamless integration of new product with channel managers and switch partners.
Job Title: Optimization Manager Chains
Department: Contracting
Location (primary): Orlando or Home working anywhere in Americas.
Key Responsibilities:
The Optimization Manager Chains has a responsibility for delivering the company's commercial objectives derived from business transacted through the connectivity programme.
Handle Dynamic Inventory.
Check DI daily booking reports.
Monitor production of each Dynamic Inventory chain.
On-going quality control of each property and ensuring properties are built accurately.
Make sure properties are available for sale according to pre-determined deadlines.
Ensure managed properties are live and bookable on POS conducting quality auditing of properties set up, ensure pricing accuracy, and the rate and promotion competitiveness.
Monitor daily/weekly/monthly production for connected hotels in remit using relevant production reports.
Essential Qualifications & Knowledge:
Experienced manager with proven record in sales within Tourism.
Proven experience of hotel or travel industry.
Understanding of electronic distribution channels used for distribution of lodging products.
Fluent in English – Foreign language proficiency an advantage.
Essential Experience, Skills and Behavioural Requirements:
Strong business relationship skills.
Analytical skills and strategic thinking.
Highly accurate with an excellent attention to detail.
Well-developed written and verbal communication skills.
Ability to make decisions and to work on own initiative and in a team.
Good communication, presentation, and negotiation skills.
Self-motivated, flexible, adaptable, and proactive individual who nows how to think out of the box.
Download:  Job Description – Optimization Manager Chains – Orlando or Home working anywhere in Americas.
Apply Now