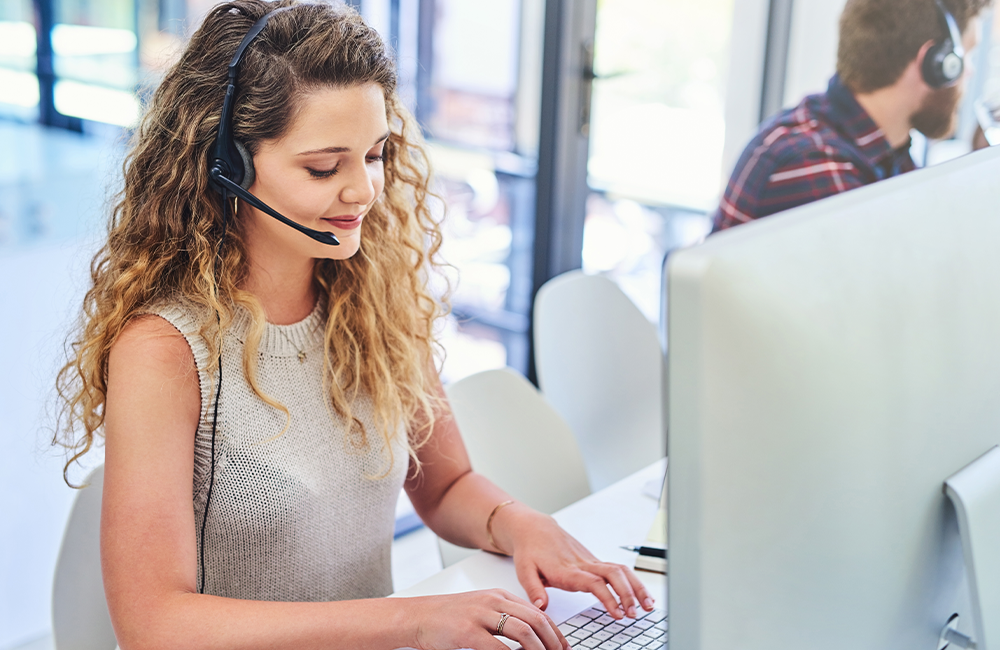 The principle function of this role is to achieve successful and profitable operation of all groups handled.
To work with colleagues in the order to develop and grow the business from specific clients for the Groups Business.
To deliver the ultimate customer experience by outing the client at the heart of the business.
Develop relationships with clients and become the principal point of contact for them, qualifying, quoting and operating their tours.
Job Title: Operations Executive
Department: DMC – Groups
Location (primary): London, Edinburgh, Palma
Key Responsibilities
To ensure the smooth operation of all groups, working closely with Product Team who is responsible to book all services and hotels for your groups to provide them with all the necessary tools in order for them to book everything correctly and according to the offers confirmed to our agents i.e. correct budget for buying rates for both hotel and services, timed itineraries, any additional info they should be aware of during the buying process.
To assume total responsibility of a booking at 40 days prior undertaking 40 days check and making further adjustment as necessary.
To create and issue final timed itinerary, vouchers, invoicing clients by given deadline.
To achieve customer excellence by taking all necessary steps to ensure the success of the tour from both the agent and end client's perspective.
To ensure the financial details of all bookings are accurate and up to date within the Tourplan platform.
To visit clients abroad and within the UK as and when required.
To organise and accompany clients, potential clients on FAM Trips, inspection trips.
To be a team player and support your colleagues.
To participate in the emergency cover rota, operating outside office hours.
Essential Qualifications & Knowledge
Fluency in English.
A solid working knowledge of Microsoft Word, Excel.
Outlook, Powerpoint and the Internet.
Essential Experience, Skills and Behavioural Requirements
Desire to deliver exceptional customer service.
Results driven.
Commercial awareness and understanding.
Highly accurate with an excellent attention to detail.
Well-developed written and verbal communication skills.
Ability to make decisions and to work on own initiative and as part of a team.
Excellent organisational skills.
Desirable Qualifications & Knowledge
Tourism related degree.
Further second language(s).
Desirable Experience, Skills and Behavioural Requirements
Tourism industry experience.
Download:  Job Description – Operations Executive – London, Edinburgh, Palma
Apply Now