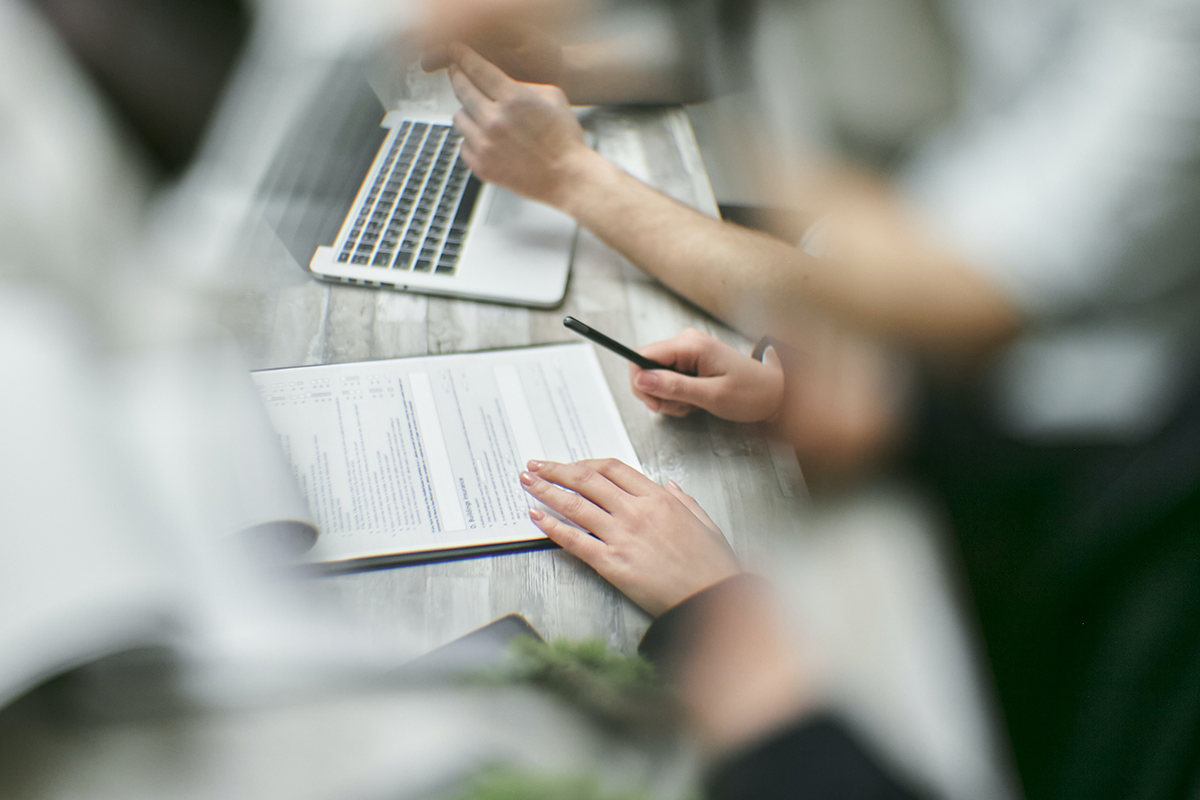 Handling all the DI department technical & operational processes mainly for MEA Regional Chains and coordination with other Regions in terms of International Chains connectivity; including the chains' mapping & system optimization. Also support our various departments for any commercial, operational, or technical escalations for the chains HQ's and deliver valid solutions. Excellent data driven skills, ability to translate technical aspects of analysis and metrics into actionable insights.
Job Title: MEA Chains Connectivity & Optimization Supervisor
Department: Contracting
Location (primary): Dubai, UAE
Key Relationships:
Technical Support & Relationship Management: You will own the partner onboarding and technical optimization of chain suppliers, additionally; you will be the technical point of contact for diagnosing issues with supplier integrations and answering support questions from both internal and external parties.
Key Responsibilities:
Communicating and working closely with our chain partners and always ensure that our systems are updated with the Opted in/terminated properties (mapping & unmapping). Also, to ensure that the new properties are mapped to our intercompany sales suppliers to benefit from our large client portfolios of all our platforms.
Ensure managed properties are live and bookable on POS conducting quality auditing properties set up, ensure pricing accuracy, and the rate and promotion competitiveness by using Price Crawler. Highlight any rate competitiveness issue to the CMs in charge of the chain.
Implementing the chains' new products, rate codes & promotions on our systems and report any issues for the chain to ensure that all our products are up and showing properly.
Follow up and monitor connectivity failed bookings on daily basis and to report to the chains/switches any issue if found.
Monitor the loss bookings to TP, investigate the reason and fix the issues if it is related to connectivity or optimization.
Co-operate with reservation team to track all the reservations loss of the month and assign it to concerned department.
Handling the escalations & issues from our customer service & CMs teams to the chain partners regarding any operational or technical issues. Also, Investigating rate/meal/cxl policy discrepancies.
Handling daily operations with key switches – DHISCO and DerbySoft, monitoring the searches & performance & liaise the monthly costs with our finance.
Working with hotel partners and internal customers for problem resolution and escalation, providing day to day operational and technical support.
Monitor daily, weekly, monthly production for connected hotels and chains in remit using relevant production Identify gaps, opportunities and take necessary actions to optimize all commercial and technical aspects to drive Room Night and Revenue performance.
Optimizing the clients' searches and feeds for our chains according to their performance and L2B.
Follow up on all clients opening, check performance and decide to keep or close.
Key Measures:
Act as brand ambassador for WebBeds and drive importance of us as a key OTA by increasing market share & production.
Work closely with internal & external teams including analytics, customer service, finance, and supply to articulate the needs of the partner base and foster a collaborative approach across the broader WebBeds business.
Essential Qualifications & Knowledge:
Ability to effectively manage competing priorities in a complex work environment, focusing on high-value activities.
Ability to collect, organize, analyze, and disseminate significant amounts of information with attention to detail and accuracy.
Analytical approach to problem solving and a track record of driving results through continuous improvement.
Attention to detail and high capability to work on different projects in parallel.
High attention to detail and proven ability to manage multiple, competing priorities simultaneously.
Essential Experience, Skills and Behavioural Requirements:
Computer literacy in Microsoft Office (especially MS Excel, Tableau…etc.) applications.
Desire to work in a fast-paced, challenging environment and passion for delivering great customer experience is required.
Desirable Qualifications & Knowledge:
Technical background about mapping & system interfaces.
Advanced knowledge of Microsoft office & Power-BI.
Has a background or knowledge about the Tourism industry.
Download:  Job Description – MEA Chains Connectivity & Optimization Supervisor – Dubai, UAE
Apply Now