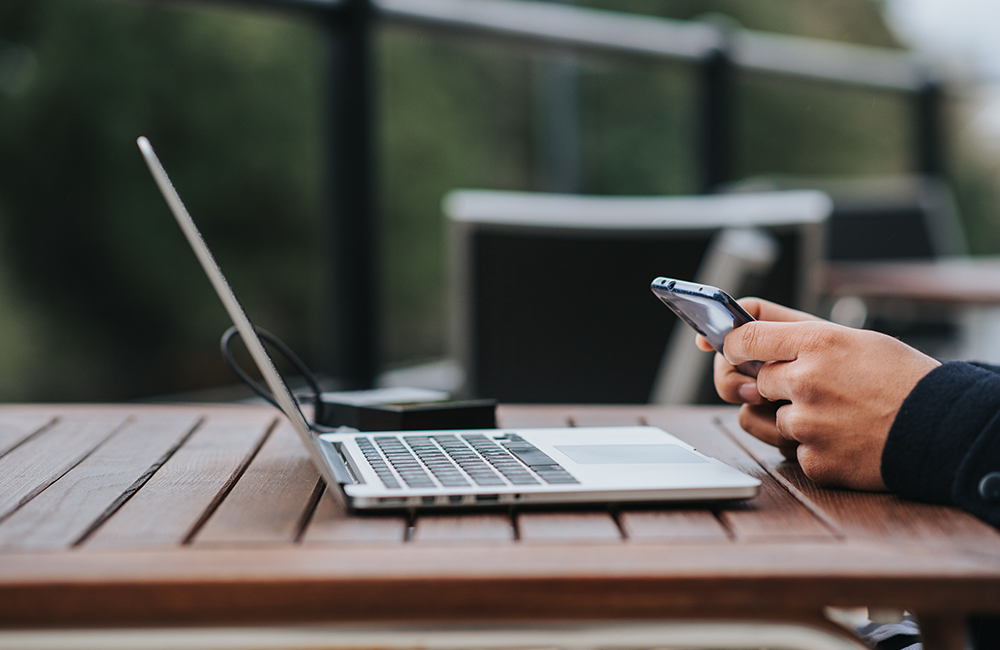 Reporting to the Webjet Limited Group Infrastructure Services Director, we have an exciting opportunity for a WebBeds Master Data Manager to be part of our developing Data Organisation within our WebBeds brand. This role will be focused on the creation of a Master Data Management Framework across our WebBeds Financial, Commercial and Corporate services, WebBeds ID,  WebBeds Shop, the Datalake and our SAP ERP Service.
Job Title: Master Data Manager
Department: Group IT
Location (primary): Palma, Dubai or Singapore
Key Responsibilities
Data Definition, Dictionary and MDM Library – Complete discovery across our environment, capturing key Data information and consolidate in a central Master Data repository.
Data Lifecycle – Define how data will be structured, maintained and consumed; define data quality and change tools,  ensure audit process and training artefacts are effective.
Data Lineage – Assess the mechanics of data movement, point of origin, points of ingress and egress, transit and at rest, and capture in an appropriate MDM repoitory.
Data Security – Document Data Security controls in line with Corporate DPO Policies
Data Ownership -Develop and document Data Ownership and organisationally a who's who of resources empowered to management and control data.
Data Governance – Preparation and development of a Data Governance framework for the definition and maintenance of Data Policies,  Data Quality and Monitoring Tools,  alignment to business goals, including organisational resources committed to operational success of that framework.
Other Tasks – To perform other tasks as required by the business and reasonably expected
Essential Qualifications & Knowledge
Clear Communication skills, written and verbal
Accomplished in producing technical and business documentation
Strong data profile with proven experience working in Master Data Management
Strong analytical skills with the ability to collect, organize, analyse, and disseminate significant amounts of information with attention to detail and accuracy
Deep understanding of methods in defining business processes
Demonstrate ability to work across multiple departments
Consolidate duplicity, review and disambiguation of complex data sets, principles, controls, technical specifications or activities
Understanding of Data Governance Principles
Essential Experience, Skills and Behavioural Requirements
Liaise with business stakeholders and Group IT teams as necessary to resolve issues
Ability to focus on deadlines and deliverables
Strong communication skills both in written and spoken English, Spanish an advantage
Ability to run meetings effectively
Flexible working locations, Singapore, London and Palma Majorca
A willingness to travel
Desirable Qualifications & Knowledge
An understanding or the Travel Industry
An Understanding of Data Storage and Querying Systems
An Understanding of Financial Systems
The importance of Data Security
Download:  Job Description – Master Data Manager – Palma, Dubai or Singapore
Apply Now