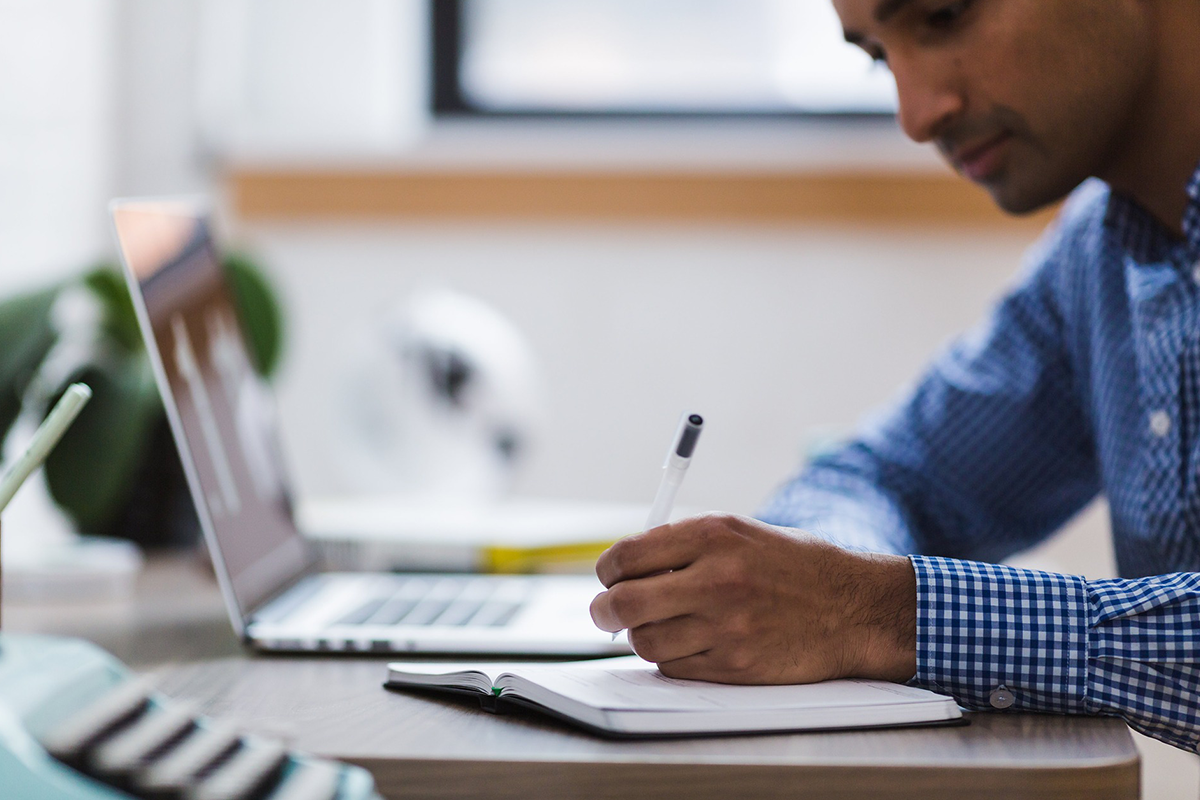 Job Purpose
To resolve Mapping Dept. related issues in a prompt and efficient manner as directed by the Head of Mapping, and in accordance with requests received both internally and externally via email inbox.
To map any new hotels coming from third party suppliers on Sun Hotels, WebBeds and DOTW platforms as instructed by the manager in a timely manner.
Job Title: Mapping Executive
Department: Contract Support
Location (primary): Romania (TGM) & Palma
Key Responsibilities
Deal with Data Imports on DOTW and SH.
Handle the Mapping inbox by rotation.
Maintain Robiquity's Action Centre clear by mapping the room types and hotels sent to the tools.
Map new hotels on Sun Hotels and DOTW platforms as instructed by the manager.
Conduct mapping reviews for DOTW and Sun Hotels clients.
Request & update mapping files from suppliers on monthly basis.
Perform post import checking of auto-mapping functionality.
Adding new geography levels as requested, and mapping supplier destinations.
Seeking duplicates in DOTW, Sun Hotels and WebBeds platforms.
Other duties/adhoc request related to mapping as required.
Resolving TTI/GATA issues and Product Code Errors (PCEs).
Geo-tree maintenance on DOTW, Sun Hotels and WebBeds.
Mapping on other clients' systems as required.
Key Measures
Keep on top of Data Imports on DOTW (import within 48hrs since received)
Up to date mapping for any new hotels on SH and DOTW platforms as instructed by the manager according to priorities set by Mapping Measurements: mapping at least 200 new properties/day/pers. (if no other tasks are done that day)
Up to date Action centre on Robiquity mapping tools.
Deal with any new emails in the mapping inbox within 24hrs (if there are no other dependencies).
Maintain and improve the quality and integrity of general system performances related to content and mapping.
Maintain and improve the quality and integrity of XML clients mapping through mapping reviews conducted and accurately communicate to the responsible Account Manager.
Assist in reducing losses coming from code errors.
Continuous checking and correction of the duplicates existing on SH and DOTW platforms.
Maintain good relationships with all internal departments and external suppliers and ensure that their Mapping requirements are dealt with in a friendly and efficient manner. Measured by feedback received.
Essential Qualifications and Knowledge
Good verbal skills and excellent written skills in English.
Intermediate Excel skills.
Analytical and creative problem-solving skills.
Essential Experience, Skills and Behavioural Requirements
Can work under pressure and to tight timescales.
Computer literate.
Knowledge of Microsoft office products.
Attention to detail.
Highly organized.
Desirable Qualifications and Knowledge
Knowledge of company systems or the travel industry.
Desirable Experience, Skills and Behavioural Requirements
Ability to work as part of a team as well as independently.
Ability to build effective working relationships with internal departments.
Strong team player, positive, driven, flexible and adaptable.
Download:  Job Description – Mapping Executive – Targu Mures, Romania & Palma
Apply Now