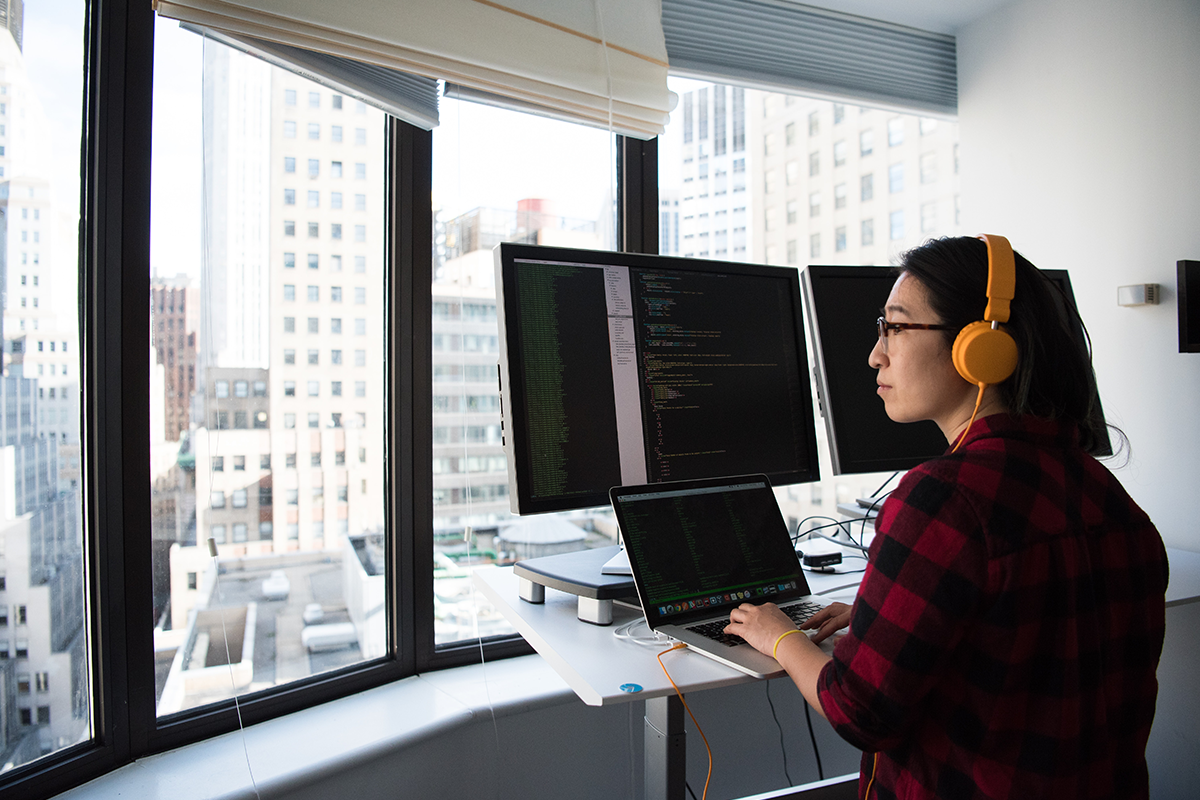 Job Title: L2 / L3 Engineer
Department: IT
Location (primary): Palma
Job Purpose
The main purpose of the role is to work closely with the Service Delivery and Engineering Team to restore normal IT service operations within agreed service levels and business priorities and minimize the adverse impact on business operations for Webjet Group. To focus on complex incident resolution as well as on resolution for critical applications related problems.
Key Responsibilities
Ensure that the deployed architecture for infrastructure, servers, PCs and peripherals meets the service level requirements in terms of expected availability, capacity, continuity, security, performance, and reliability.
To identify recurring problem areas, articulating trends for root cause analysis and providing information to Problem Management. Ensure that assigned problems are defined and analysed in line with the Problem Management Process. Ensure that solutions to problems meet the architectural standards within the technology area and impact to the business is minimised.
To analyse reported incident and provide solutions to the users enabling them to resume their work with minimum disruption as per agreed SLAs. To complete IT service requests (like new installations, reconfigurations & moves) as per agreed SLA.
To work towards resolution of incidents across various technologies & platforms.
To update the status of an incident or service request in Service Now. To make sure that they hold up to date information before acting on any incident or service request to ensure that tool and relevant teams are updated. Ensure escalation and other sectional procedures are maintained, proactively informing management of process or procedural improvements.
To identify recurring problem areas and to articulate trends for root cause analysis. To liaise with problem management to give a more permanent problem resolution. To proactively identify & highlight issues, to reduce the possibility of system downtime for users.
Carry out deployment of hardware, network infrastructure and solutions and other requested service as per the procedures and Blueprints provided by Group Solution Architect.
Maintain the integrity of the configuration items related to the on-site end user devices.
Ensure escalation and other sectional procedures are maintained, proactively informing management of process or procedural improvements.
Carry out L2/L3 Support for all Incidents/Problem related to Microsoft modern Workplace.
Troubleshoot O365 and Mimecast Email related issue.
Follow change process to ensure the changes/fixes to the infrastructure application or environment are approved and understood by the wider IT Team
Essential Qualifications & Knowledge
Diploma or Degree in engineering, computer science or scientific discipline from a recognized university or college. MCSE/CCNA.
Good working knowledge in Microsoft modern workplace and O365.
Must have good knowledge Azure AD and related technologies.
Good knowledge of network concepts (e.g., TCPIP, Windows/Mac Networking, Wireless, Ethernet)
Specialist technical experience, ideally within IT infrastructure, service, and support management, of which at least 2 years must be in a support role.
3 to 5 years' experience providing onsite and/or remote technical support to end users in PC and Mac environments.
ITIL Foundation is an advantage.
Azure Fundamentals / Administrator certified.
Essential Experience, Skills and Behavioural Requirements
Ability to work in a team environment or independently.
Provides resolutions to a variety of technical problems of moderate scope and complexity.
Communicates clearly with technical and non-technical audiences, both verbally and written.
Strong organizational and multi-tasking skills, along with the ability to prioritize tasks among many competing requests.
Professional attitude and demeanour.
Skilled at setting priorities to complete tasks/projects within scheduled timeframes.
Strong analytical skills for effective troubleshooting and problem solving.
Contributes to projects and milestones as per the needs of the business.
Basic understanding of group management/administration tasks
Download:  Job Description – L2 / L3 Engineer – Palma
Apply Now