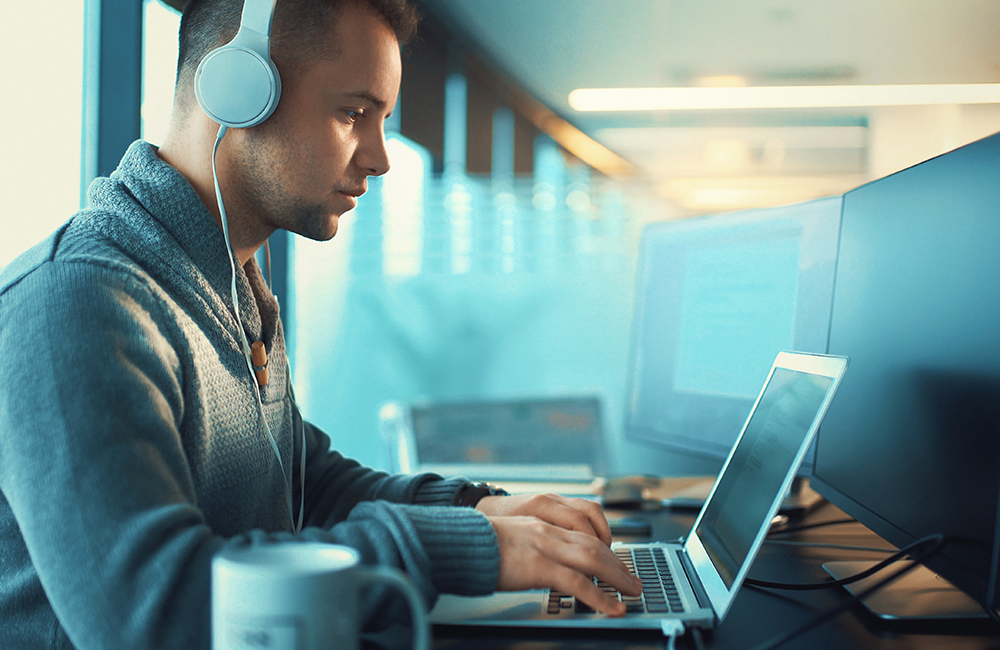 WebBeds is seeking an experienced and talented IT Support to join the WebBeds Connectivity & Platform Support Team. As a Partner & Platform Support Advisor you will participate directly with our Partners when they require assistance with their integration and help internal users of our web interfaces. You will work closely with our Commercial team, Integration Consultants, and Product teams to solve problems and resolve highly complex technical issues and service requests. The IT Support role reports into WebBeds' Technology organization and represents the voice of Connectivity & Platform Support within the organization. A real passion for travel, a passion for technology, and technology expertise combined with superb communication skills and business insight are critical to a IT Support success.
Job Title: IT Support
Department: Connectivity (IT)
Location (primary): Spain, remote working
Key Responsibilities
Effectively resolve Partner and internal user-raised support cases using our incident management tool, Service Now
Provide functional or technical assistance and guidance where required
Effectively communicate and collaborate with various areas and levels of the organization
Provide detailed explanation on case specifics when calling out issues that require resolution by the WebBed's Product team
Contribute to the creation and maintenance of knowledge base comments and articles when the opportunity arises
Identify and remediate opportunities for process improvement
Call-out new information and work closely with other IT Support on a consistent basis
Monitor availability of WebBed's Platforms to maintain a consistent awareness of current performance
Essential Qualifications & Knowledge
Proficiency with APIs and SQL as related to other programming languages
Familiarity with web-based and mobile based product development and understand typical technology architecture for high-volume web sites / B2B portals
Ability to deliver high quality and workable solutions for technical issues
Ability to communicate technical specifications and solve problems
Ability to creatively solve challenging business/technology problems
Superb communication skills are required and a Bachelor's degree is preferred (Degree in Computer Science or related field preferred)
Be a strong multi-tasker who can handle multiple projects at a time, whilst prioritising tasks effectively, and thrive in a dynamic and complex environment
Be able to travel
Demonstrate commercial experience in a similar technical product support, consulting or incident management position
Fluency in English, both written and spoken, is a must.
Download:  Job Description – IT Support – Spain, remote working
Apply Now