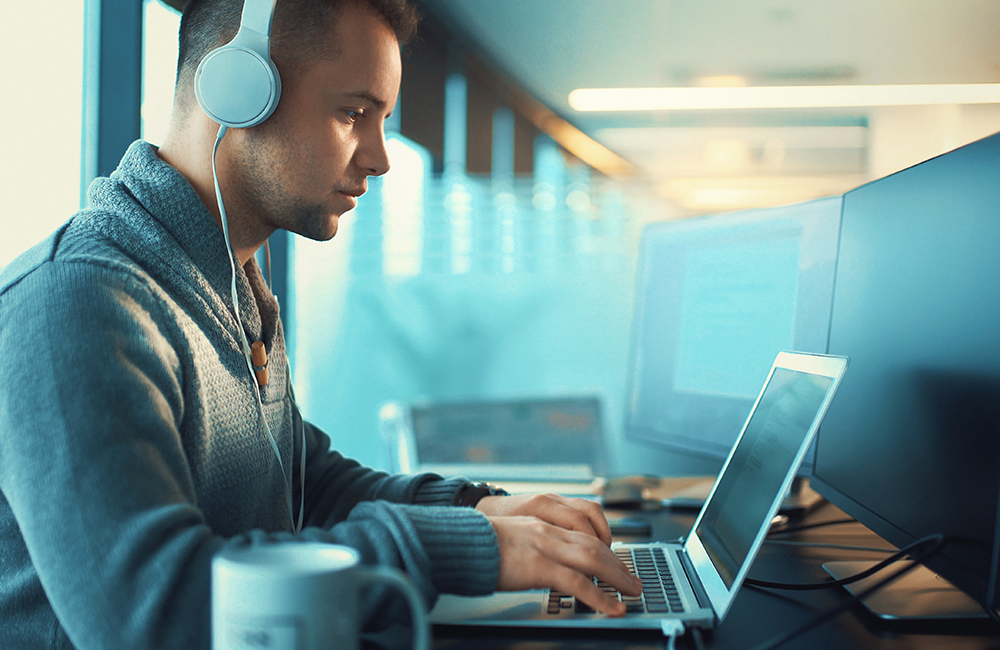 As the IT Project Manager you will be responsible for driving all the aspects of the projects assigned, including collaboration and coordination across multiple IT and business teams, leading delivery teams and expediting issue resolution as well as risk mitigation plans to ensure successful achievement of projects.
As member of PMO team you will be leading and motivating delivery team members to ensure quality into deliveries and drive time focus goals, tracking progress and communicating with all teams involved in the project including senior management across the organization.
Contract type: Temporary (min 6 months, up to 12 months).
Job Title: IT Project Manager
Department: Technology
Location (primary): Palma or London
Key Responsibilities
Analyzing, planning, and developing scheduled projects
Holding regular technical team meetings to help address any questions or challenges regarding projects
Updating and maintaining track of project progress
Reporting and communicating status of project
Managing risks and issues identified to ensure successful delivery of the project on time
Essential Qualifications & Knowledge
Bachelor's Degree in IT/Computer Science or related discipline.
Possess professional certification (i.e., Project Management, Business Analysis or related
A good experience in delivering large scale Technology projects.
Essential Experience, Skills and Behavioural Requirements
At least 5 years of IT Project Management experiences
Have at least 3 years in project management experience managing different stakeholders including business process owners, external vendors, and support teams; or prior experience in leading teams, projects, or programs.
Have at least 3 years in IT operations management experience ensuring the smooth running of IT systems and infrastructure.
Experience in solution implementation
Resourceful, creative, takes initiative and responsible.
Strong verbal and written communication, interpersonal and problem-solving skills.
Has the capability to organize, manage, and direct cross-functional teams to address and solve technical and business issues.
Desirable Experience, Skills and Behavioural Requirements
Able to work independently and cohesively in a team.
Demonstrated ability to coordinate/lead multiple projects/activities with competing priorities.
Good interpersonal, communication and presentation skills
Download:  Job Description – IT Project Manager (Technology Projects)
Apply Now