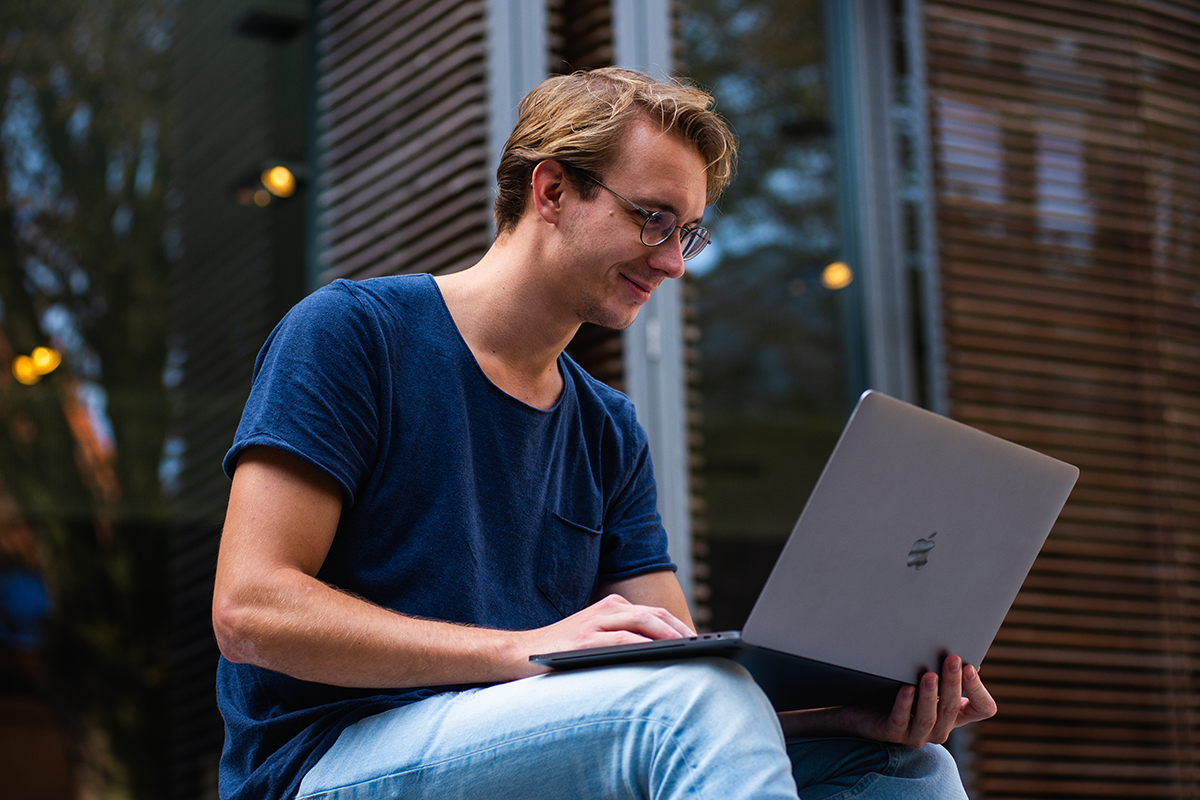 We're searching for an experienced Product Manager to join our team to lead the strategy, planning, delivery, marketing and in-life optimization of the products within their portfolio. The Product Manager will be responsible for understanding the needs of the customer – identifying the most significant problems/opportunities and the outcomes required to deliver value – providing leadership and shaping the product vision to ensure the products supports WebBeds' strategy and goals. The Product Manager is the key decision maker on priorities and works to align users, stakeholders and delivery teams at each stage of the product life cycle.
Job Title: Product Manager
Department: Technology
Location (primary): This role can be based in either our London, Palma or Iasi offices or remote in UK, Spain or Romania
What will you do on your journey with WebBeds?
WebBeds is the world's fastest growing provider of accommodation distribution services to the travel industry. Our products incorporate distribution APIs, payment integrations, ERP integration, Data Lakes, User Interfaces, and others. Our search API reach peaks of more than 50.000 requests per second, each one consisting of tens or hundreds of hotels, with continued expansion.
"We design, deliver and support innovative solutions through engagement, collaboration and a fearsome passion for creating customer value" is our mission as an IT organization.
With this in mind, we strive to be at the leading edge of technology when it comes to build the platform that meets the needs of our Supply partners and customers. This translates to the use of latest technology including .NET Core versions, K8S, microservices architecture, clouds hosting and orchestration, CI/CD pipelines, automated testing, Proactive monitoring, and alerting systems, to name a few.
Our delivery teams have the creativity and freedom to express themselves by building innovative solutions to often complex problems and are challenged to reach higher levels daily. Our teams consist of product owners, QA engineers, Software Engineers, and people from across the business all working collectively and collaboratively. We have a very strong technical team from which you will be able to learn, but are encouraged by new ideas and fresh thinking that you will bring with you.
How you will make an impact?
Align product strategy around organizational goals and strategic intents.
Define what success looks like in terms of measurable outcomes.
Manage product profitability and commercial success – own the business case.
Inform product strategies and roadmaps with insights from research.
Empower Product teams to take their own decisions by sharing context obtained from building relationships with stakeholders and users, customer and supply partners ensuring shared understanding and expectations of the business needs, drivers and challenges.
Manage the product lifecycle, converting customer feedback into requirements, driving prioritisation and execution pre- and post-launch.
Define and measure progress and value towards goals.
The skills we would love to see in your suitcase!
Bachelor's degree in relevant technical field.
3 years' + industry experience as an effective Product Manager.
Proven ability to plan strategically and tactically.
Excellent stakeholder management skills.
Fluent in written and spoken English with superior written and verbal communication skills, with a keen eye for detail.
Strong data analytic skills and ability to use data to support and drive decisions.
Experience in an Agile environment.
Strong problem solving skills.
Ability to continually learn agile best practices and understand the latest enabling technology.
Download:  Job Description – IT Product Manager – Operations – London
Apply Now