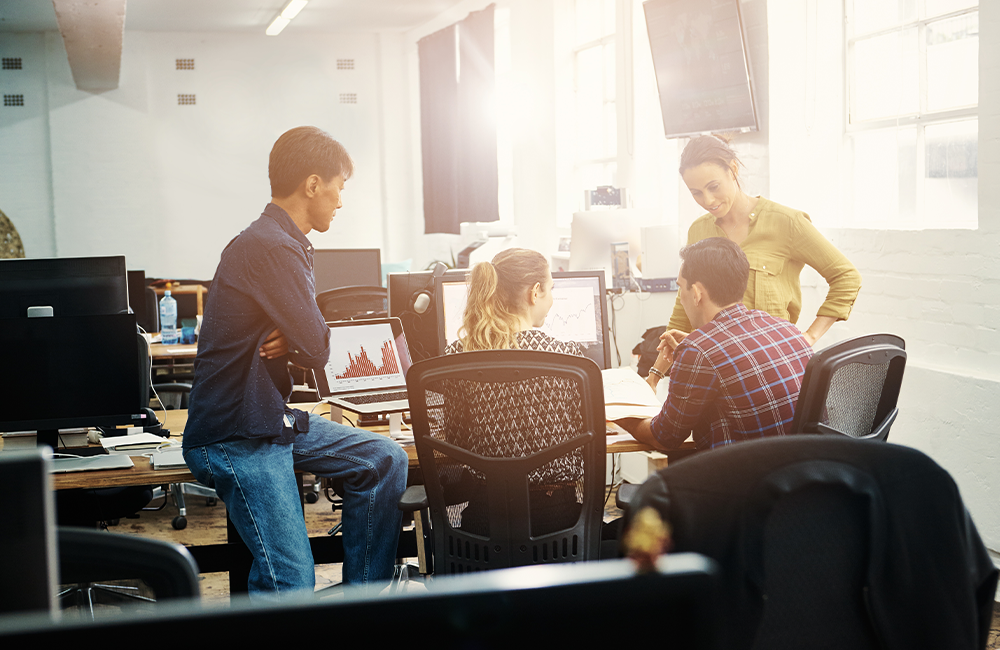 As the Head of Product Development – Palma, your role is to build and maintain a high-performance development team, focused on delivering high quality software to support our evolving WebBeds platforms and services.
Job Title: IT Head of Development
Department: WebBeds IT
Location (primary): Palma
Key Responsibilities
Working closely with your teams in Palma and London to build individual development plans ensuring we have the right skillsets across the team.
Monitoring your teams' individual contributions to meeting Sprint Goals and team commitments, working with individuals to coach and support them in their continual improvement.
To instil a security first mindset approach to writing code.
To raise the standard of coding implementing Best Practice approach.
Ensuring the team are responsible for the quality of the product and services delivered ensuring they are fit for purpose 24×7.
Help to unblock any situations impeding delivery.
Working in collaboration with the IT Team Development Manager, to strengthen the teams with exceptional talent.
Level of Financial Responsibility
First signature for expense approval and sign off for the team.
Level of Management Responsibility
You are the head of our development practice located in Palma comprising of developers experience and competent with programming practices required to develop and support WebBeds platform and services.
In addition, you are responsible for ensuring we have a highly performant, engaged team with the right skills and attitude to deliver world class software.
Reporting to the CIO, you will work alongside your peers across WebBeds IT to ensure the development capability is fit for purpose and meeting the goals set by the group.
Essential Qualifications & Knowledge
University Education in a Technology field.
Knowledge of Coding Best Practices and Methodologies.
Proficiency with Confluence and JIRA tools.
Knowledgeable in Agile methodologies (Kanban or Scrum).
10+ years of working as a Development Manager.
Proven experience of coding in various languages especially C# and latest .NET Core versions.
Essential Experience, Skills and Behavioural Requirements
A proven track record delivering at a senior level in software engineering roles.
Demonstrated experience in managing multiple teams of engineers, including managing workloads and resource planning, leading teams and coaching/mentoring engineers.
You are data driven, self-motivated and understand the importance of owning the work you do and its quality.
You are capable of being hands-on when needed and can help the team in technical discussions where it makes sense.
You are highly collaborative, focused on building relationships across all departments.
You have experience working along product teams and understand how their processes feed into the engineering process.
Excellent written and verbal communication skills in English.
Download:  Job Description – IT Head of Development
Apply Now