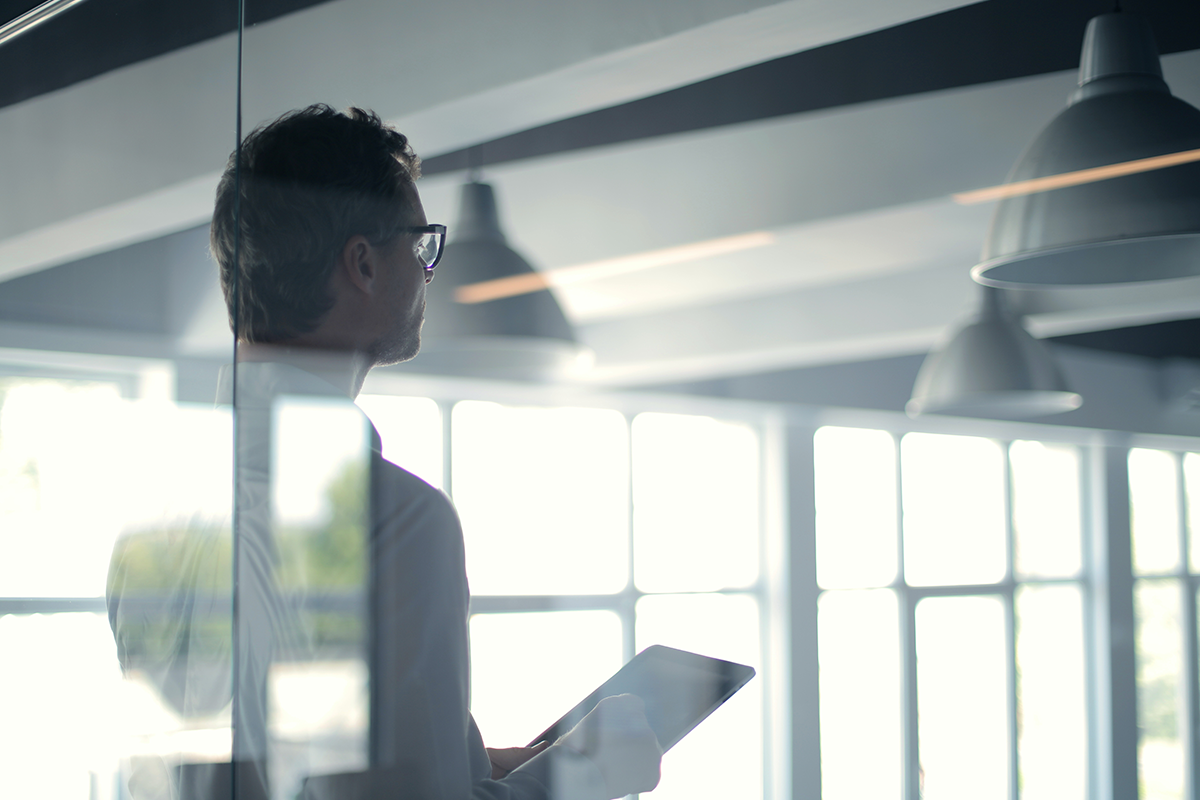 WebBeds is seeking a talented Integration Consultant. In this role, you will own and drive the technical integration discussions with a multitude of supplier from a high-level concept design to operational delivery and beyond. You will work closely with our commercial organization. A passion for travel and technology expertise, combined with strong communication and business insight, are critical to your success.
Job Title: Integration Consultant
Department: Integrations
Location (primary): Consultant, home-working, Palma
Key Responsibilities
K Engage in pre-sales activity with the commercial team and propose solutions to meet our supply needs.
Conduct the analysis of our supplier distribution API's and document the results for the delivery teams who will develop the integration.
Conduct the testing and certification of our new supplier connections.
Conduct workshops / presentations for the supplier's technical team on WebBeds products and solutions to connect them, along with practical advice on their use.
Analyse and troubleshoot highly complex technical integration problems and propose effective solutions.
Identify best practices and actively share these insights with affiliate suppliers and the global Connectivity Team.
Collaborate with the Level 1/2 support team with complex issues that require direct contact with top suppliers.
Communicate complex technical details to technical and non-technical customers and colleagues.
Perform Quality Assurance tests on API/websites prior to implementation
Essential Qualifications & Knowledge
Experience in the travel industry.
Experience in API principles.
Experience in creatively solving challenging business/technology problems in a consultancy role.
Experience with Pre-sales, working with sales and business partners.
Ability to deliver high quality and workable solutions for technical issues.
Ability to creatively solve challenging business/technology problems.
Ability to handle multiple tasks and projects simultaneously, prioritize workload effectively, and thrive in a dynamic and complex environment.
Strong verbal and non-verbal communication skills and the ability to tailor your message to your audience.
Desirable Qualifications & Knowledge
Experience in different supply and distribution models is a plus.
Testing skills are a plus.
Knowledge in systems design.
Familiarity with web-based and mobile based product development and understanding of typical technology architecture for high-volume web sites.
Coding skills in at least one server-side programming language or SQL / non-sql databases.
Download:  Job Description – Integration Consultant – Palma or Remote
Apply Now