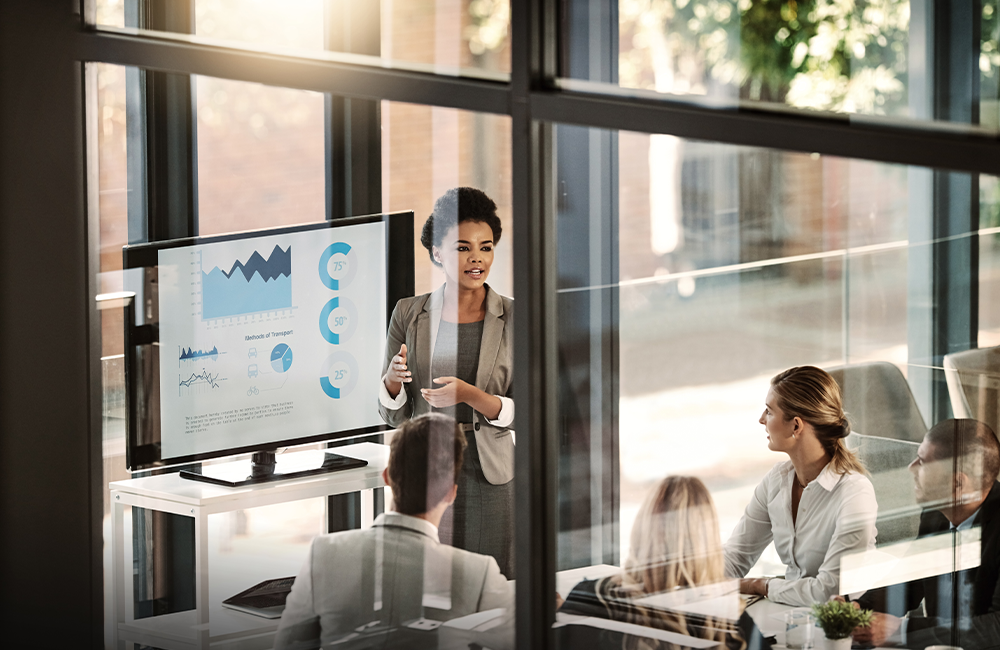 We are looking for the right candidate to join our dynamic and fast growing family in Singapore. The candidate will gain in depth experience in the industry and the exposure from working closely with the APAC Leadership team as well as our offices in the APAC region.
If you enjoy working in a fast paced environment with a company that is expanding strongly in the industry, then please submit your application with us today!
Reports into the VP of Commercial Technology, WebBeds APAC.
Job Title: Hotel Connectivity Manager
Location (primary): Singapore
Key Responsibilities
Responsible for the management and optimisation of our connectivity with hotel suppliers across all Webbeds platforms for the APAC region.
Lead coordinator for APAC in the implementation of new accommodation supplier connection and related follow up. Eg working and bringing online new XML connections to our platforms or to integrate new hotels and chains to us.
To implement new procedures for the optimisation of our connections with hotel suppliers, CRS, PMS and Channel Mangers.
To focus on our connections with direct contracted hotels to optimisation our feel and connection.
Facilitate the Channel Manager mapping for hotels, ensuring rates and inventory are feeding back to our system.
To work closely with industry partners and suppliers to provide training for their connection to us and serve as point of contact for any connection related issues.
Also to represent the region in connection related issues or projects with the other Webbeds Regions and our central technology team.
To work closely with the Contracting Operations team on connectivity issues to provide holistic support to our hotel suppliers in the region.
Co-ordinating role for all connectivity troubleshooting activities.
To resolve connectivity related queries/cases coming from hotel partners or operation team.
To also work closely with the Commercial Technology team to ensure efficient end to end connection between our suppliers and sales channels.
Essential Qualifications & Knowledge
Bachelor's Degree in any field of studies although preference will be given for studies in the fields of Hospitality and Tourism or IT Management.
Minimum of 3 years of experience in the managing of channel managers (eg Siteminder, EZyield) and switches (eg HBSI, Derbysoft).
Demonstrated high level of technical understanding; specifically with regards to how connectivity works (XML).
Experience working with OTA or hospitality systems (eg Amadeus, Sabre, Oracle Hospitality) as well as knowledge with connecting DMCs via API will be a plus.
Candidate must have a passion for working in a dynamic environment, be open to new challenges and exposure.
Must also be independent and mature, have a positive working attitude with a strong sense of responsibility.
Download:  Job Description – Hotel Connectivity Manager
Apply Now