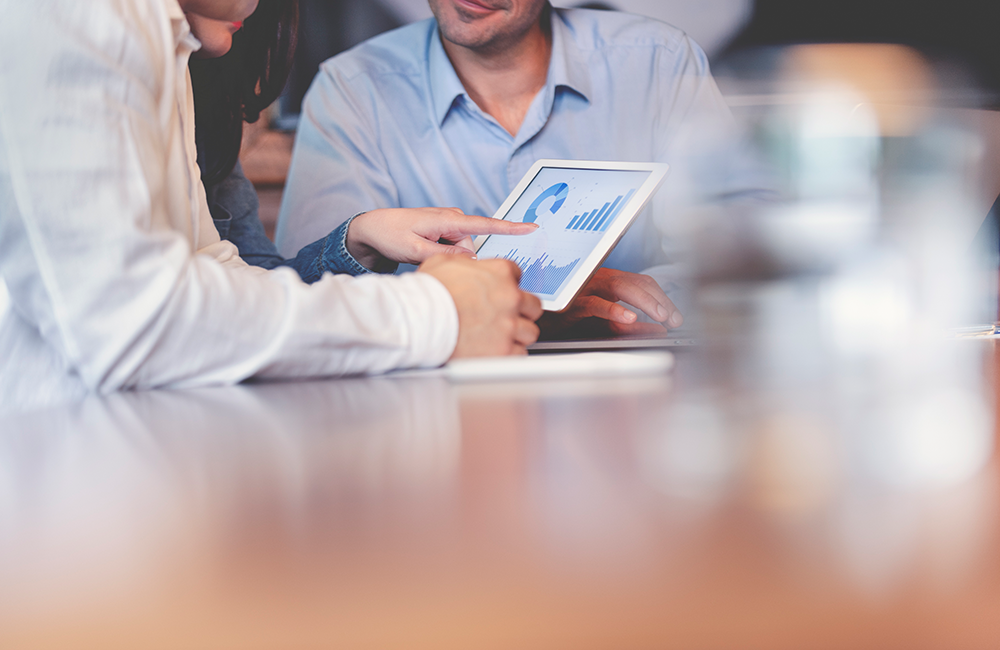 To ensure the smooth operations of our groups by creating a well-planned timed itinerary and book all the relevant services and entrances, special attractions. Provide excellent customer service to our clients.
To work closely with colleagues in other department in order to develop and grow the business from specific incoming markets for Groups.
Job Title: Groups Operations Executive – German speaker
Department: Operations
Location (primary): London, Edinburgh or Palma
Key Responsibilities
To achieve successful and profitable operation of all groups handled.
To understand the needs of the clients and the market in which the department is operating, obtaining this information through in-house sources, senior staff and sales and Key account teams.
To work closely with colleagues in Sales and Key Account to ensure growth in this area and oversee the client relation.
Level of Financial Responsibility
To achieve the costed profit margins for all tours and to aim to over-achieve whenever possible.
To minimize accounts/credit control problems and to ensure that invoicing is completed at a stage which gives Credit Control sufficient time to anticipate potential problems.
To ensure that non-credit clients and clients with special terms are invoiced at correct time.
To ensure that queried/problem supplier invoices are resolved within the deadline.
To check financial details of each booking and to ensure profit / loss is identified on Tourplan accurately.
Essential Experience and Knowledge
A solid working knowledge of Microsoft Word, Excel, Outlook and the Internet.
Comprehensive industry knowledge.
Essential Experience, Skills and Behavioural Requirements
Exceptional customer service and results driven.
Highly accurate with an excellent attention to detail.
Well -developed English written and verbal communication skills.
Fluency in either German/French in addition to English.
Ability to make decisions and to work on own initiative and in a team.
Excellent organisational skills.
Desirable Experience, Skills and Behavioural Requirements
Previous experience of working in DMC -Groups Business.
Download:  Job Description – Groups Operations Executive – German speaker
Apply Now